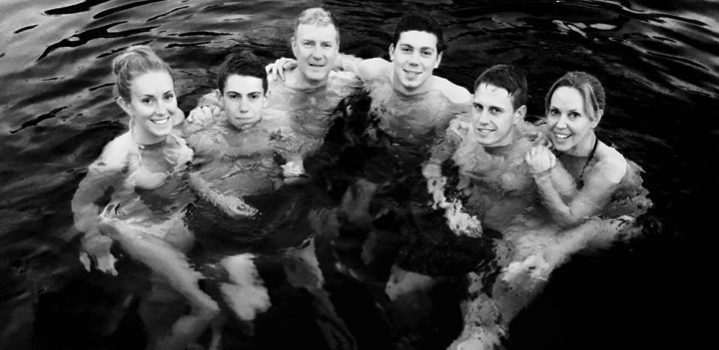 Happy Mother's Day!
4 years ago / in Bliss
Today is the day that we celebrate mothers everywhere, but I wanted to take a minute to give a shout out to this special lady…
We really don't know what we would do without you. You do so much for us each & every day, selflessly out of love, not expecting anything in return. From baking us banana bread to cheering us on from the sidelines, we know you will always be there for us. We may not always remember to say thank you, but know that we appreciate & love you more than we could ever put into words.
We hope you have the best Mother's Day…because if anyone deserves it, it's you.
Love always,
Hannah, Jonny, Liam & Noah xoxo
About
Hannah Jane
Just a girl sharing the baubles she loves & the bliss she experiences!
Related Posts