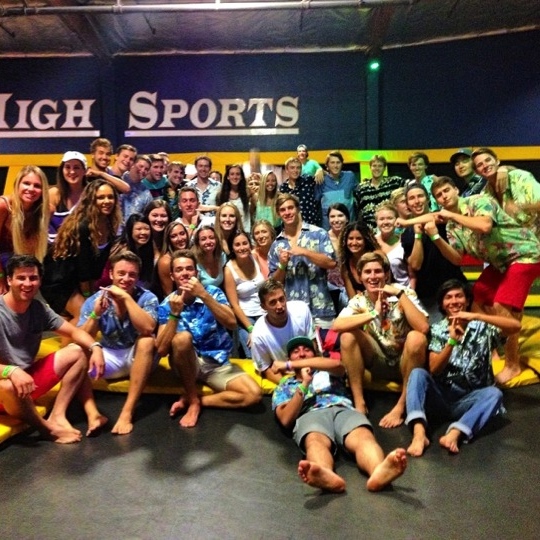 Jump Around
7 years ago / in Places, United States
Have you ever dreamed of a place where you could jump until you passed out? Well, I'm happy to report that I've discovered such a place. Behold…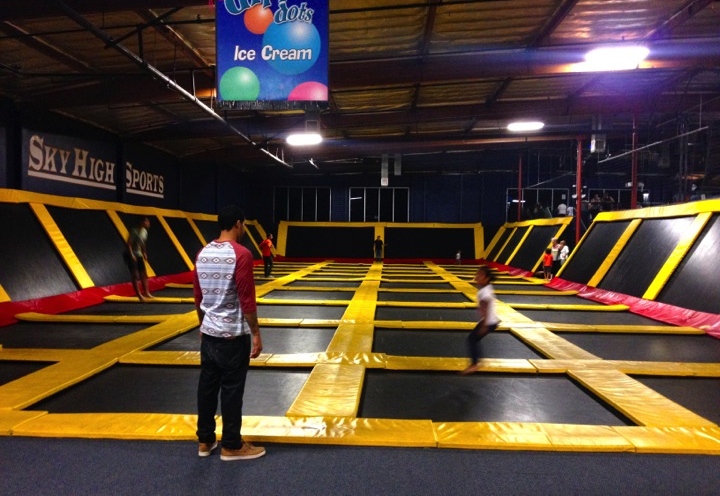 Yes, those are trampolines & yes, it's as much fun as it looks. On Friday, Theta had a mixer with ATO at a place called Sky High. Of course I had no idea what that was…the only thing that came to mind was this:
Anyone remember that gem? Anyways, this Sky High was a lot better than the movie with Kurt Russell. They had everything from foam pits & swing ropes to dodgeball…yes, dodgeball.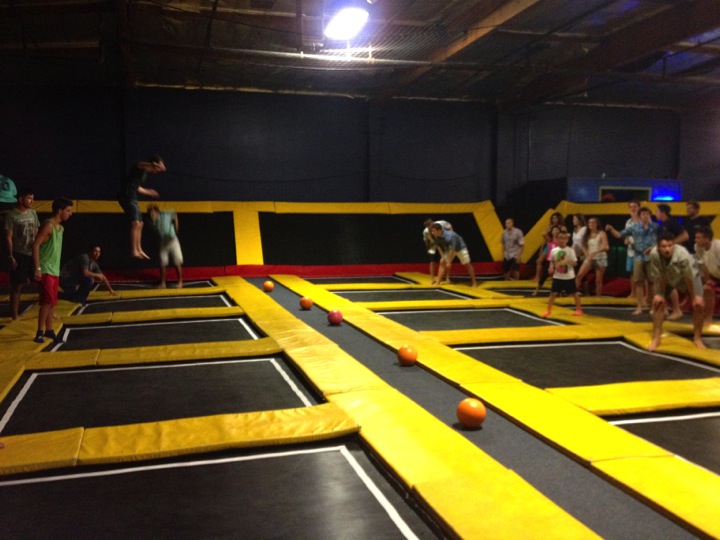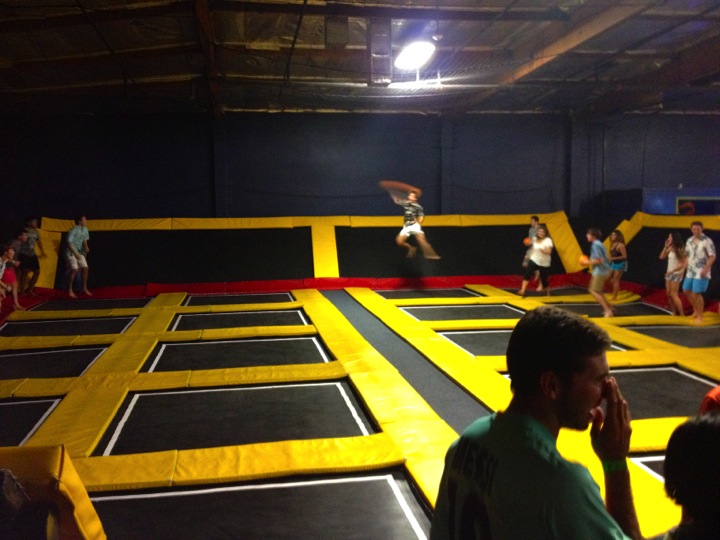 Unfortunately, you're not allowed to have your phone out while your jumping, but we tried to take some pictures anyways. Turns out it's hard to take an non-blurry jumping photo on an iPhone, but we tried!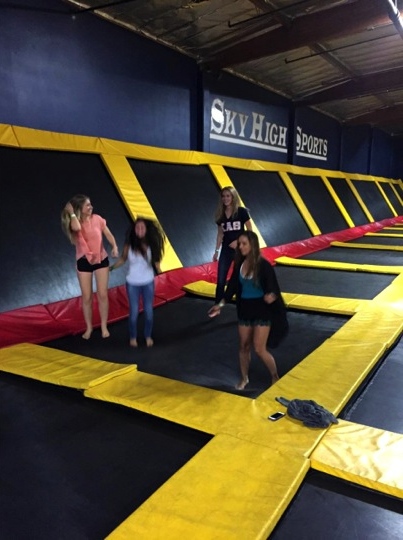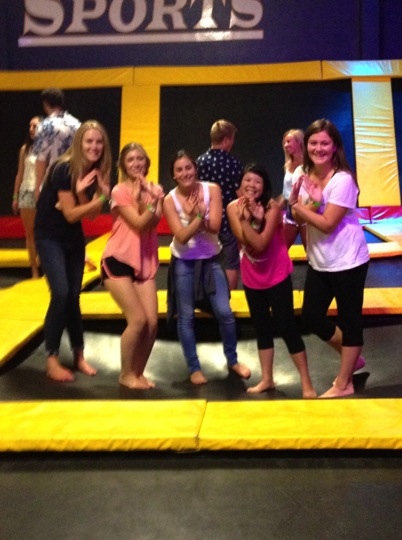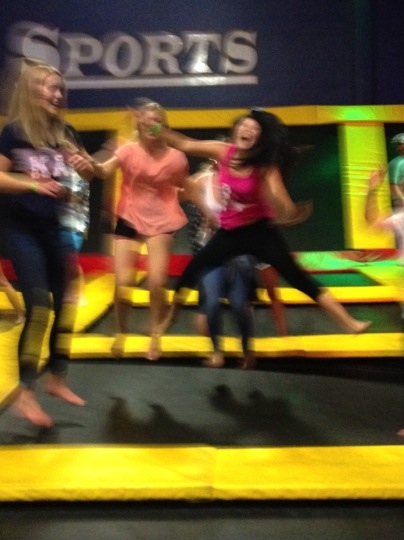 Between all the jumping & SoulCycle the night before, I was exhausted. It was worth it though to see what I like to call "The Land of Trampolines". I sent my brothers some of the pictures I took & I think it's safe to say that I'll be heading back to Sky High when they come to visit.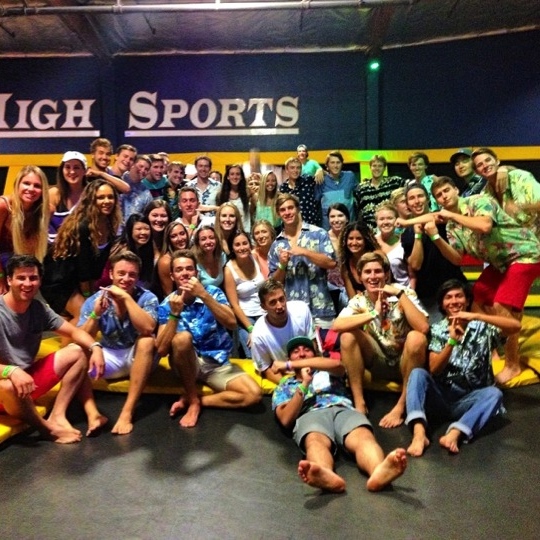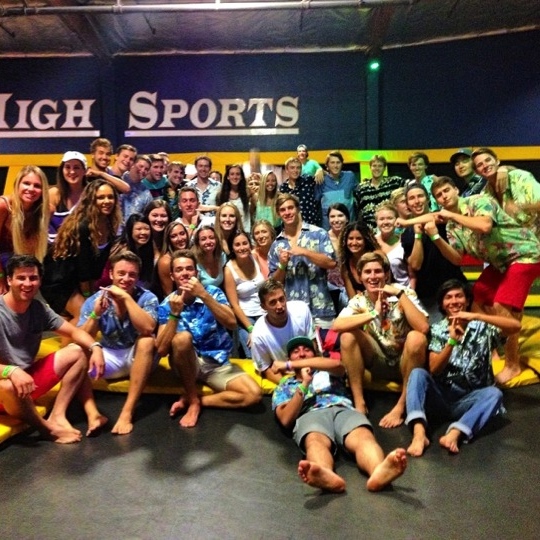 Check it out at – http://www.jumpskyhigh.com/
Sisterhood – http://www.kappaalphatheta.org/
About
Hannah Jane
Just a girl sharing the baubles she loves & the bliss she experiences!
Related Posts