Humans of New York
Being here in Lausanne is a once in a lifetime opportunity & I don't want to miss a second of it!  Sometimes I get caught up in the moment & I just want to savour it for what it is.  When I do take pictures though, I want to document everything I can!  I always wonder though how a professional would capture each moment…I also[...]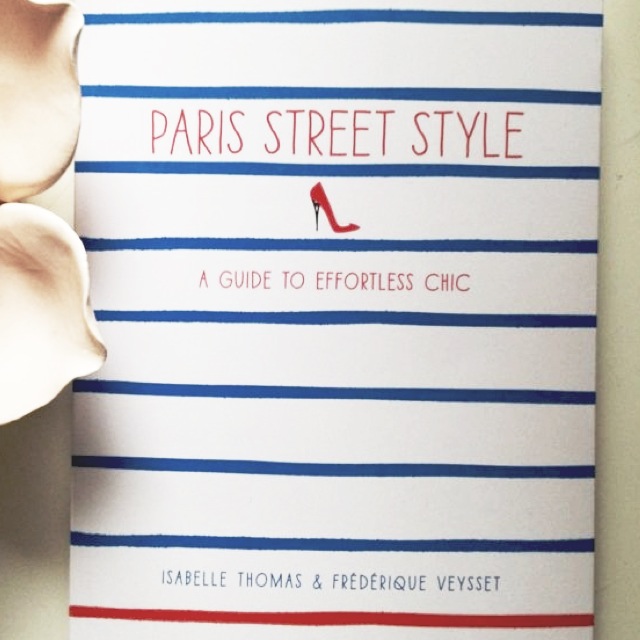 Effortlessly Chic in Paris!
All last week I was packing.  Packing is my least favourite activity; it's up there with fluoride at the dentist.  I left Vancouver on Tuesday for a year abroad…a whole year!  I have a hard time getting my things together for a sleepover, let alone a year, so packing seemed nearly impossible.  It's even harder when you try to plan for a place you've never[...]
Welcome to Baubles & Bliss!
Welcome to Baubles & Bliss! This is where I will be sharing all the baubles & bliss I find while studying abroad...so stay tuned!