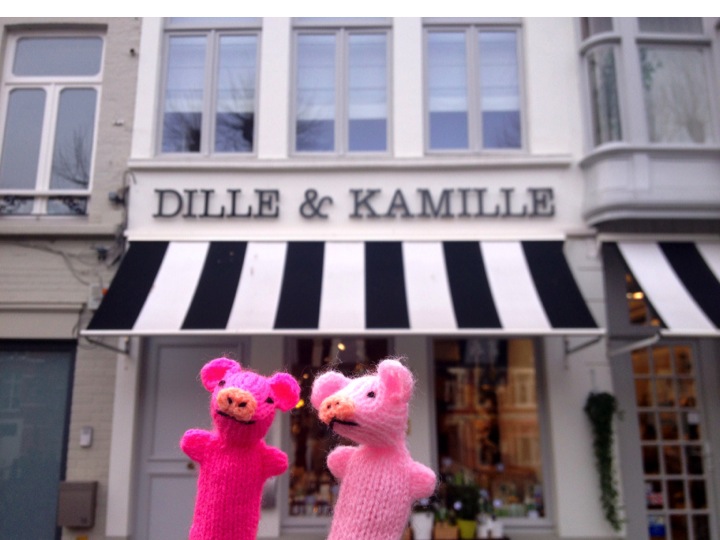 It's Always Better with Bacon!
I forgot to mention in my last post that we met some new friends in Belgium... Meet Serafina & Genevieve!  These little sausage rolls are going to be traveling around Europe with us & will be making some guest appearances.  We met these two in an adorable shop in Bruges called "Dille & Kamille".  We ran into each other in the finger puppet section &[...]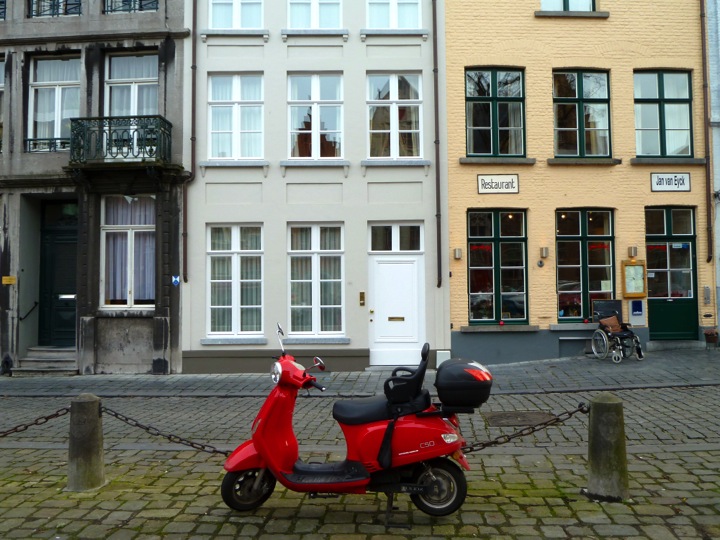 Belgian Waffles, Anyone?
This past weekend we found that we were craving waffles, so we decided to go to Belgium.  Not really, but the delicious waffles are an incentive, as well as the chocolate, beer, & fries they are also known for.  I know that you're thinking the exact same thing I was after hearing that...I'm in. Although I love all of those things, we had actually heard[...]