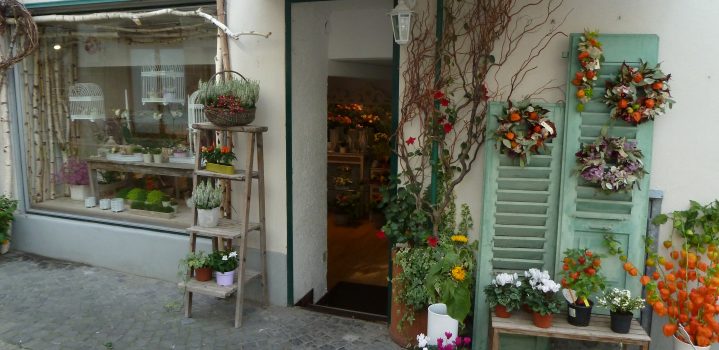 Lausanne & Lutry
7 years ago / in Places, Switzerland
Even though our trip to Milan ended on a high note, all the fashion, gelato, & free drinks wiped us out.  Instead of going through the trouble of planning another big trip, we decided to stay in Lausanne & actually explore the city we have chosen to study abroad in…plus we are still in school & we had a lot of homework to catch up on.  After a nice sleep in on Friday morning, Caroline & I decided to simply go out & walk around Lausanne, no idea what we might find.  It was a beautiful day, so after some breakfast down in the kitchen, we set out.  We explored old town, shopping districts, markets, & had some delicious fresh squeezed juice!  We also happen to pass by Laduree & may have stopped in for some macarons…
On Saturday, after a recommendation from one of our directors, Sarah, we decided to take a five-minute train to Lutry, a small city on the edge of the lake.  There happen to be a festival going on that day in town with beer gardens, food stands, & a carnival all set up, lining the streets.  After exploring the quaint little town, we grabbed some delicious quiche & a sweet pastry & headed to the beach.  The water was freezing, but Natalie & Amanda ended up being brave enough to go in!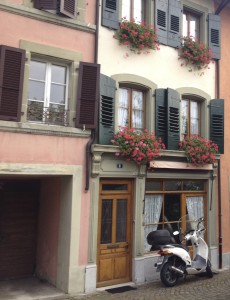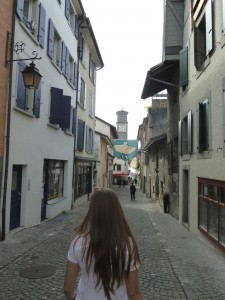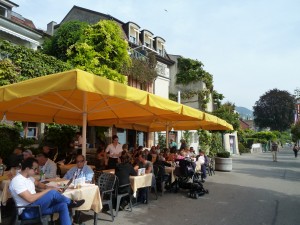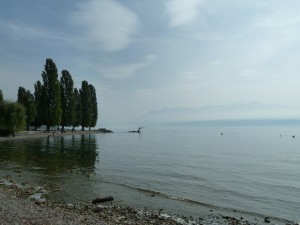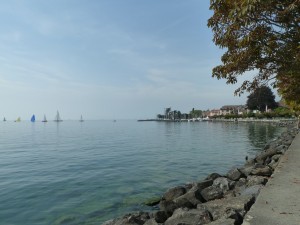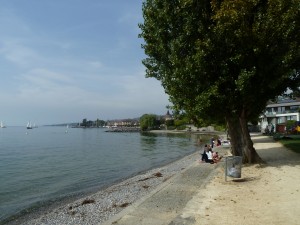 We couldn't spend too long in Lutry though, as we had tickets to the circus that night back in Lausanne!  The circus group "Knie" had come to Lausanne for a few weeks to perform, so we quickly ate some delicious crepes & headed down to the main tent.  Although I had seen "Cirque du Soleil", this was one of the only truly authentic circuses I had been to!  It had everything from horses & elephants to trapeze artists & a hilarious magician.  We ate popcorn, (yum!) & sat on the edge of our seats, entranced by all the performers.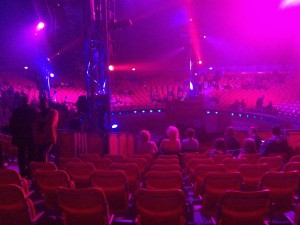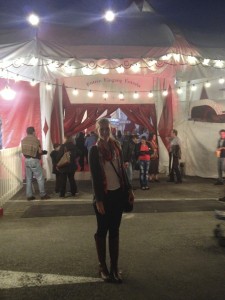 Although we ended up doing homework all Sunday, we reached the end of the weekend feeling relaxed & collected.  We realized that a weekend or two at home can't hurt, especially when your in Lausanne!
Here's how the year has been going so far thanks to our videographer, Danielle!
About
Hannah Jane
Just a girl sharing the baubles she loves & the bliss she experiences!
Related Posts