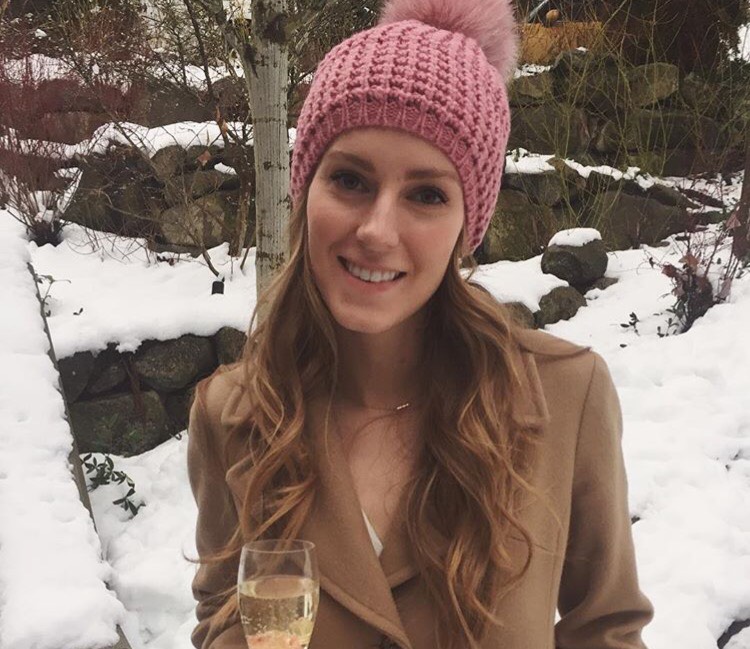 Celebrating 23
I've been 23 for almost two weeks now & I can't say that it feels much different from 22. A lot has changed, but 365 days later, I don't believe I'm much wiser. One thing that has changed is that for the first time in four years, I spent my birthday back home. & of course, I was welcomed back from sunny California with a[...]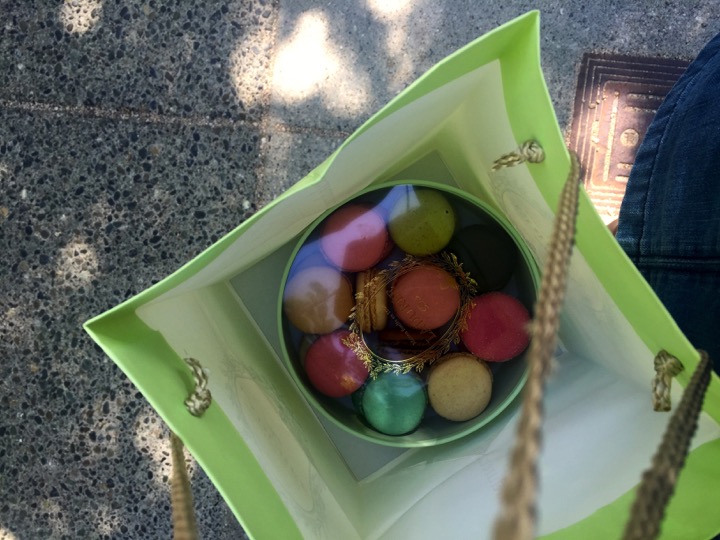 What's Up Wednesday.
Woohoo. It's Wednesday. 1. The wolf-pack is back in action. So, for the first time in almost a year (I'm not counting the day we were home before leaving for Vietnam) the Wolvertons are all together again in Vancouver. Even though Jonny was only here for a few days before starting summer school, it was weird to be back at the kitchen table with every[...]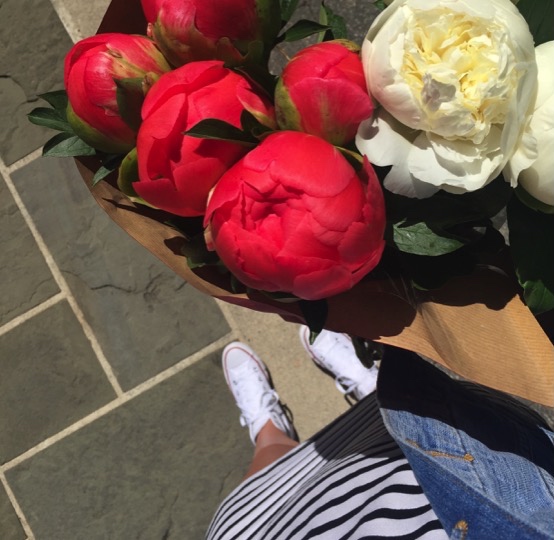 What's Up Wednesday.
What's up, everyone? I'm back in Vancouver this week & welcoming back summer this Wednesday! 1. Brunch at Paulie's. We celebrated Mother's Day by having brunch at Paulie's in Yaletown. We had bottomless mimosas & smashed meatball benedict. The most interesting thing on the menu was definitely the "Hangover Cure", which was fettuccine alfredo with thick-cut bacon & a shot of vodka...the boys took note.[...]