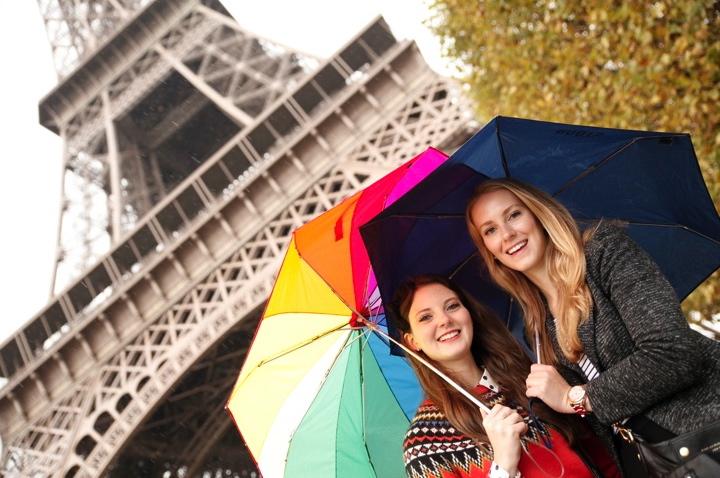 Photo Shoot with Localers in Paris!
As I promised in my last post, here are some of the photos from our photo shoot with Localers in Paris!  Ula, our guide, was adorable & an amazing photographer.  It was so nice to have someone who could take pictures of the two of us without having to worry that they might make off with our cameras.  We had so much fun & I[...]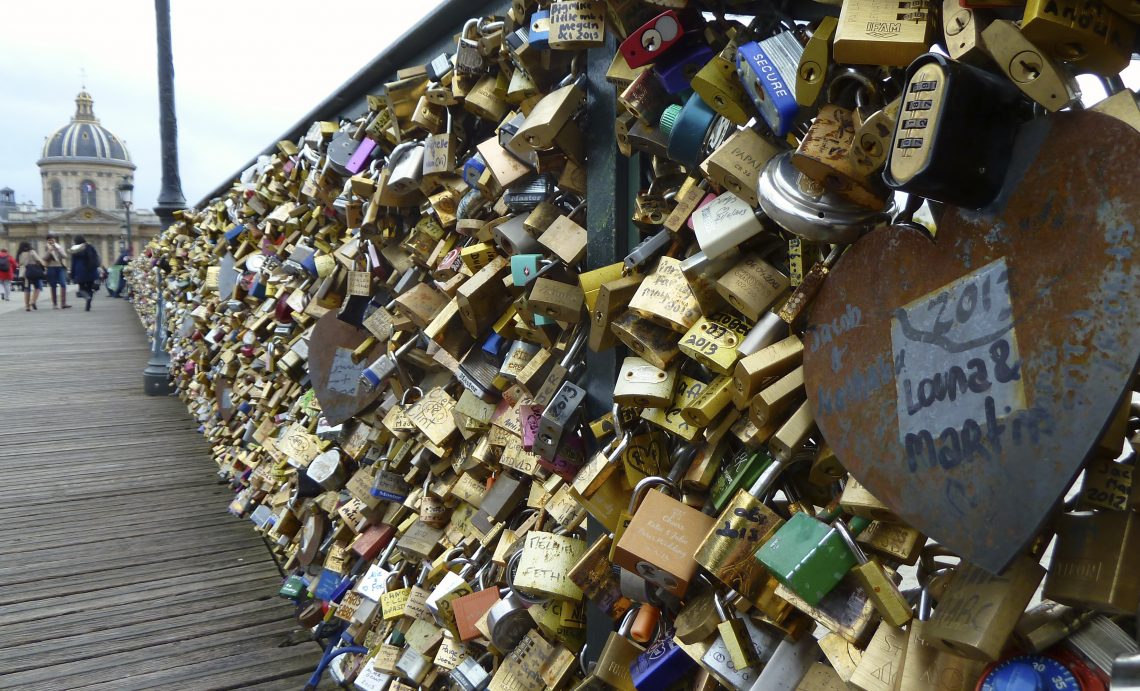 Meet Me in Paris
I know what your thinking...finally a post about Paris!  I know, I know.  What can I say?  It's been a busy past couple weeks, but I promise to be more up to date from here on out!  Or I'll at least remember to call next time, because I know how you worry. Anyways, a couple weekends ago was the only long weekend of the semester! [...]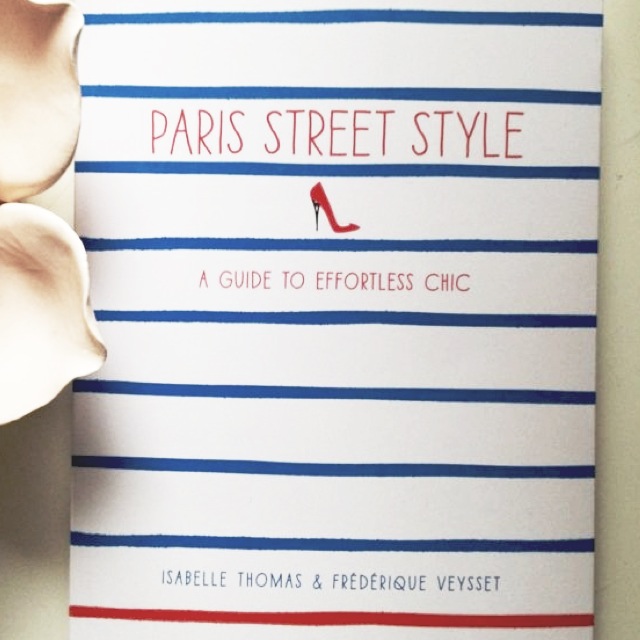 Effortlessly Chic in Paris!
All last week I was packing.  Packing is my least favourite activity; it's up there with fluoride at the dentist.  I left Vancouver on Tuesday for a year abroad…a whole year!  I have a hard time getting my things together for a sleepover, let alone a year, so packing seemed nearly impossible.  It's even harder when you try to plan for a place you've never[...]