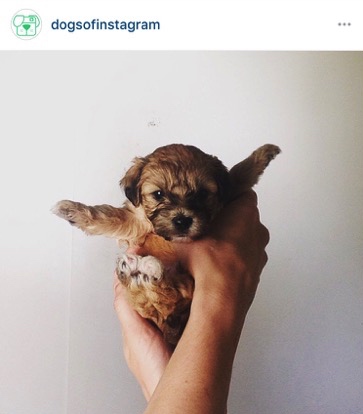 What's Up Wednesday.
5 years ago / in Bliss
What's up Wednesday?!
1. Caroline & I saw "My Big Fat Greek Wedding 2".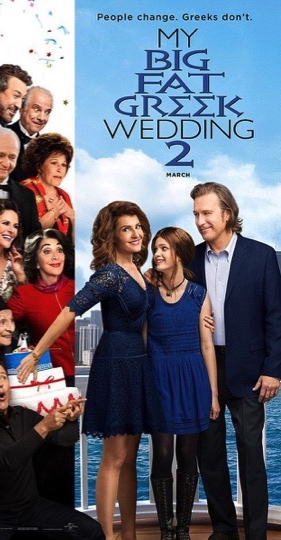 The whole gang was back for the sequel & the smell of Windex was in the air. Although nothing can beat the first movie, this one had just as many laughs &, if possible, turned up the Greek. I wouldn't say it's a must-see, but if there's anyone out there who hasn't seen "My Big Fat Greek Wedding", see it! It's on Netflix, so you have no excuses.
2. We're cheap & Ralph's makes good sushi.
Although we would like to eat at Sugarfish on a regular basis, we're college students & don't really have much choice but to be somewhat cheap. So, we decided to eat Ralph's sushi (which is actually really good if you haven't tried it) in the Calabasas Commons outside of Sugarfish. There was really nothing wrong with it & it's not like we brought it into the restaurant or anything, but we still got some looks…I think they wish they thought of it.
3. Theta & Sig Ep took over Ultrazone Laser Tag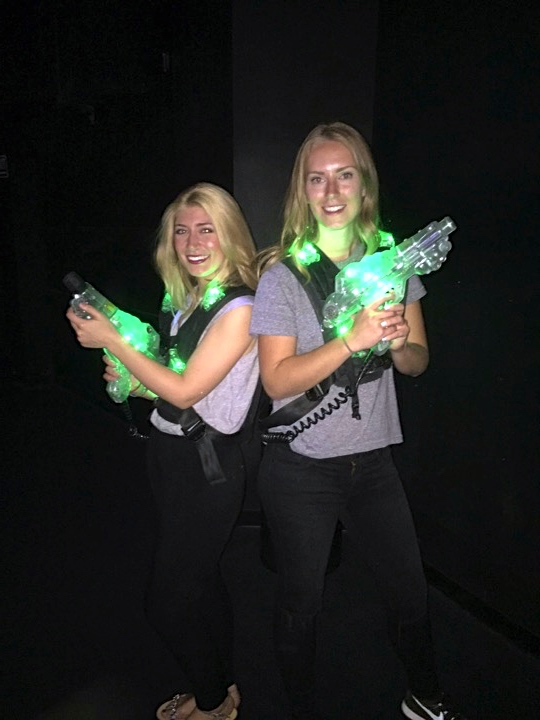 You should know that I am no laser tag amateur. There was a time in elementary school where the "in thing" was to have a laser tag birthday party, so I guess you could say I know my way around a laser dome. Although my team lost, I was the top scorer on my team for one of the rounds because sometimes I can get just a little competitive…
4. My screenplay survived it's first workshop.
It's always a little nerve-wracking presenting your writing to be critiqued by your peers. Before that first workshop you're always thinking…"is this cheesy? Why didn't I write about that other idea? Does this even make sense?" I think writing can be very personal process & product, so sharing with others is never super comfortable. However, over the course of my four years as a Creative Writing major, workshopping has become a lot more normal. You realize that everyone's a little self-conscious & you learn how to take critiques & use them to your advantage. I won't reveal what my film is about just yet, but hopefully I can find some way to share it with you all. I have to submit 90 pages by the end of the semester, so I can promise it will be anything but a short read.
5. No words.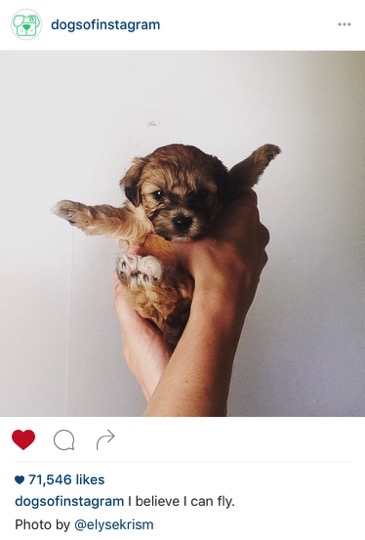 I just want to squeal every time I see this picture. I have a serious case of puppy fever. If you have one, I suggest you keep it away from me, cause you might not have a puppy anymore.
About
Hannah Jane
Just a girl sharing the baubles she loves & the bliss she experiences!
Related Posts