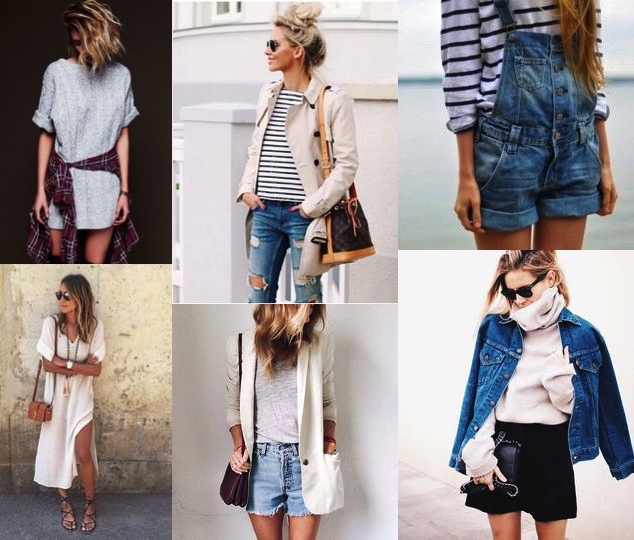 3 Places to Turn to When You're in a Fashion Rut.
6 years ago / in Bliss
There's nothing worse than opening your closet & not feeling inspired by anything in it. You may think you hate everything in your closet & need to go shopping, but in reality, you need to recognize that you're just in a fashion rut. I go to that deep-dark fashion place at least once a week, but I have learned to cope with my condition. So, put down the trash bags & post-pone your trip to the Salvation Army, cause I'm bringing you some much needed sources of fash-spiration.
Refinery29 Fashion
Looking to give an old piece a new spin? Want to find a new, creative way to knot that scarf? Not sure how to wear something? (well, you probably shouldn't have bought it in the first place…) Fear not! Refinery29 Fashion has you covered! With articles about all the latest in fashion & little helpful videos on everything & anything, they are a must-follow for me. Here are just some samples of my favourite videos that have inspired me in the past.
Pinterest
Pinterest is good for more than just procrastinating people. One scroll through your Pinterest feed can give you the inspiration you need to put together something completely new with what you already have in your closet. Just type anything from "rainy day look" to "maxi dress" & you will find tons of posts & helpful links from other Pinners.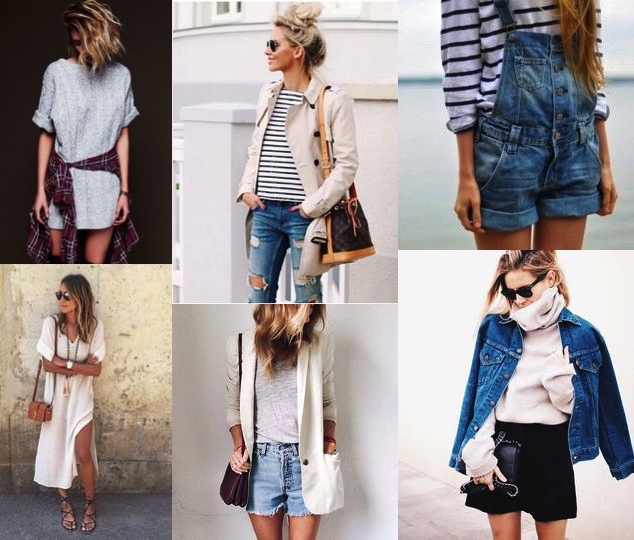 Street Style
Okay, this may seem creepy, but sometimes I people watch & often strangers can give me my dose of fashion inspiration. If you're feeling really bold, you can snap a pic, but I mostly just write down on my phone cool new colour combinations I see or how a piece was worn in an unexpected way. Guys, seriously, it's not creepy…it's really like a compliment! I've had strangers tell me that they like something I'm wearing & it's made my day. Besides, if we all do it, it will lose the creepy edge & become normal.
About
Hannah Jane
Just a girl sharing the baubles she loves & the bliss she experiences!
Related Posts