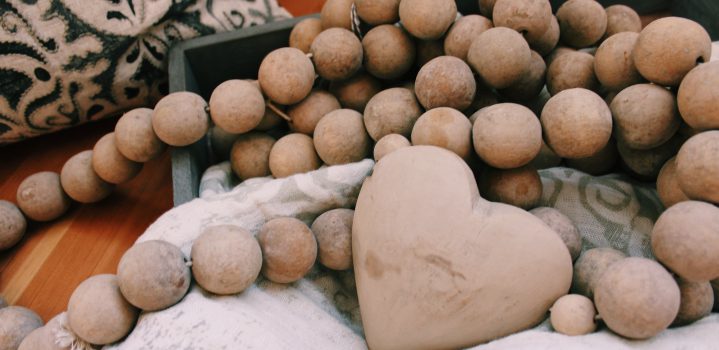 Apartment Finds
5 years ago / in Baubles, Bliss
Welcome to my new life as a so-called, self-proclaimed interior designer…all thanks to my new apartment.
I used to think that Ty Pennington was the devil. His Disney Channel star enthusiasm & the incredible height of his frosted tips meant the start of another HGTV Sunday. Just a demo day & a few tears later, I found myself dazed & confused in the lighting aisle at Home Depot, begging my parents to take me anywhere else.
However, all it took was a few months as a home department manager & a set of keys to an empty apartment to turn me into an interior designer.
So this is the building that houses my blank canvas: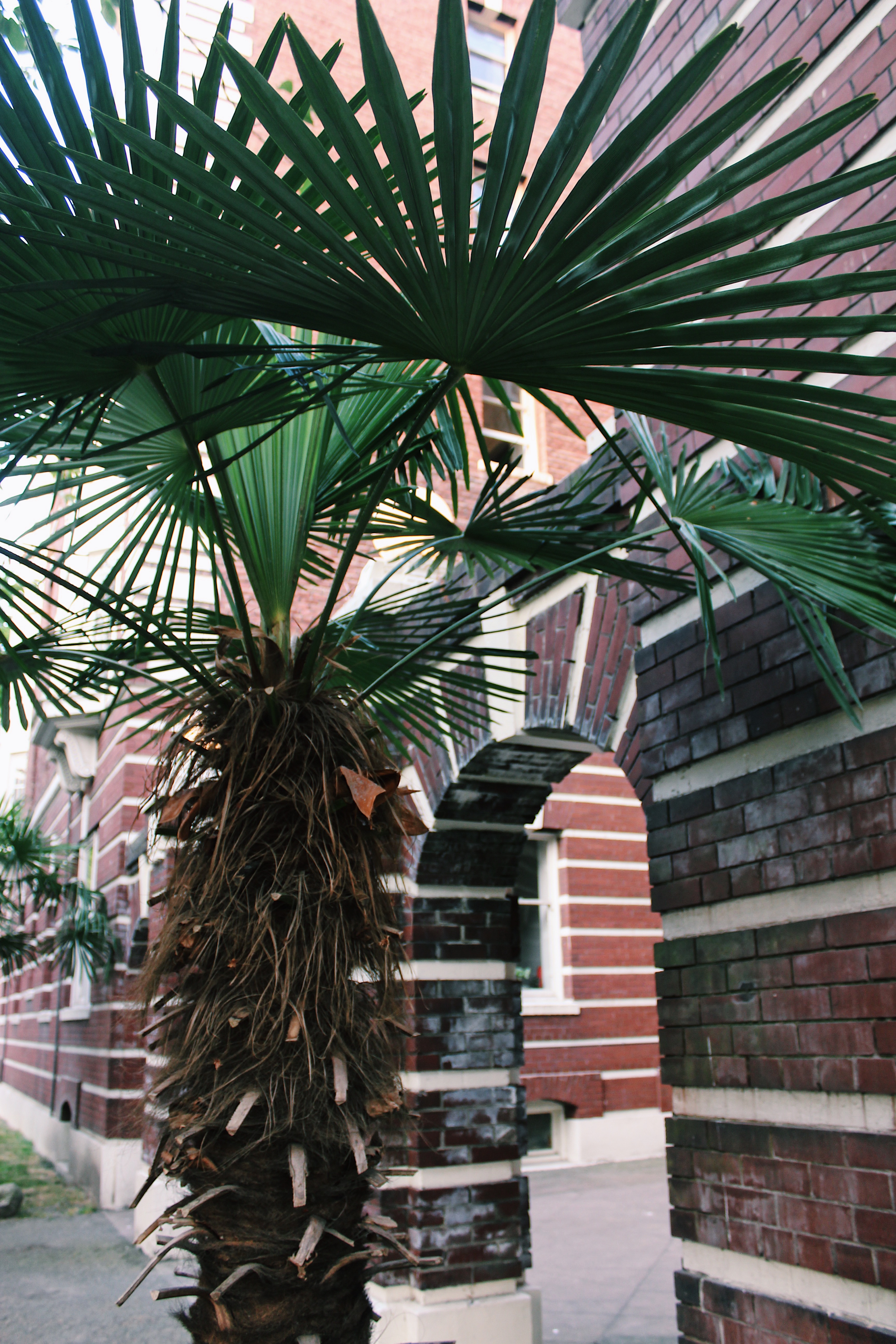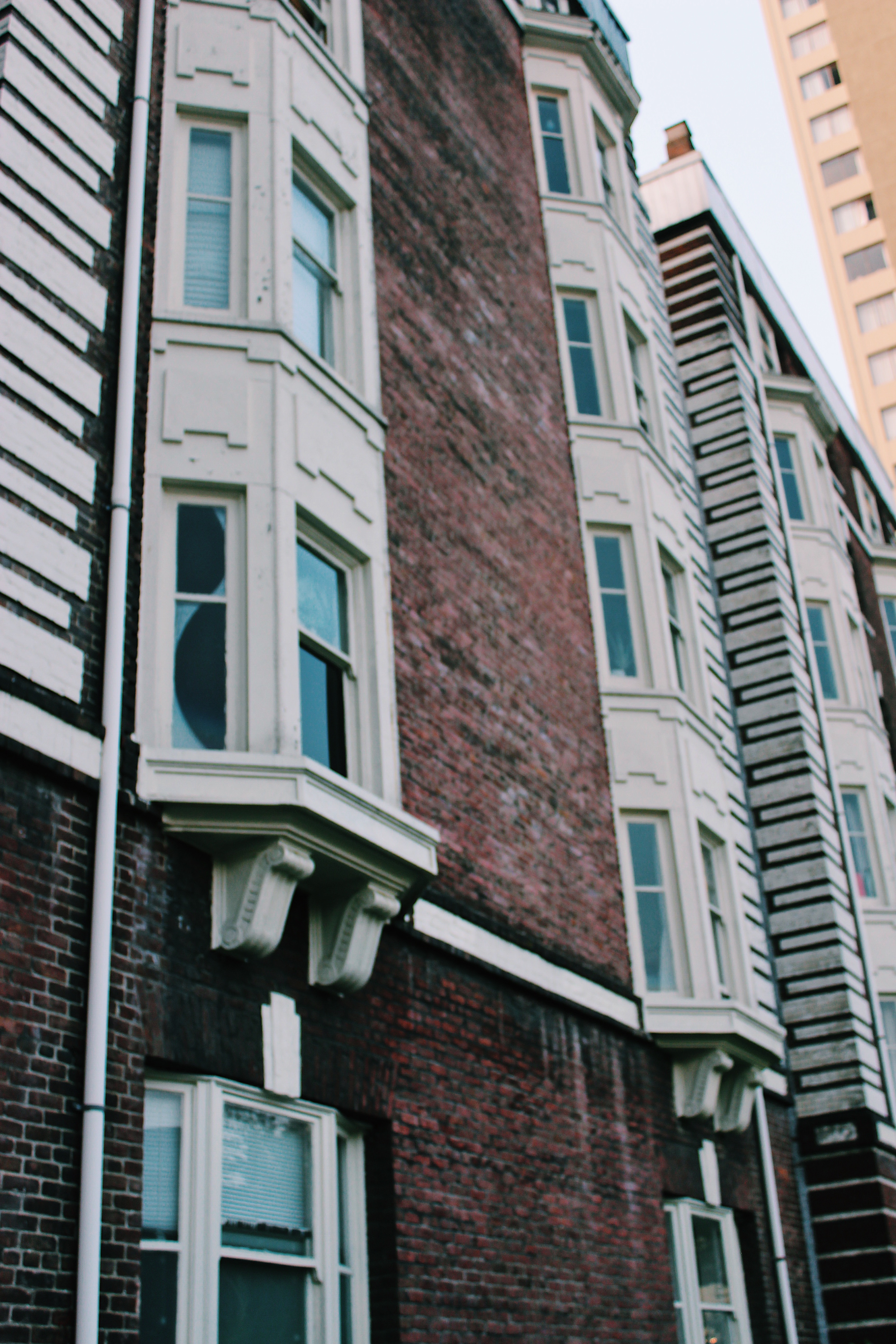 This building was built in 1910, so I love it's character, but I could do without the slanted hallways & short-stopping elevator. Thankfully, my apartment was re-done, so there's a fresh coat of paint on those old bones.
This is not my first apartment. However, all my other spaces have been temporary & I never put much time or thought into them because I knew they were not for the long haul.
So, for this little (big) project, I took the time to create an "Pin-Aspiration" board to remind me of my inspiration & the feeling I want to achieve. I've also linked everything on my wish list & almost everything in the photos below.
Check it out here
Shopping for furniture is intimidating (& expensive!), so I've started collecting pieces along the way to keep me inspired. I don't doubt that this is the opposite course of action that a real designer would recommend you take, but buying vases & poufs is so much more fun than dishing out a month's rent on a couch. Here's a little taste of what I've collected so far…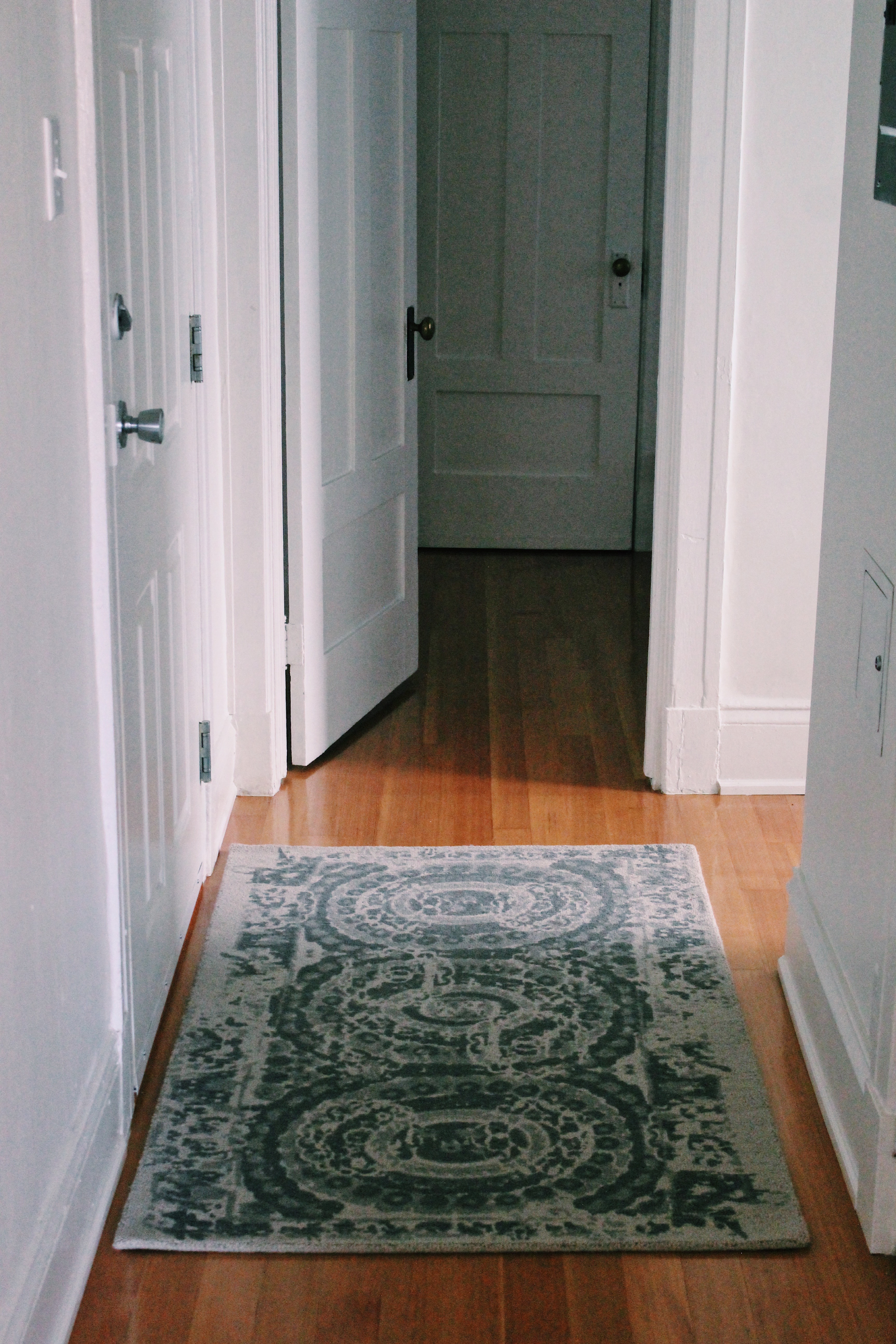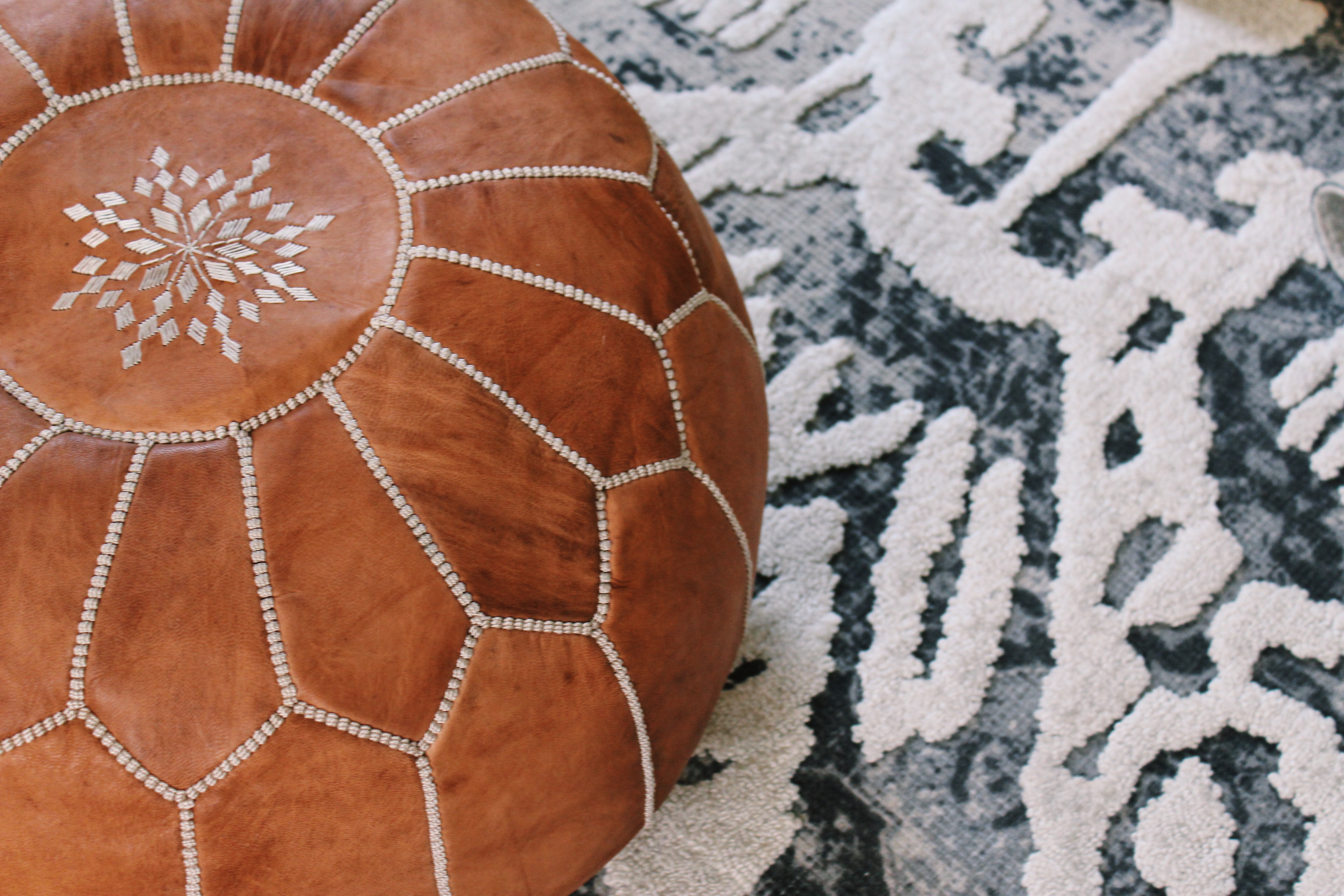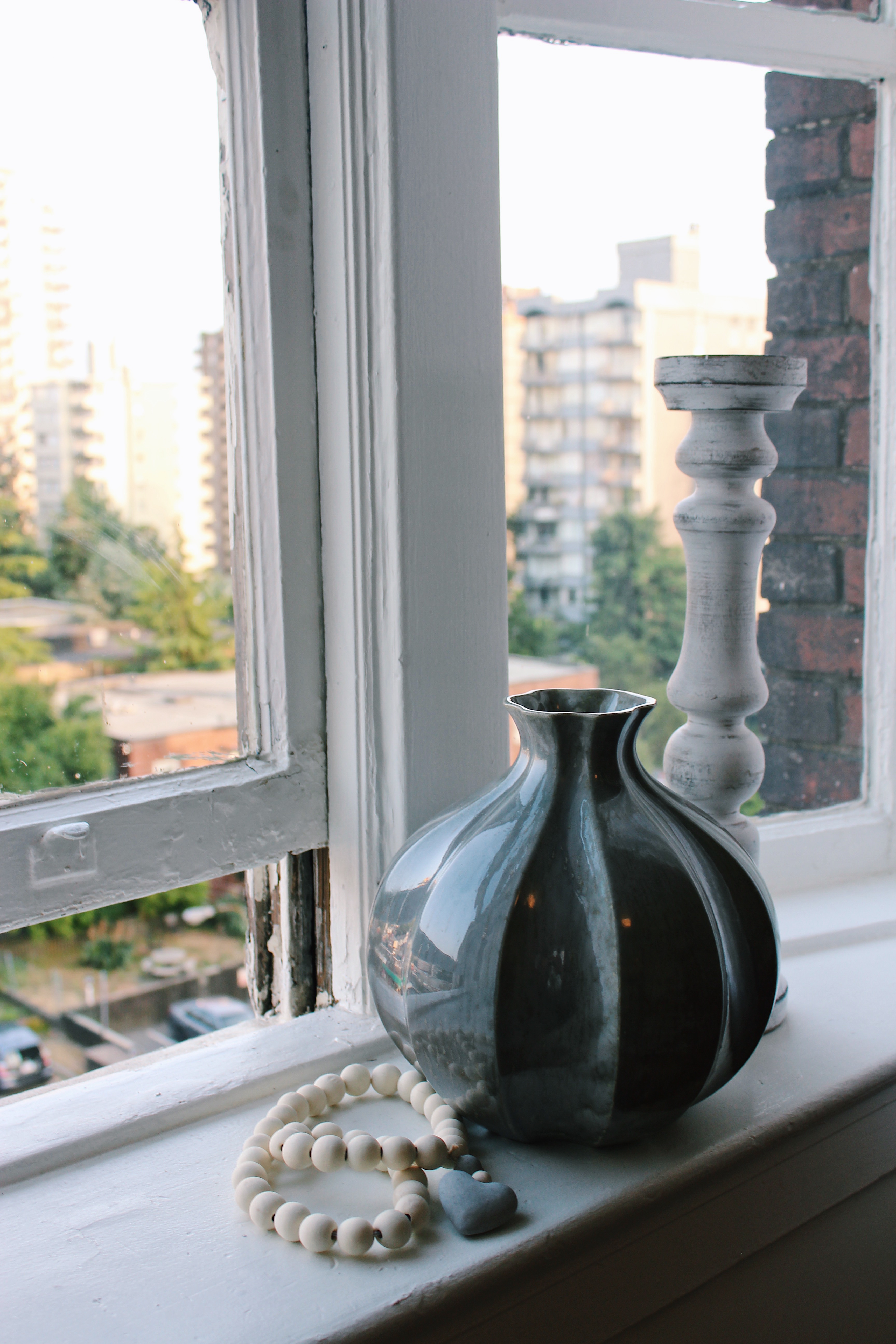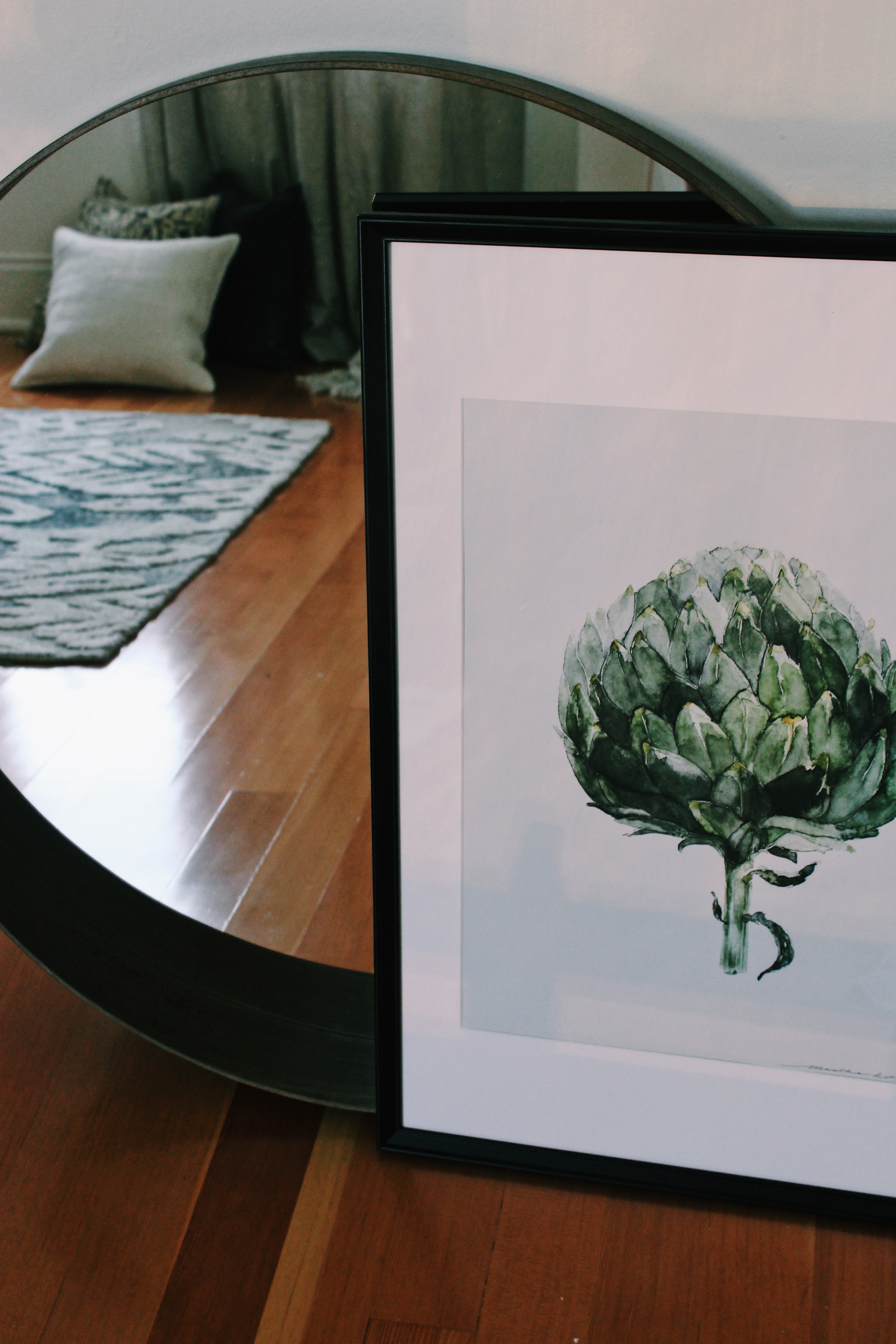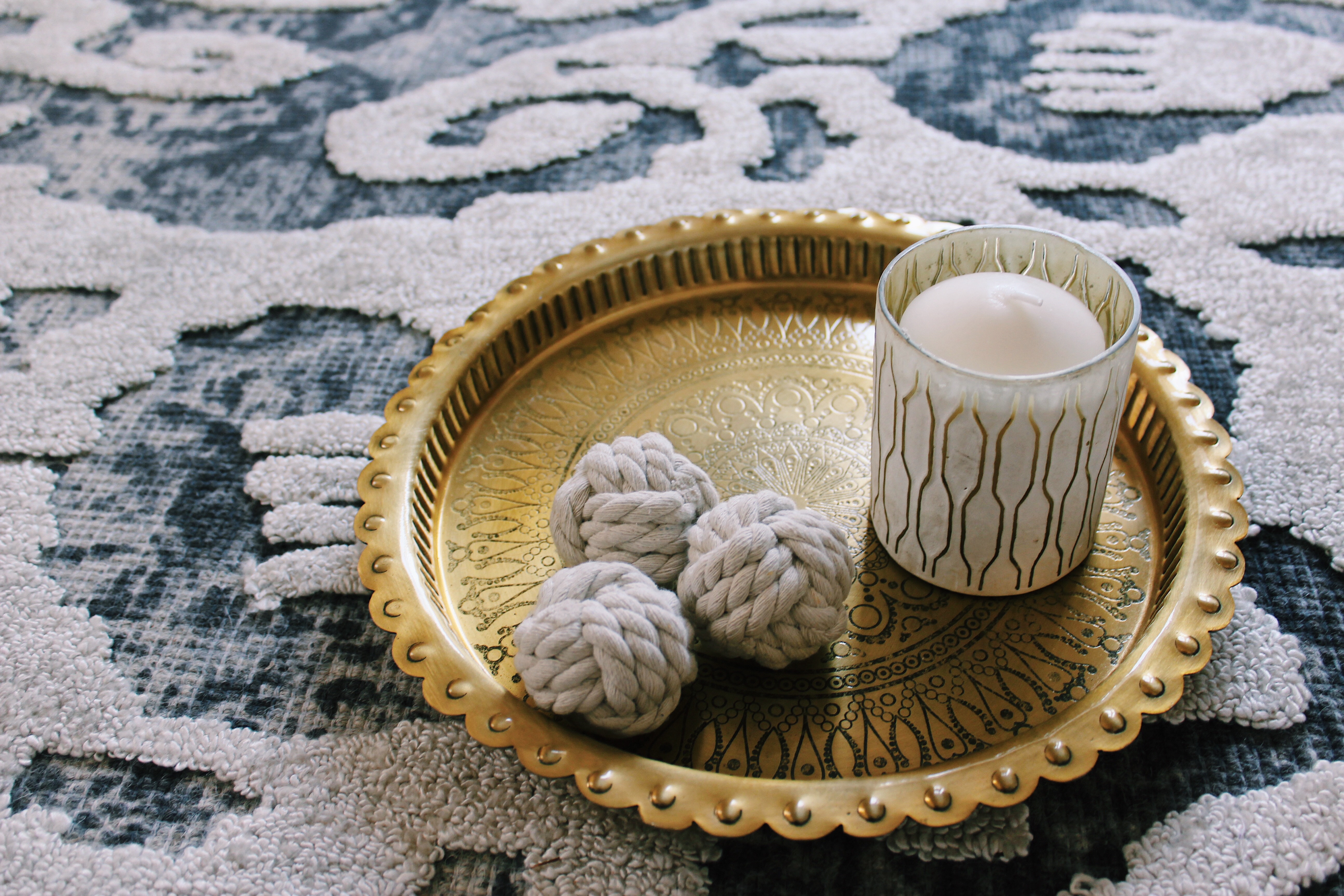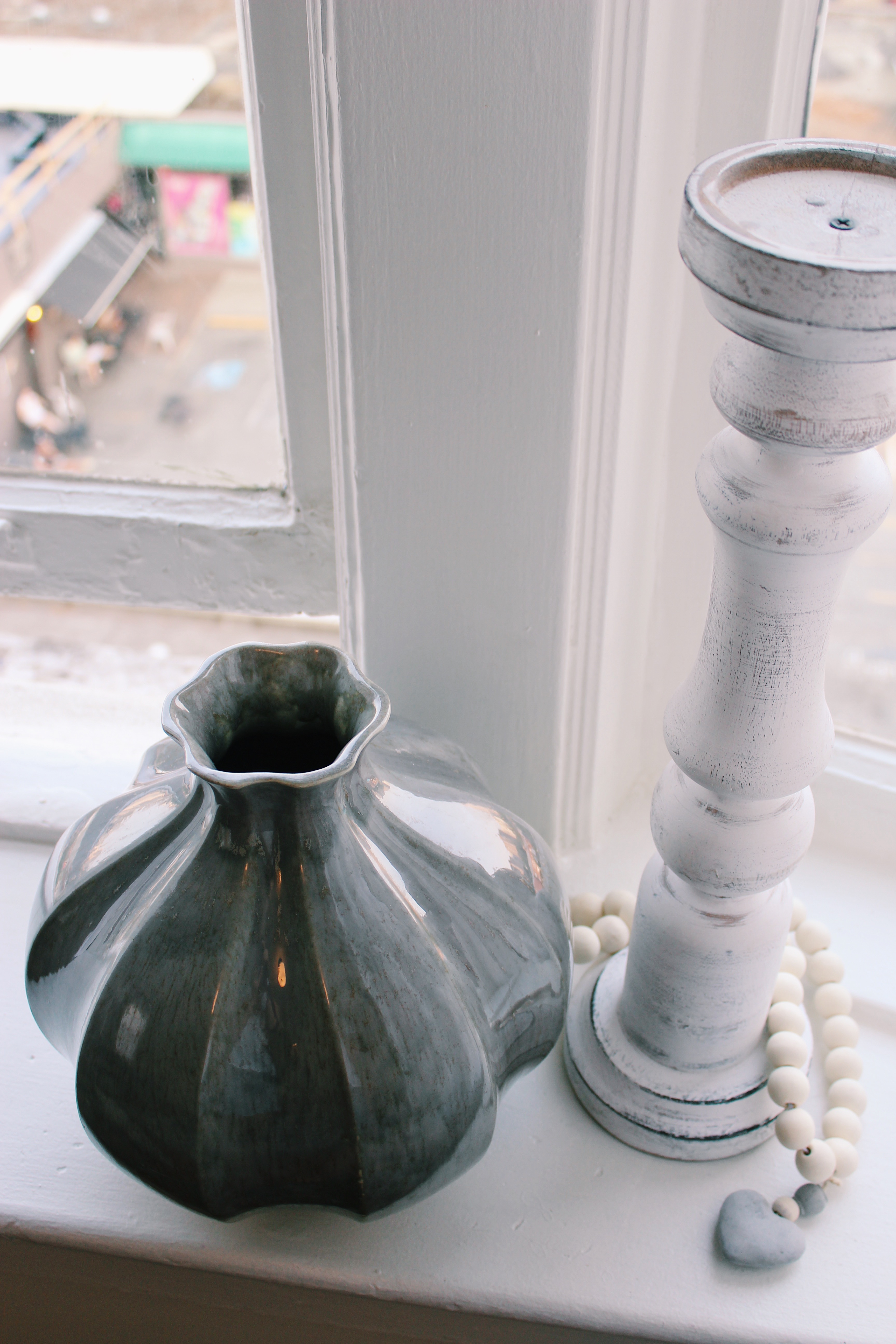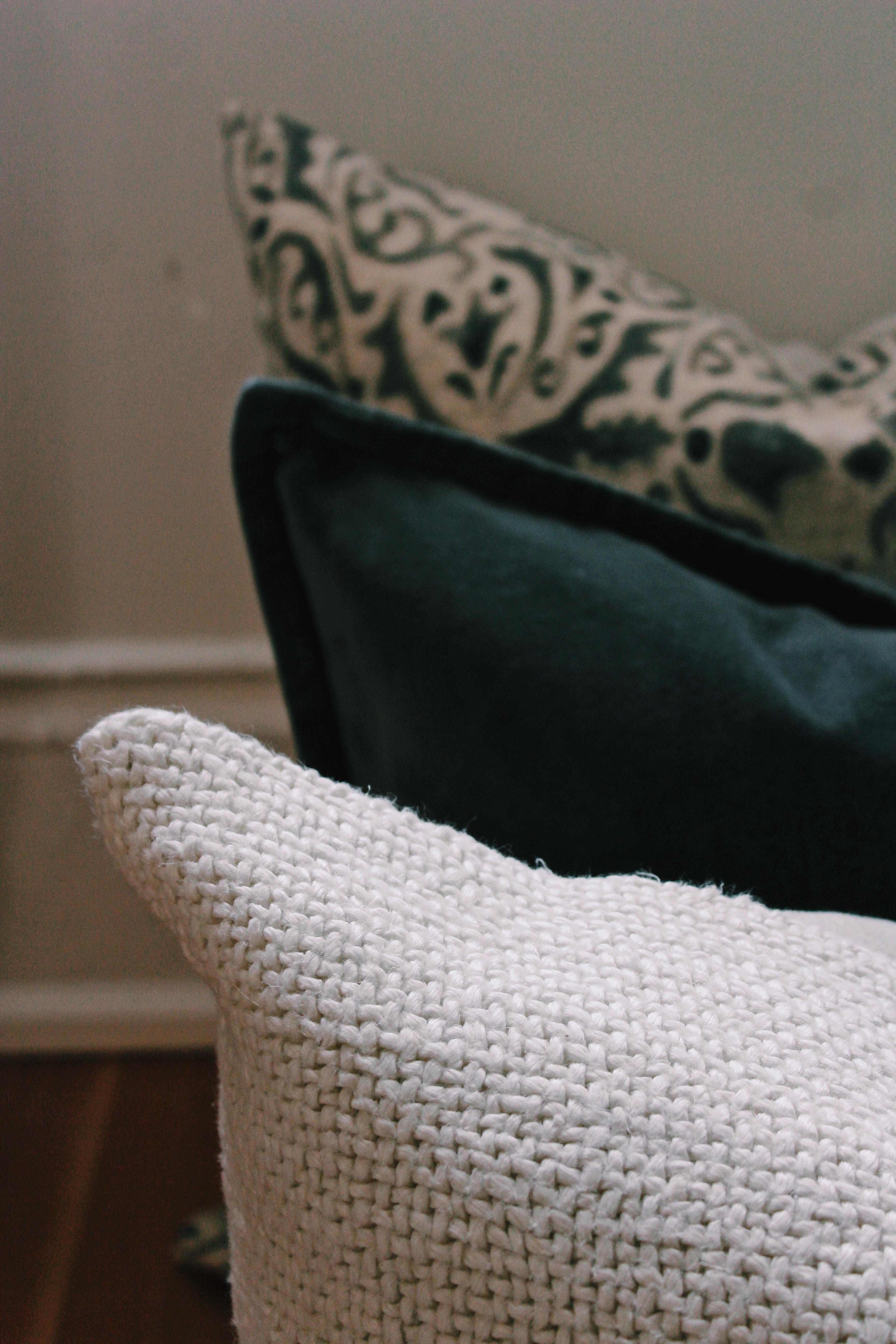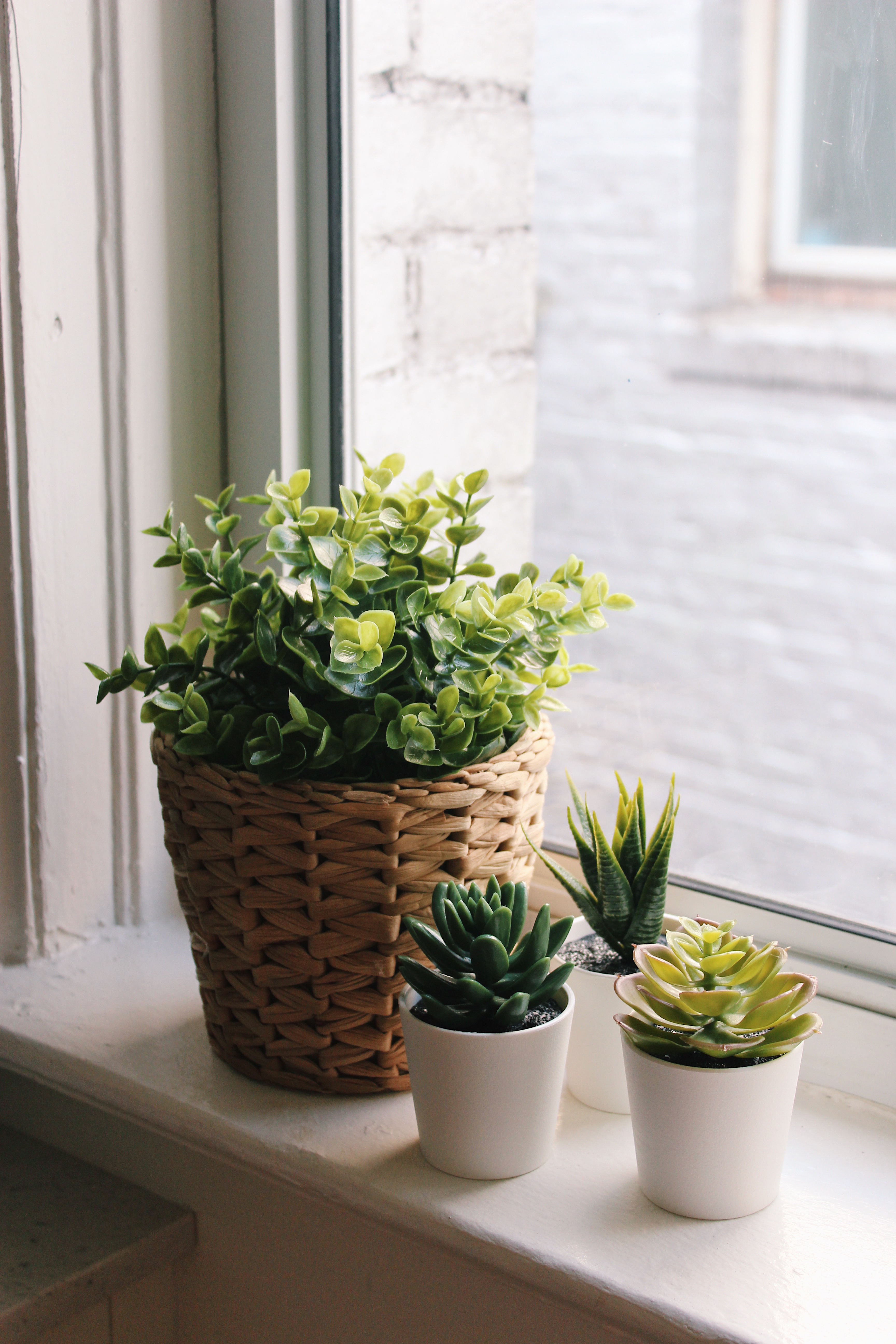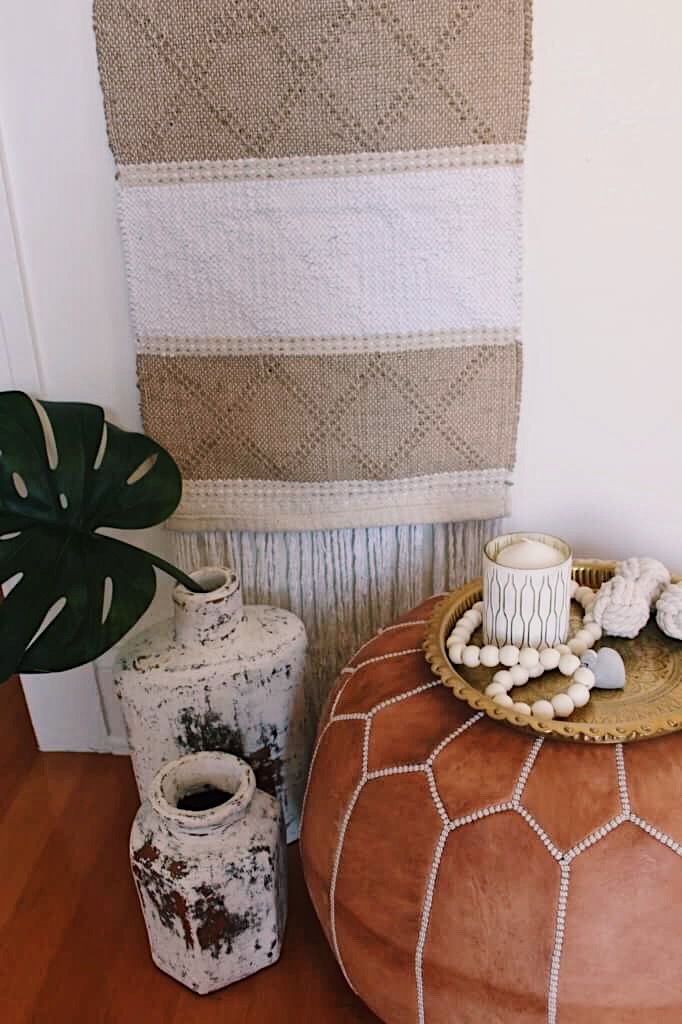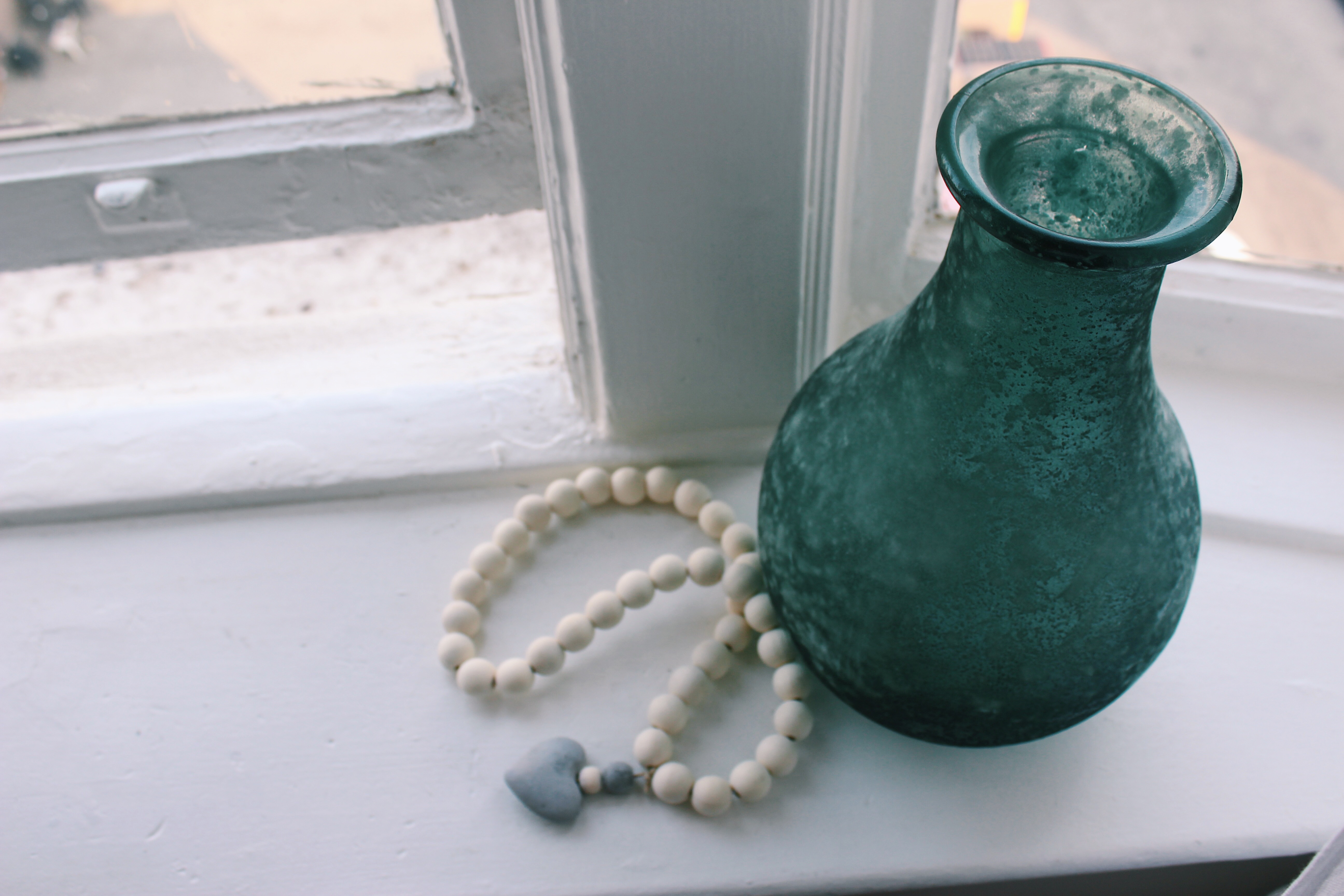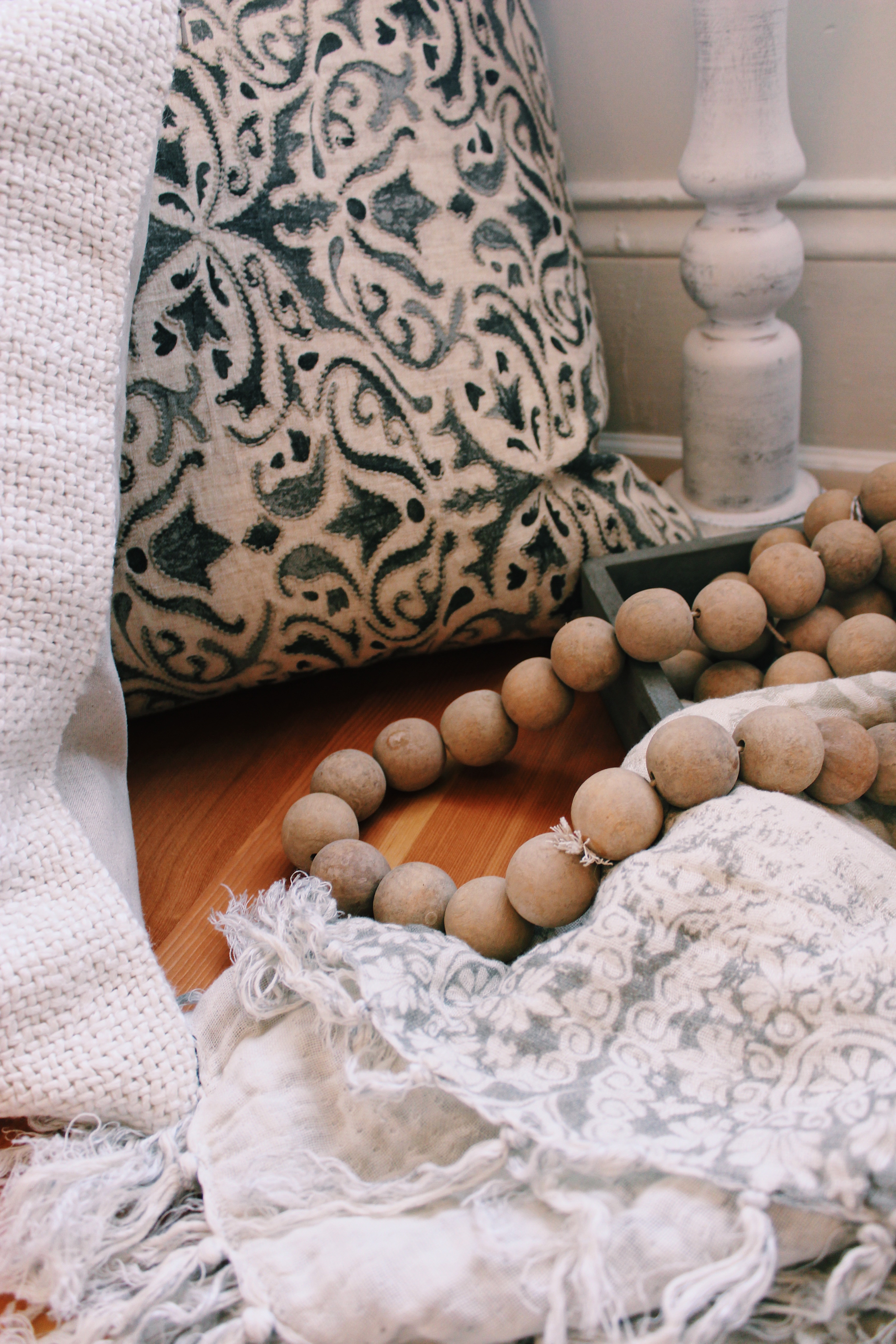 Where are your favourite places to shop for home decor?
About
Hannah Jane
Just a girl sharing the baubles she loves & the bliss she experiences!
Related Posts