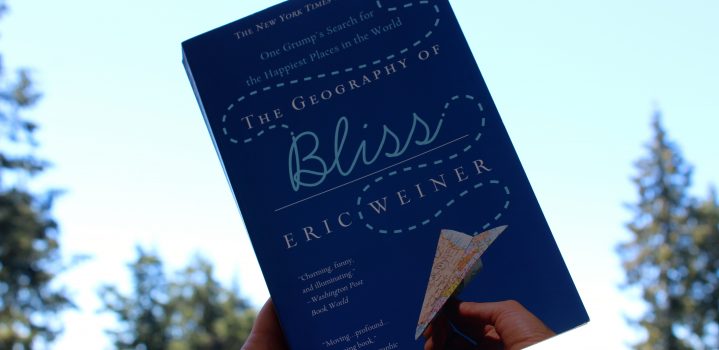 Poolside Picks – "The Geography of Bliss"
6 years ago / in Bliss
Well, it's that time of year again. Without the weight of research papers & 90 page scripts, I finally have guilt free time to lay by the pool & flip some pages. So, just like last summer, I thought I would share what I'm reading this summer! The first victim happens to be…Eric Weiner's "The Geography of Bliss"!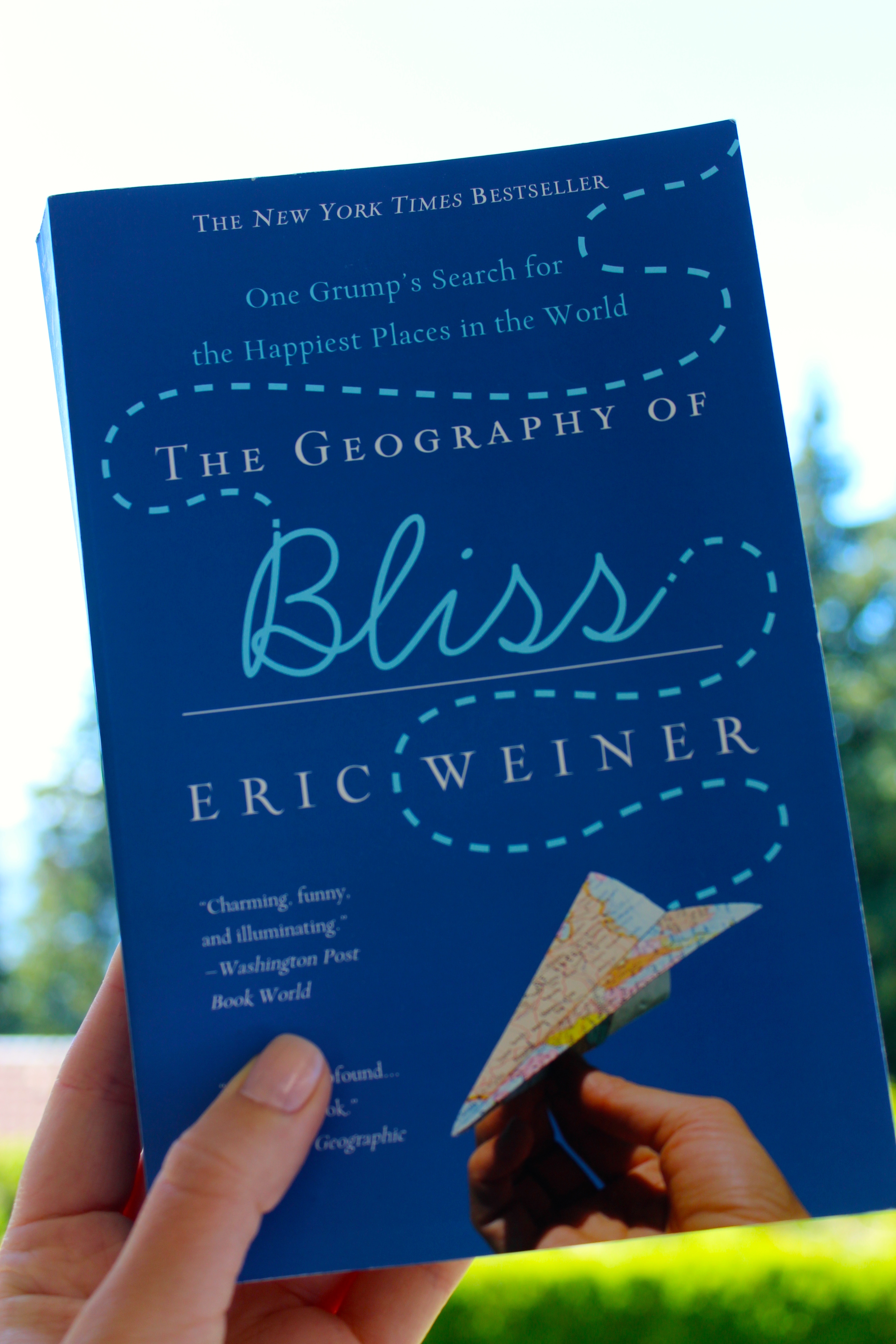 Although I was a little bias in picking this book first because we're kinda title cousins, I honestly think the universe was telling me to read it. I have been seeing this book everywhere & the deal breaker was that the author visits Switzerland & my heart still misses the land of cheese & chocolate. It's the story of one man's journey to find the key to happiness in some of the world's happiest countries. So far, I would say that this book is for anyone interested in travel or pondering the answer to the age-old question, what is true happiness? (a.k.a. everyone.)
So, stay tuned…I'll be back with my full review & a new book!
About
Hannah Jane
Just a girl sharing the baubles she loves & the bliss she experiences!
Related Posts