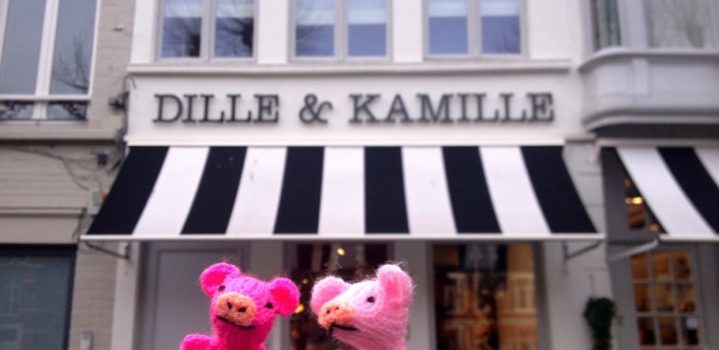 It's Always Better with Bacon!
10 years ago / in Belgium, Places
I forgot to mention in my last post that we met some new friends in Belgium…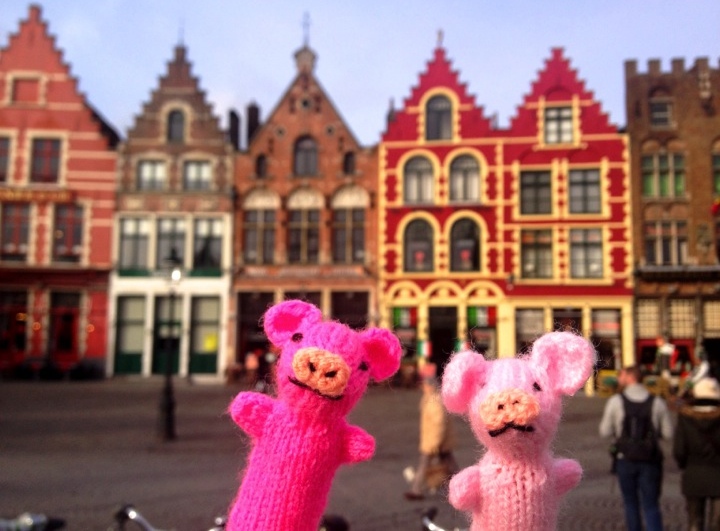 Meet Serafina & Genevieve!  These little sausage rolls are going to be traveling around Europe with us & will be making some guest appearances.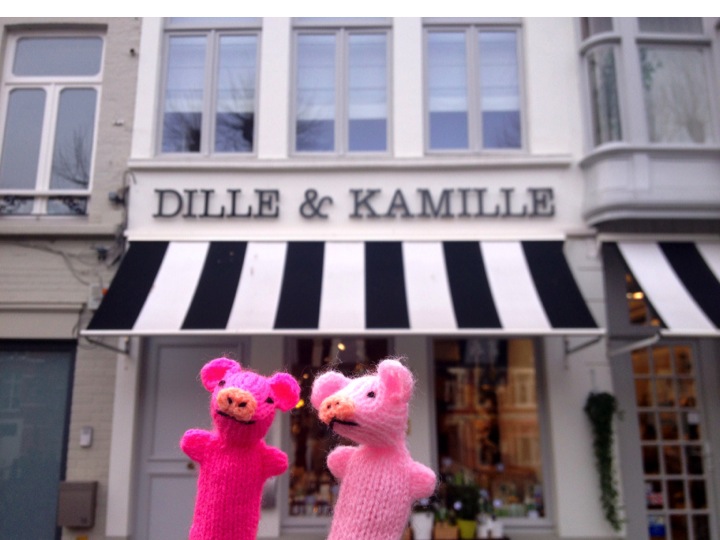 We met these two in an adorable shop in Bruges called "Dille & Kamille".  We ran into each other in the finger puppet section & got to talking…
Now watch out for this porky duo as they take on the rest of Europe with us!
About
Hannah Jane
Just a girl sharing the baubles she loves & the bliss she experiences!
Related Posts