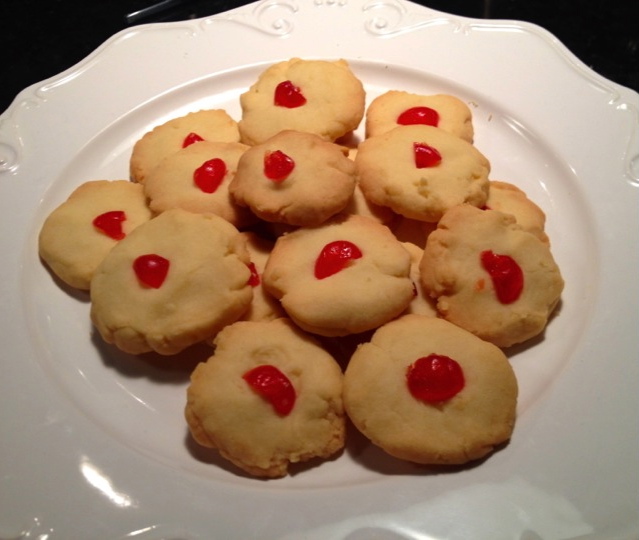 Melt-in-Your-Mouth Shortbread Cookies
I can assume that all of you agree with me when I say that one of the best parts about the holidays is all the leftovers!  One of my favourite treats leftover from Christmas is shortbread cookies.  Of course it's one of my favourites because it's probably one of the worst cookies for you, but I only have them once a year, making them extra special.  The other night Liam & I found ourselves left in the house alone with nothing to do.  It was then that I realized there was a lack of holiday baking in our house & felt the responsibility of filling the cookie jar like a new weight on my shoulders.  I knew what to do.  I recruited Liam & went to my mum's recipe box, finding the card with the instructions for my Nana's delicious melt-in-your-mouth shortbread.  My Nana's shortbread is by far the best I've ever had & the cookies themselves are so simple to make!  So we gathered our ingredients & set to work, filling the Wolverton household with Christmas cheer & the smell of mouth-watering shortbread.
All you need for these cookies are the following ingredients…they are so bad, but taste so good!
3 cups of All Purpose Flour
1/2 cup of corn starch
1 cup of icing sugar
1 pound of butter (regular salted)
Marischino cherries (optional)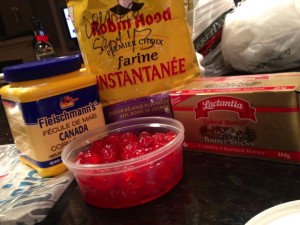 Step 1: Cream your butter well with beaters.  The butter is easier to work with if it's room temperature!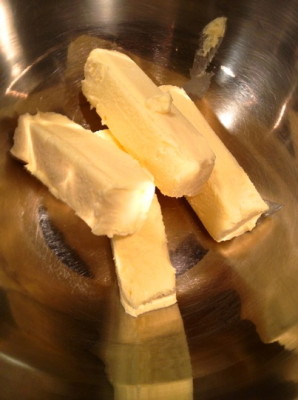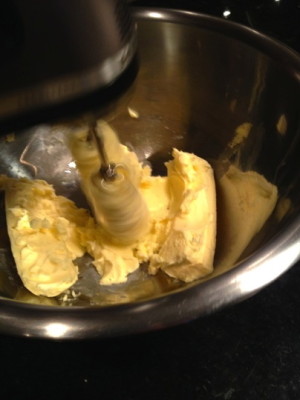 Step 2: Add your sugar & work together the butter & the sugar with beaters until creamy.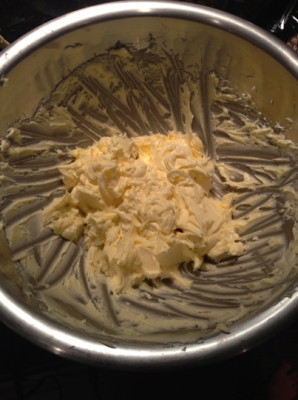 Step 3: Sift the flour onto wax paper along with the corn starch & then add gradually to the butter & sugar mixture.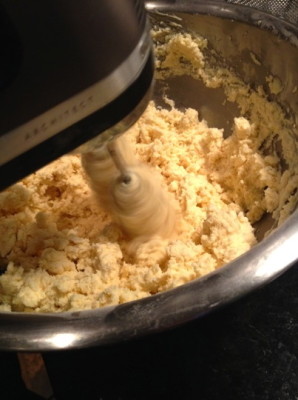 Step 4: Now whip the mixture until fluffy & the mixture breaks – the secret is all in the whipping…do NOT under whip!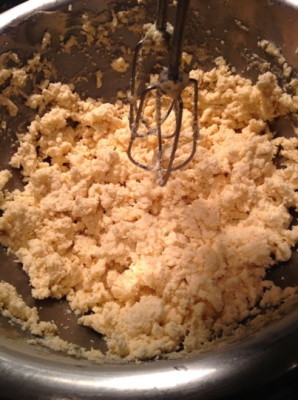 Step 5: Drop the batter by tablespoon.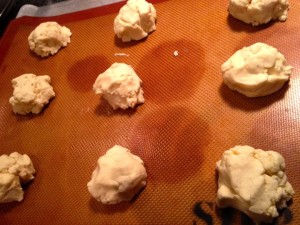 Step 6: To add some colour, cut maraschino cherries into quarters & top the cookies with them!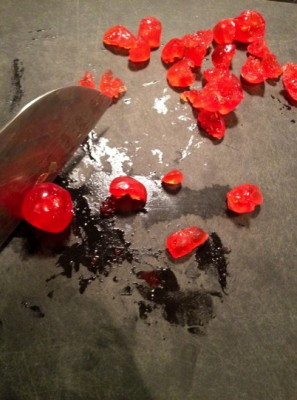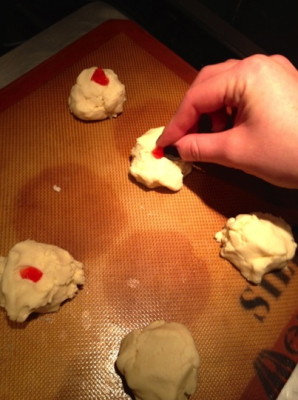 Step 7: Bake in the oven at 325 degrees until the edges of the cookies are light brown.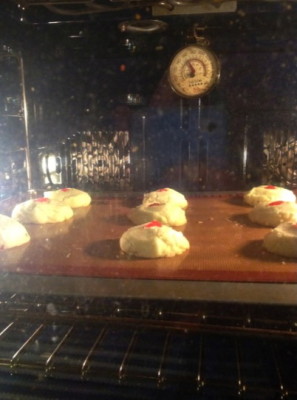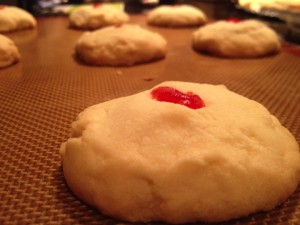 It was my first time making these cookies on my own & they turned out pretty good if I do say so myself.  I couldn't have done it without Liam though!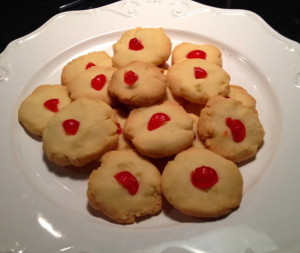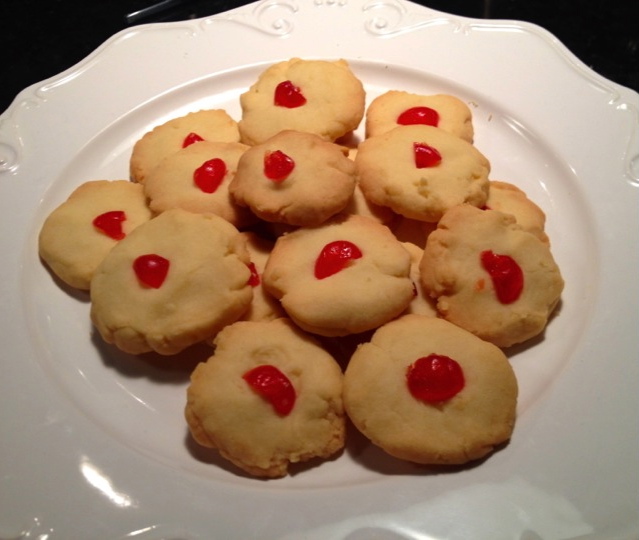 About
Hannah Jane
Just a girl sharing the baubles she loves & the bliss she experiences!
Related Posts