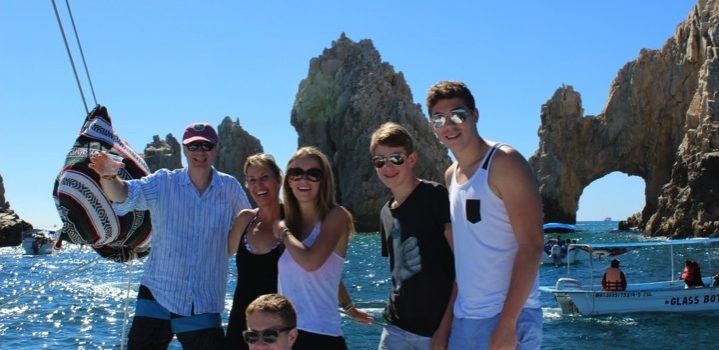 Cabo
9 years ago / in Mexico, Places
Although I love bundling up for winter, sometimes you need a little sun & what better place to warm up than Cabo San Lucas, Mexcio? After all the presents were opened & all the leftover turkey was eaten, my family & I headed down south to spend a week at the all-inclusive Riu Palace in Cabo. With a beautiful pool, sandy beaches & unlimited pina coladas, I guess you could say it was pretty close to paradise…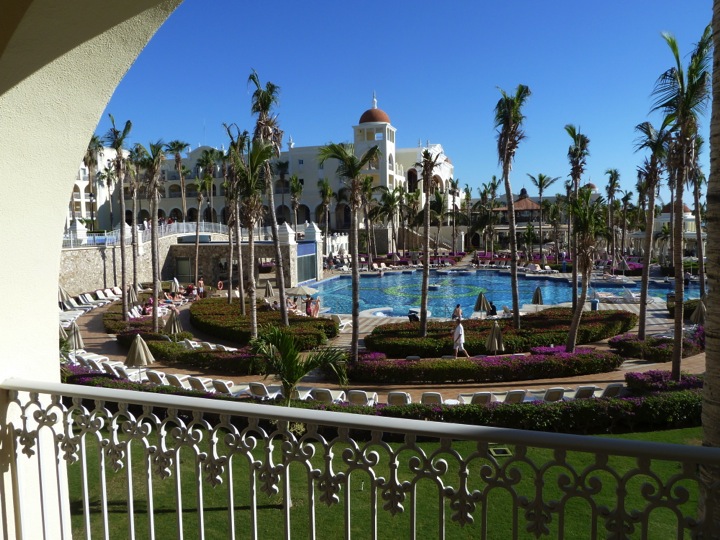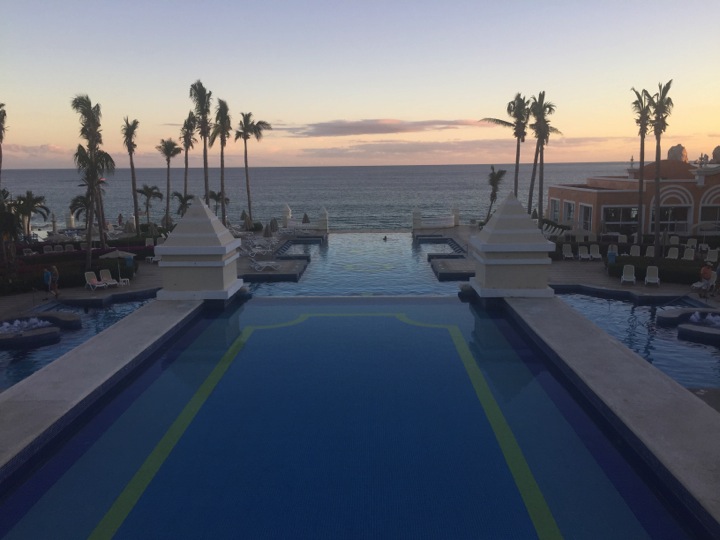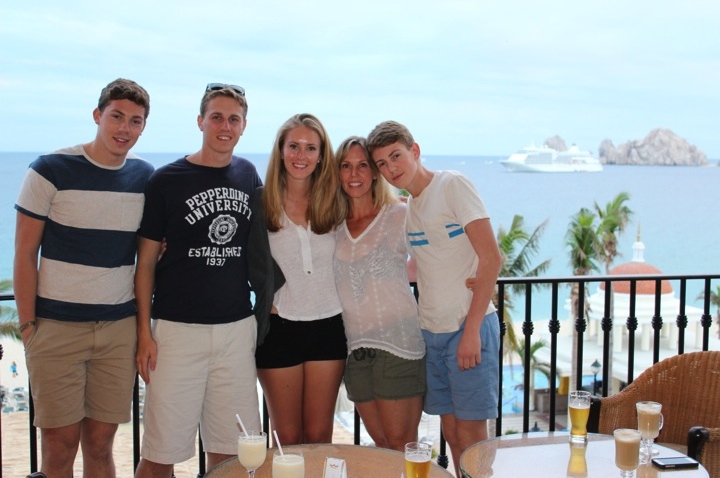 We hit the beach & the pool right away & started to work on darkening those pale complexions (except for Dad & Noah of course…redheads just go full lobster).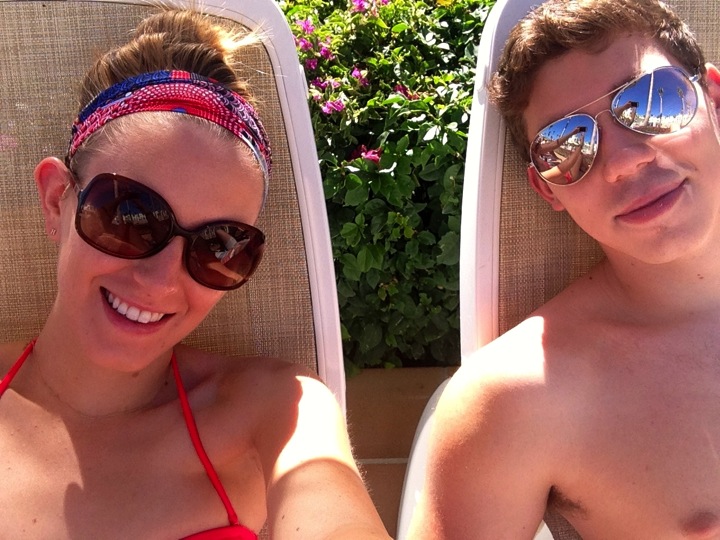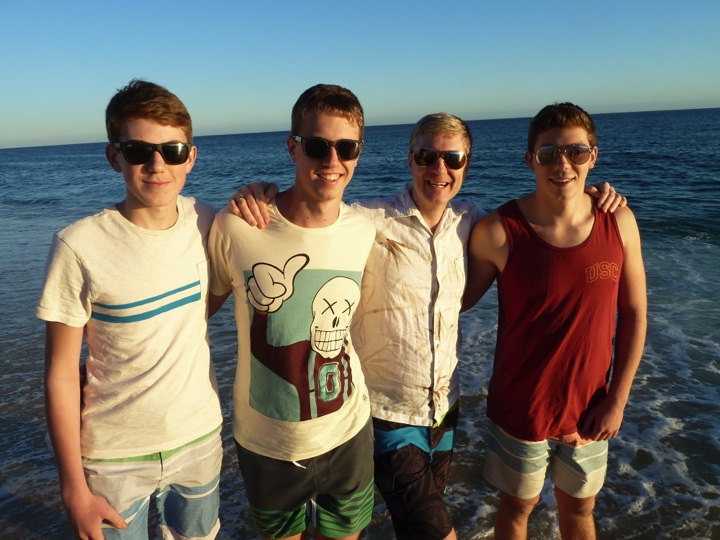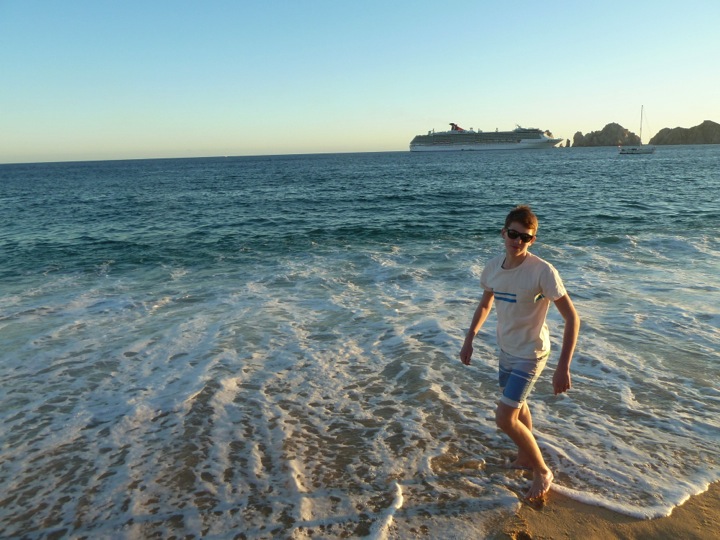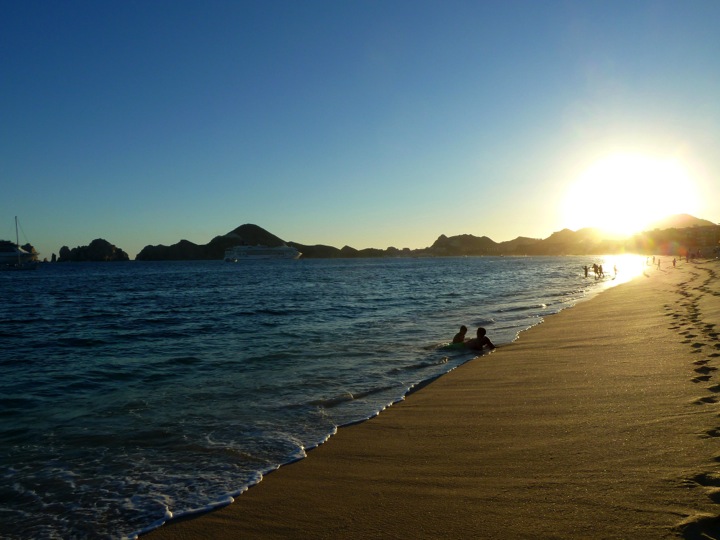 Apparently there's no better place to celebrate the New Year than Cabo. We rung in the New Year with champagne & dancing. The dancing was mostly done by the ladies though as apparently the boys didn't have any moves…or perhaps hadn't had enough champagne yet.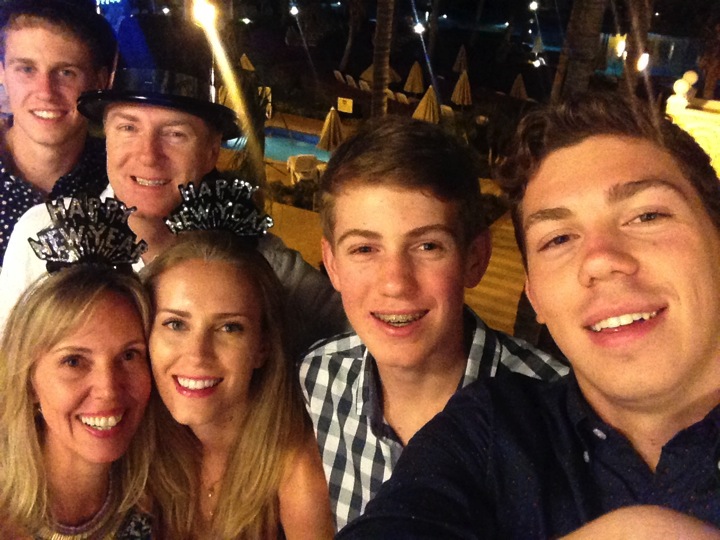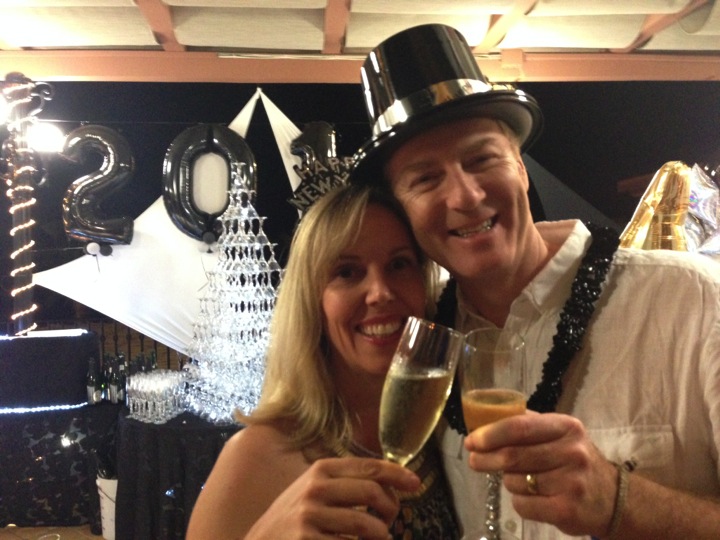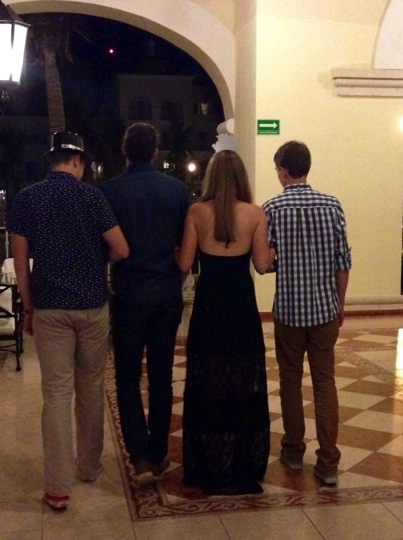 Even though it's Mexico there are some cloudy days, so the next day we decided to head into town to explore!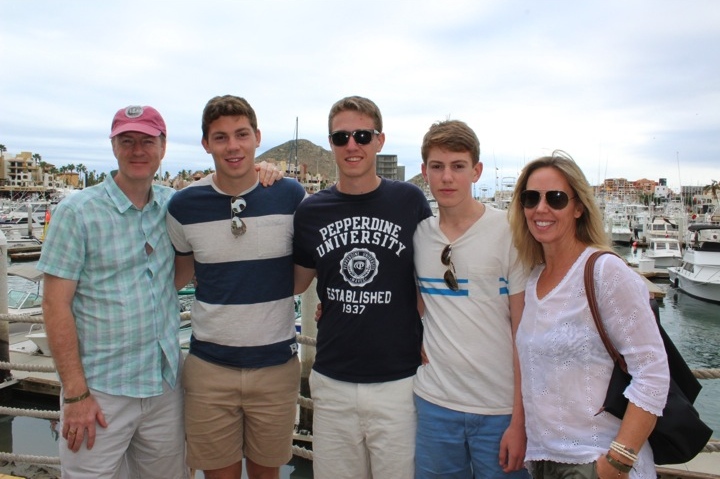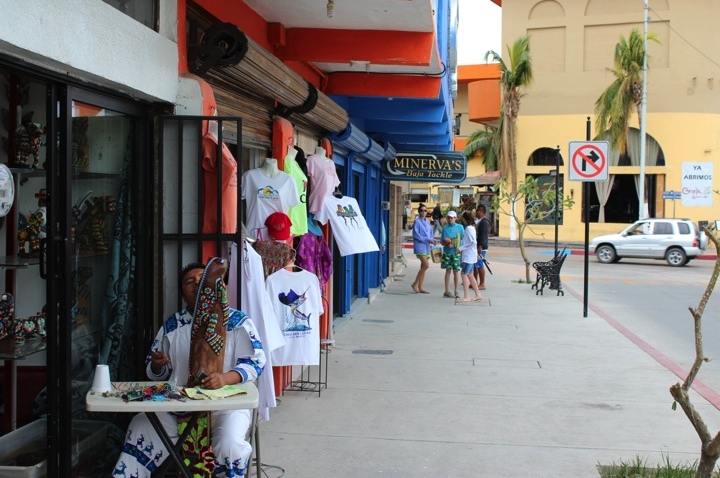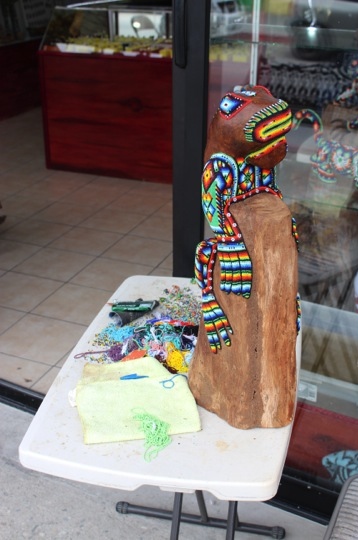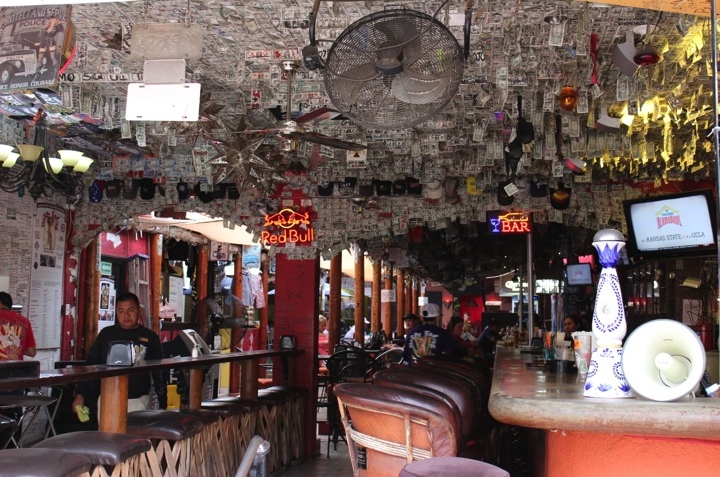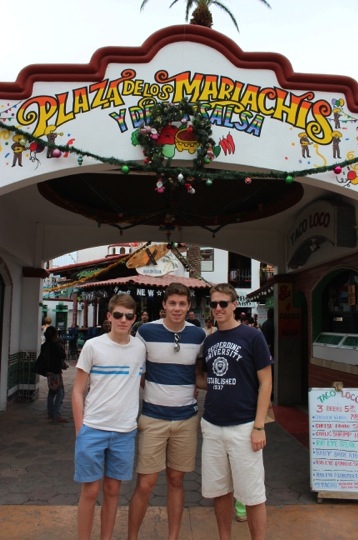 You can't go anywhere tropical & not go snorkeling! Especially when the water looks like this! So we booked a catamaran from the Riu Palace with a couple other families we knew at the resort & had a scenic tour of the famous arch while doing a little fishing before heading to our snorkeling spot.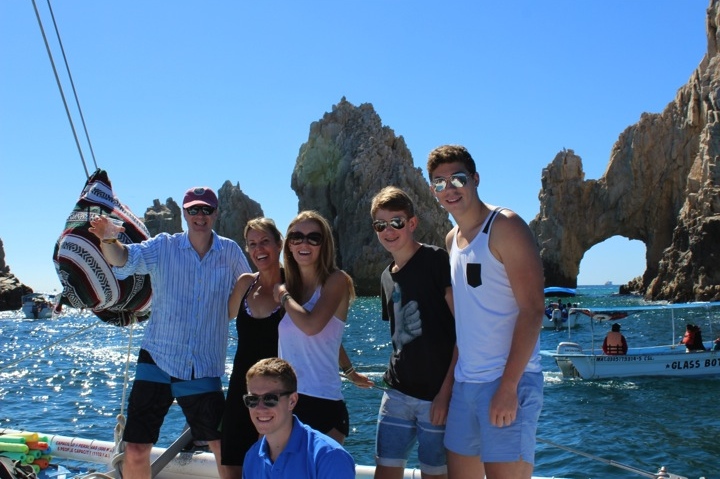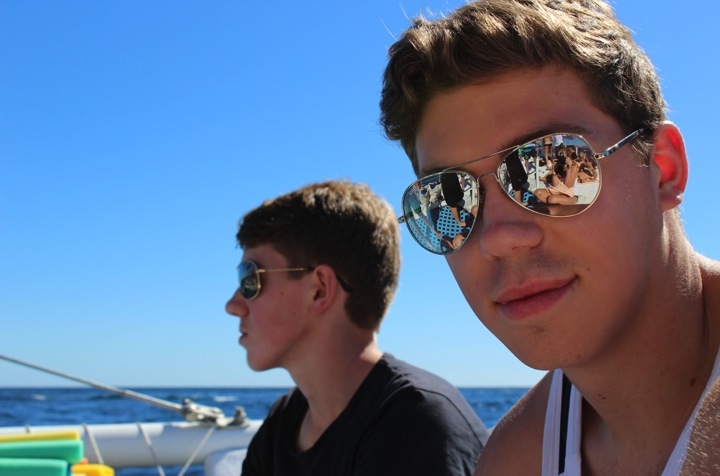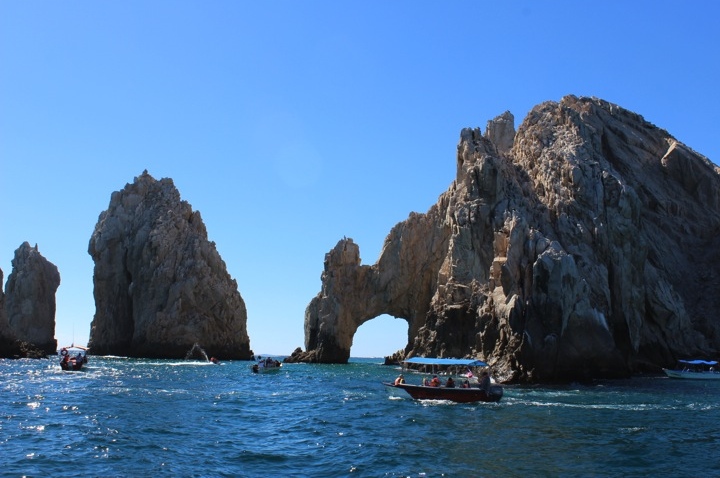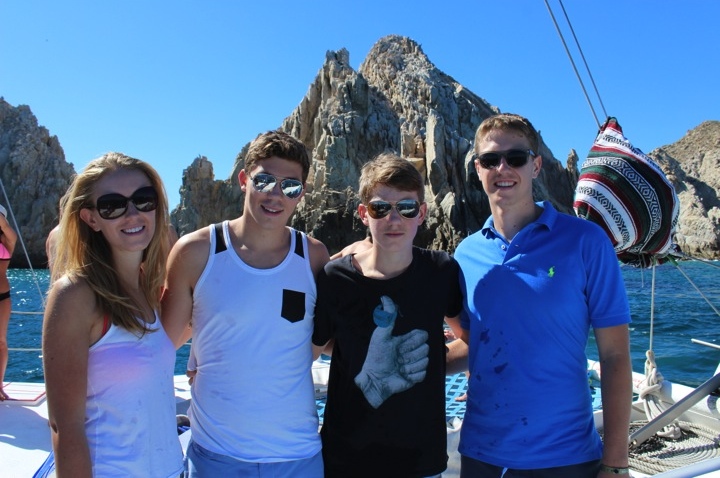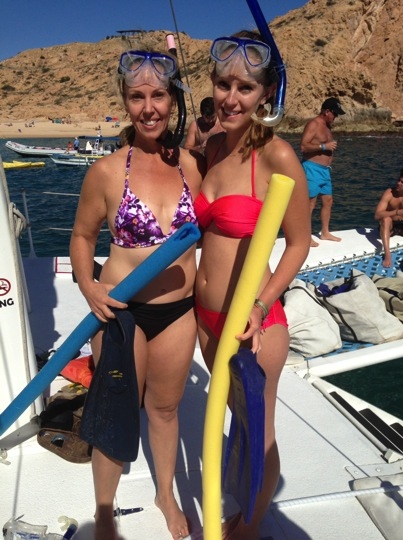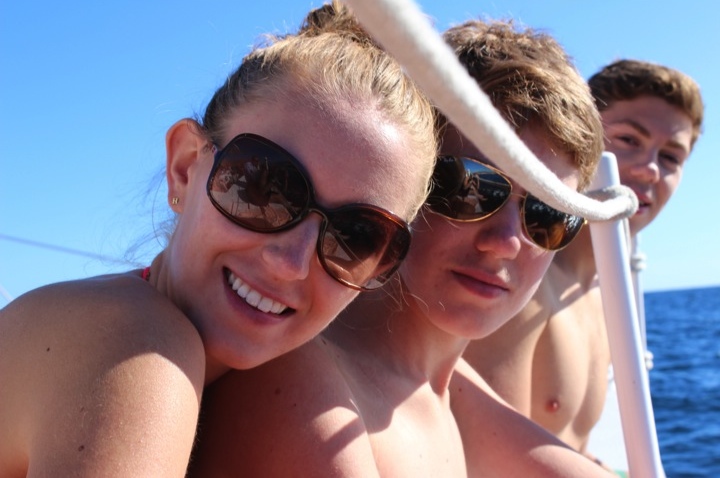 The night life in Cabo is unlike anywhere else…I have a theory that it's probably because beer is safer to drink than water. Open-air clubs & bars blast music & spill out onto the sidewalk, turning the whole street into a party. We figured we had to check it out, so we took a taxi into town Saturday night to see the sights.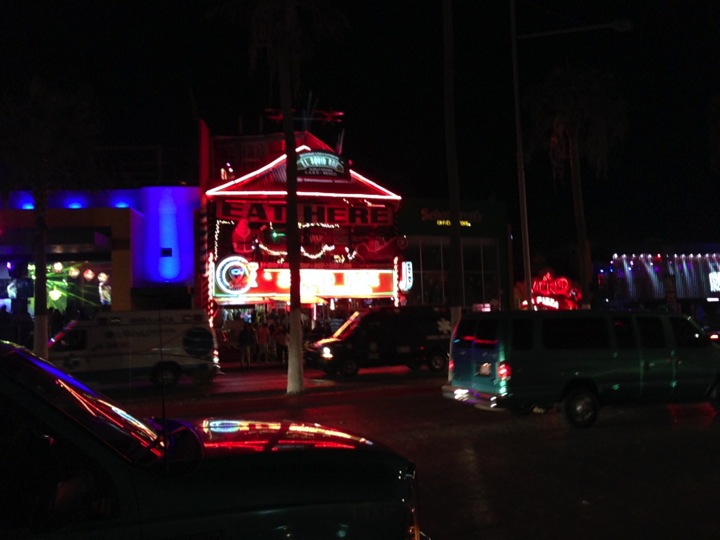 Since we weren't exactly dressed for or keen on clubbing with a guy in a cow costume, we ended up having a beer at the "World's Smallest Bar" & added a signed dollar to the collection on their wall.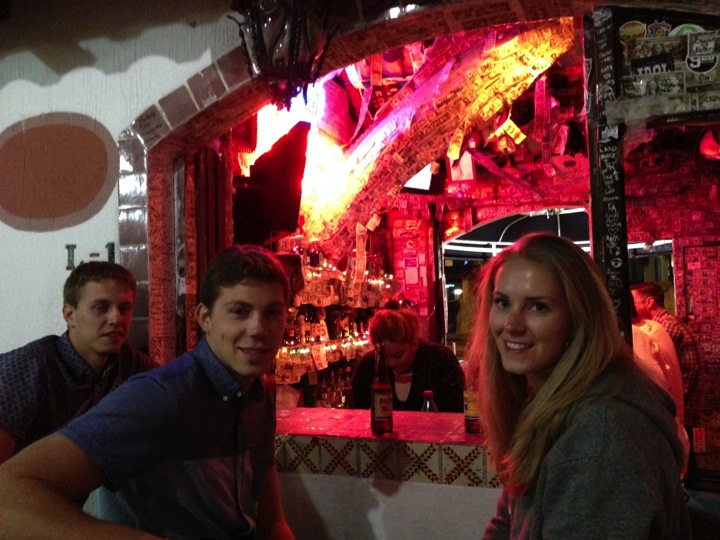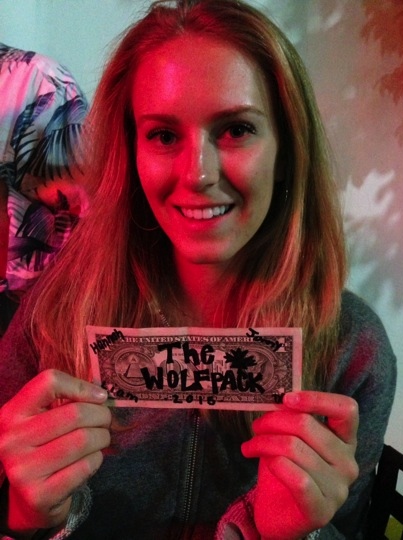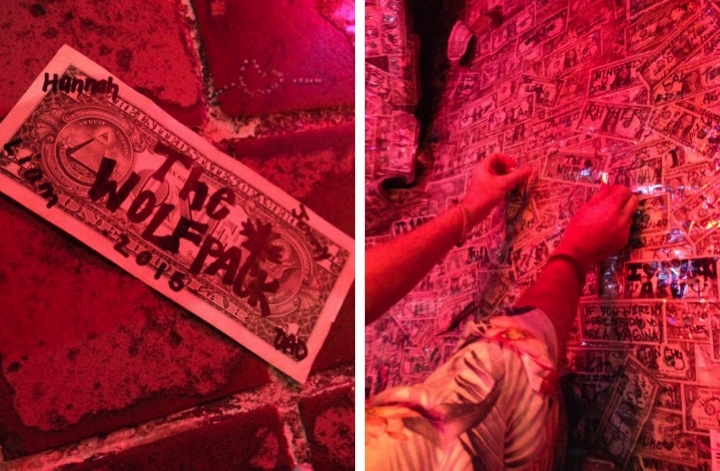 One of the most famous spots in Cabo is "Lover's Beach", so we took a water taxi from the Riu Palace over to the small beach nestled between two rocks & soaked up some more sun. A lot of our time there was spent avoiding locals who wanted us to pay to "touch" & "feel" their lizards. Now if you're a boy, I know you're already thinking about how this lack of proficiency in English can be turned into a hilarious joke. If you're wondering if my brothers missed the opportunity to twist this phrase & use it whenever possible, then you're wrong. "Do you want to touch my lizard? Feel it, touch it."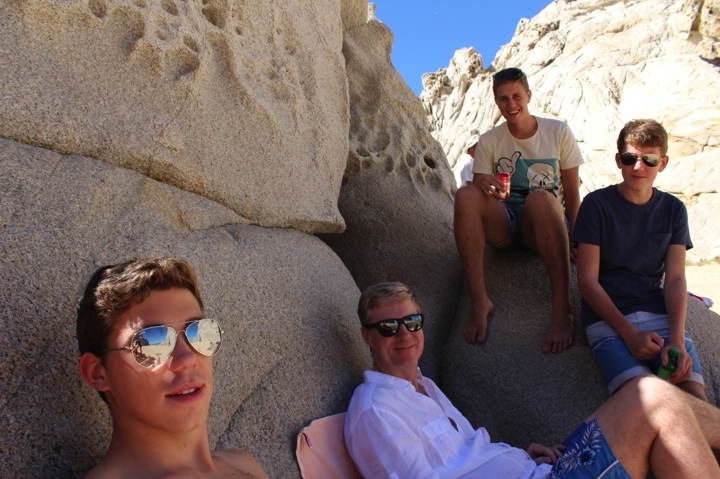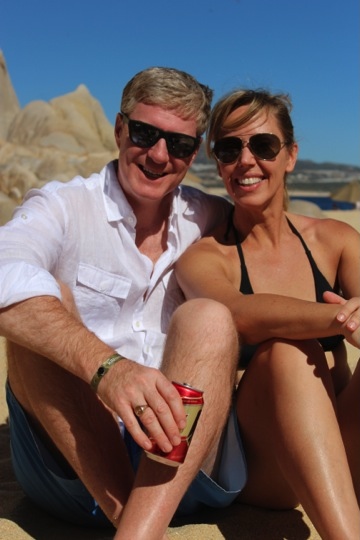 The beach was covered in rocky outcroppings, so before we knew it, we were channeling our inner rock climber, scaling & jumping off the rocks, turning "Lover's Beach" into Pride Rock.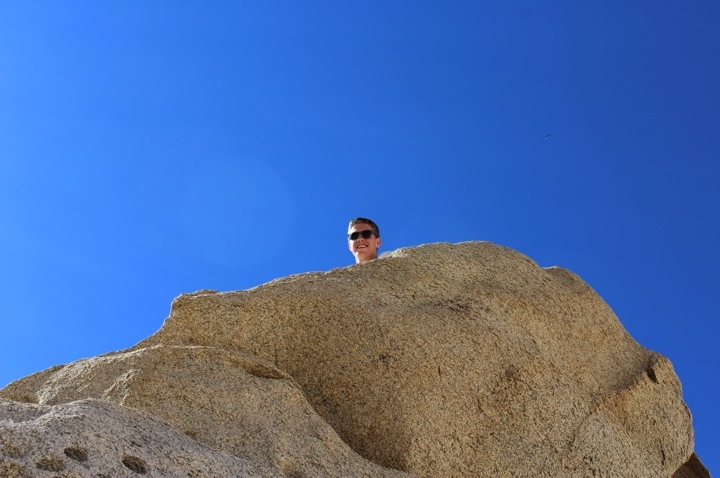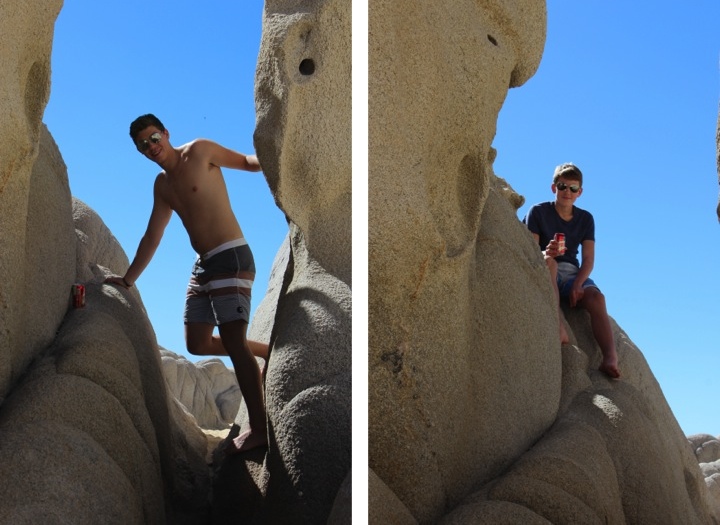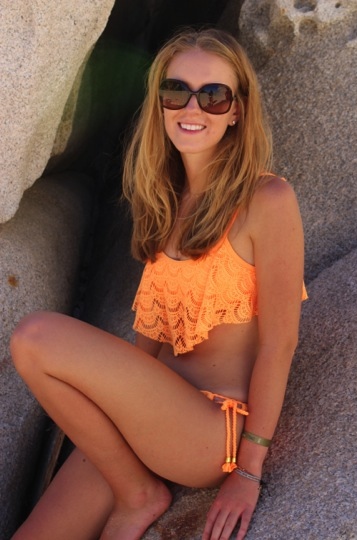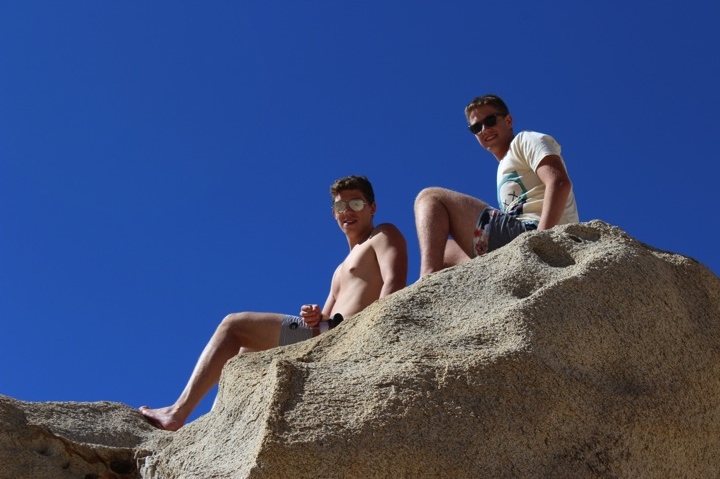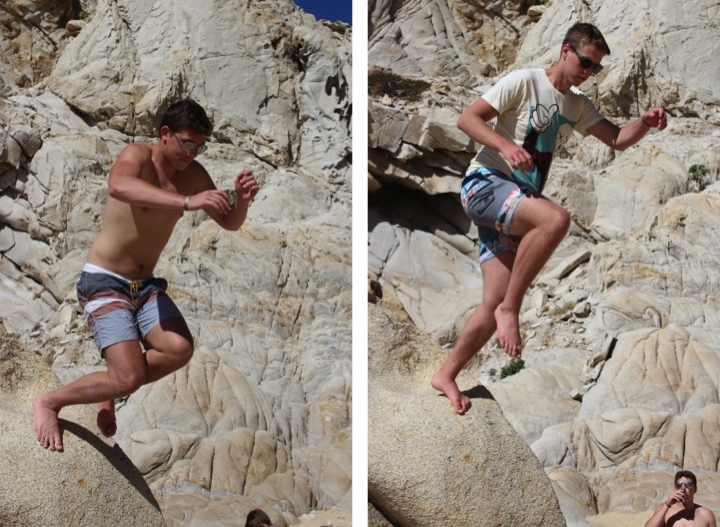 There was no better way to finish off the week in paradise than with a sunset cruise. We watched the sun set over the arch while we cruised on the back of the catamaran, toasting to the trip & the new year ahead.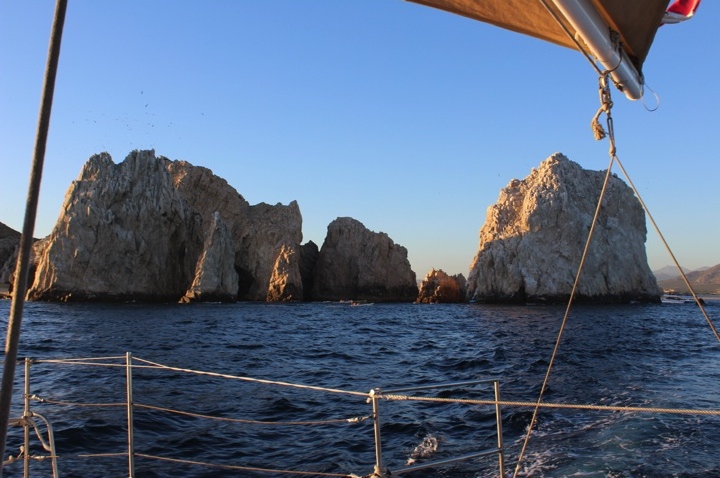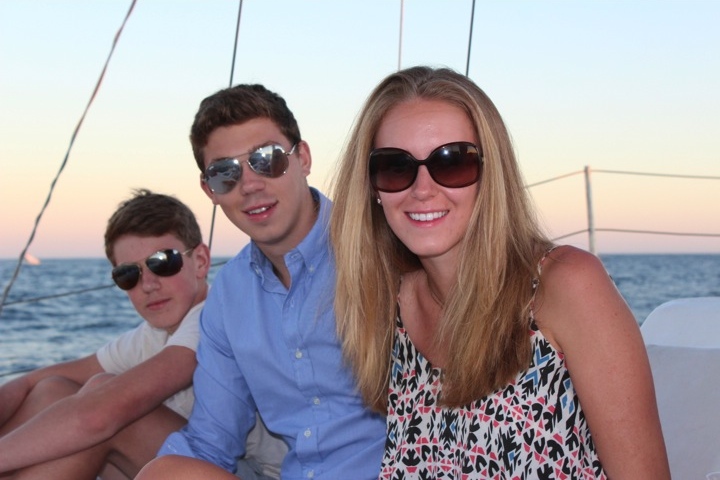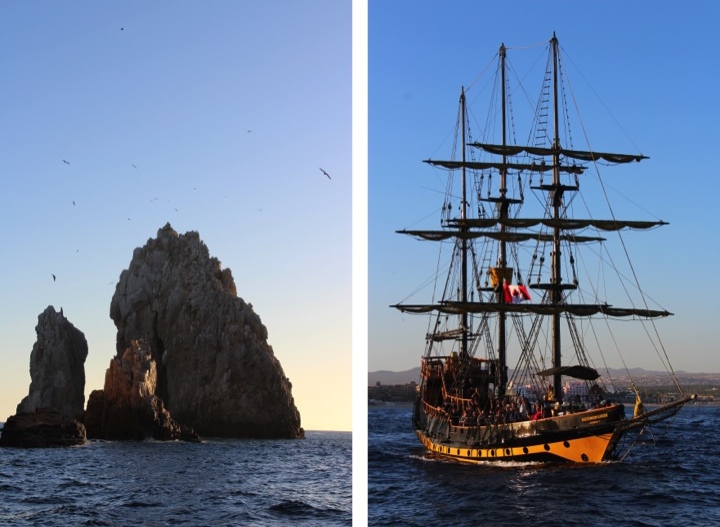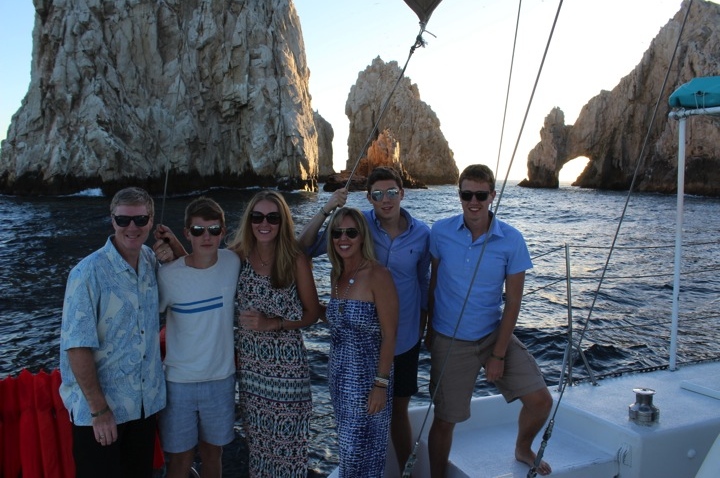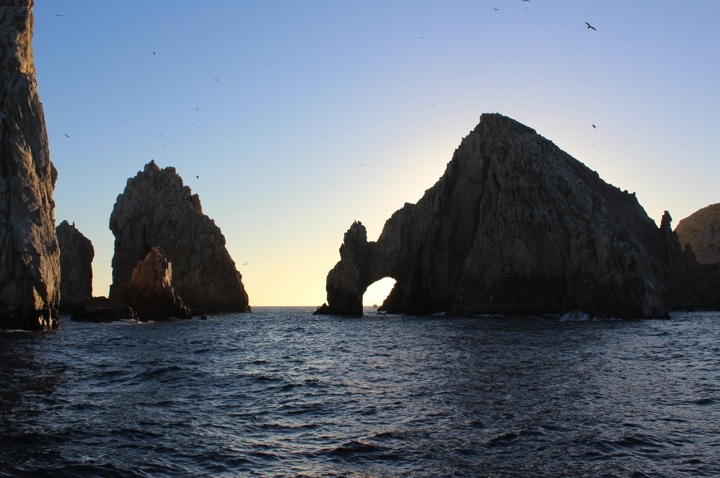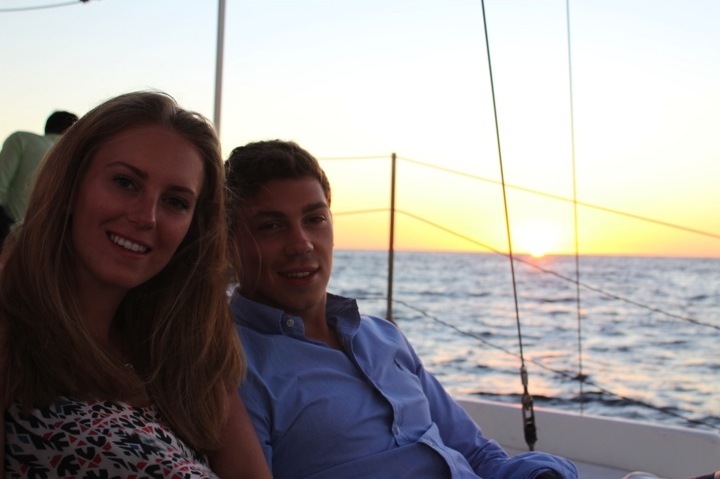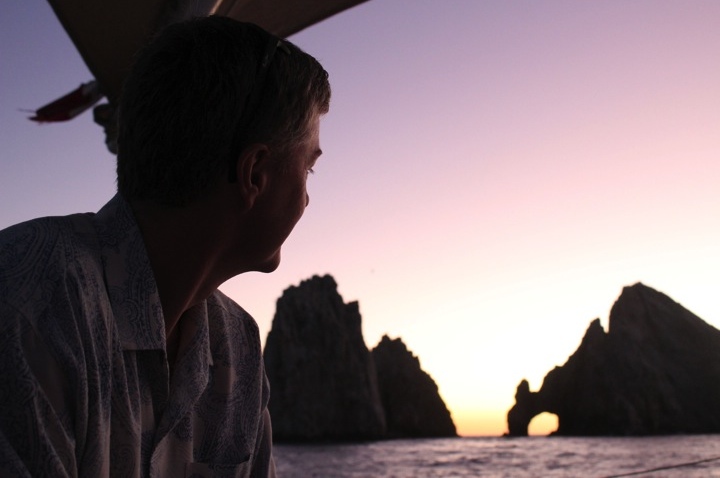 After a crazy semester & with an even crazier one ahead, it was so nice to relax & spend some time on the beach with the people I love most before hitting the books for my last semester as a Junior…yikes.
Check out the resort here!: http://www.riu.com/en/Paises/mexico/los-cabos/hotel-riu-palace-cabo-san-lucas/index.jsp
About
Hannah Jane
Just a girl sharing the baubles she loves & the bliss she experiences!
Related Posts