Sophie's Cosmic Cafe
If there's one thing you need to know about my dad, it's that he loves breakfast.  So, when we had an appointment to transfer ownership & buy insurance for our new California Mini on Saturday morning, he saw the perfect opportunity for a daddy-daughter breakfast date.  I had no idea where we were going until we pulled up in front of this little diner that used to be one of his favourite spots, Sophie's Cosmic Cafe.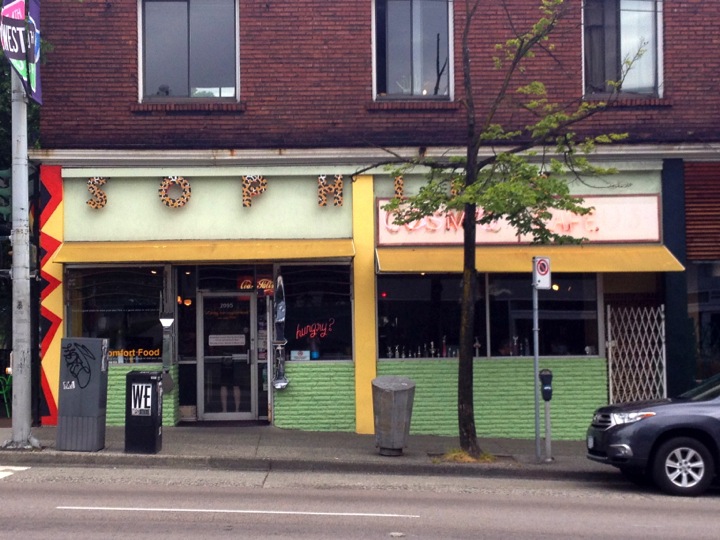 Sophie's opened up in Kitsilano in 1988 & since then has become an award winning diner.  Not only is the food delicious, but the "garage sale decor" is reason enough to check this place out!  No matter where you look, there is something stuck to every inch of the wall.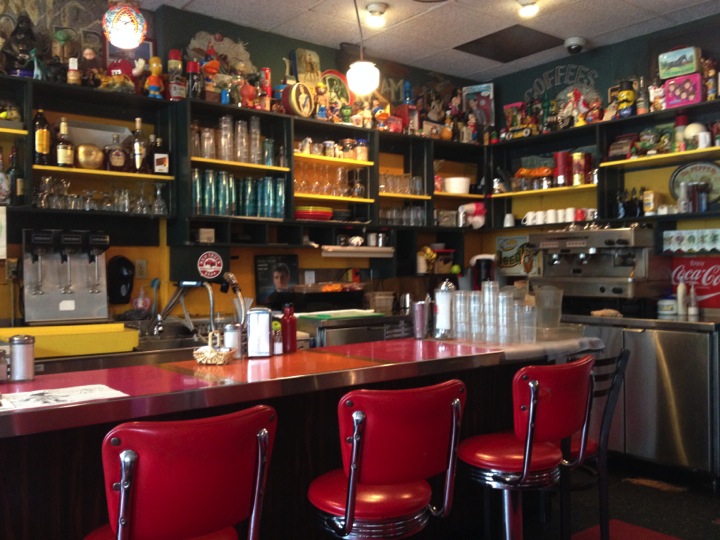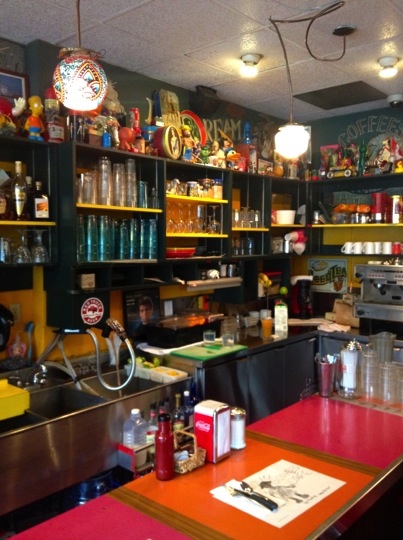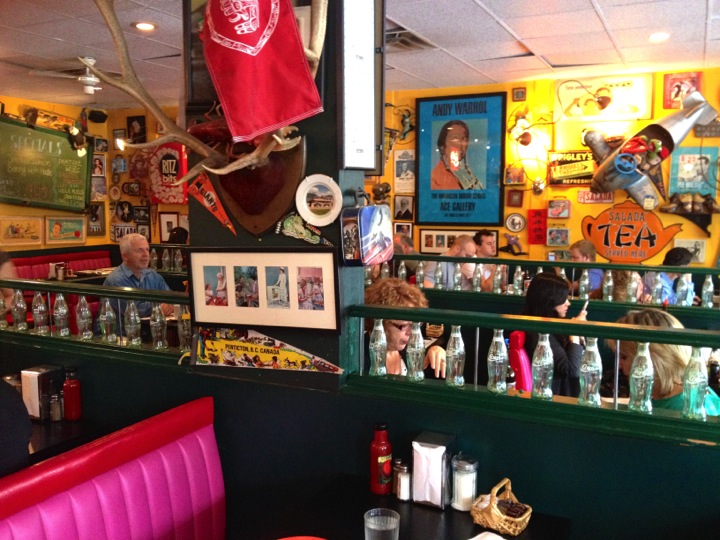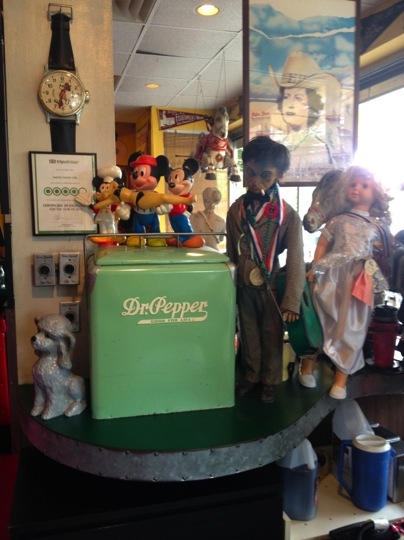 My dad had some yummy cinnamon pancakes with sunny-side up eggs while I had the Eggs Benny on the cutest placemat.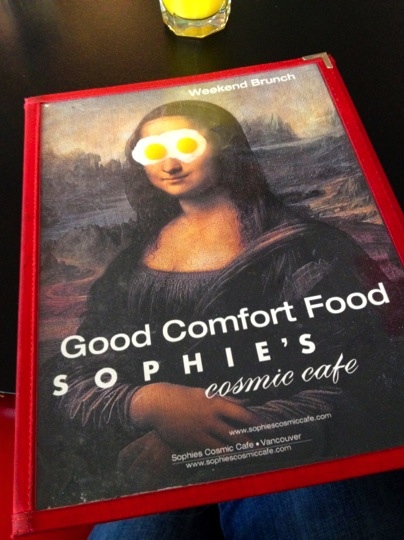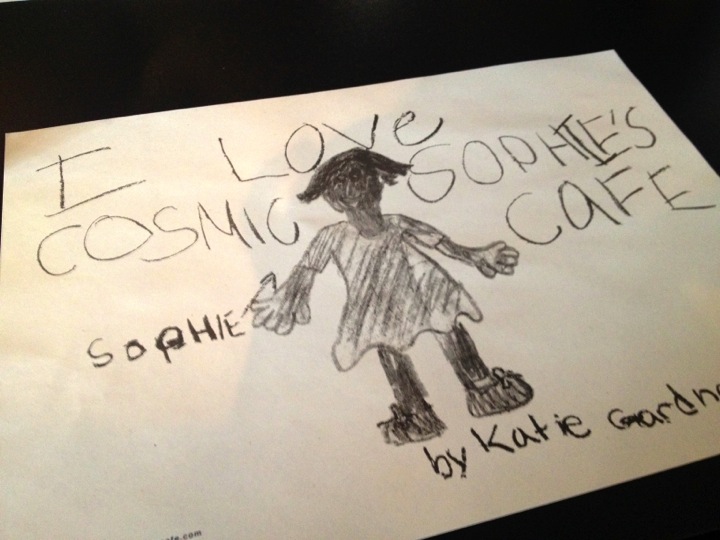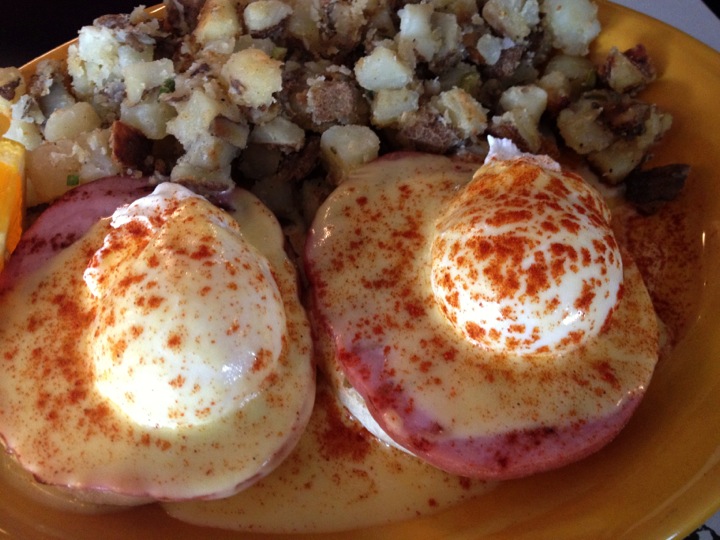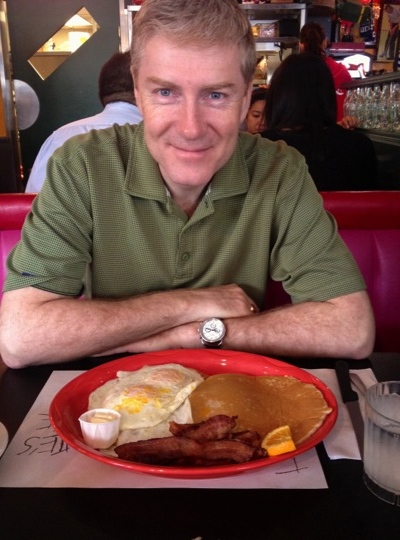 After filling up on the most important meal of the day, we were off to pick up the car.  Since I am living off campus next year, I needed a car to get me to & from school.  While on the vehicle hunt, we happen to see a red Mini Clubman driving around with a "For Sale" sign in the window, & after checking it out & working out a deal, we decided to add to our Mini family!  At this point it may seem like we have a Mini Clubman fetish, but in reality, it just turned out to be the best solution.  The previous owner told us that she had called the car "Alice", as in "Alice Cooper".  However, since this Mini will be a part of a new duo & together they resemble condiments, we decided to call them "Ketchup" & "Mustard" or "Ketch" & "Moose" for short!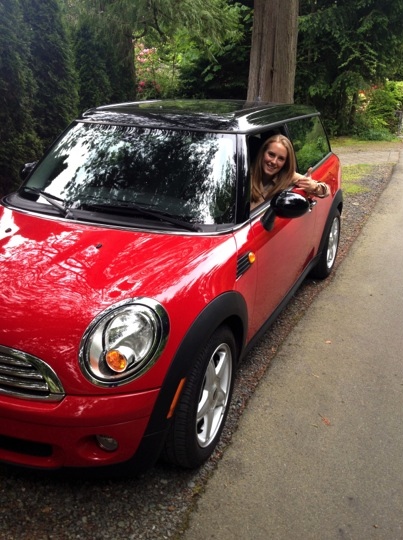 So watch out Malibu!  This little red cruiser will be hitting the PCH in August!
About
Hannah Jane
Just a girl sharing the baubles she loves & the bliss she experiences!
Related Posts