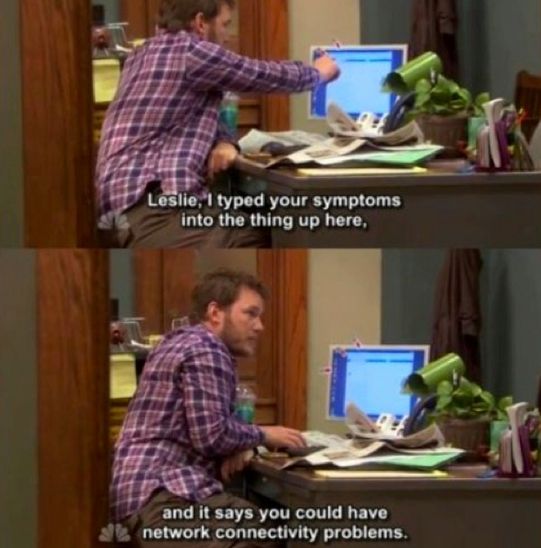 Things That Always Make Me Laugh…
6 years ago / in Bliss
It really doesn't take much to make me laugh. I've found that my sense of humour is pretty diverse, because I find very different things funny. It may just be me, or the fact that I was brought up surrounded by boys, (fart jokes & all) but I can't really say. There are some things that I always turn to to make me laugh, but I find that so many people have never heard of them! So, just to make sure everyone understands my sometimes obscure references in the future, I have complied a small list for your enjoyment.
Amy & Andy in the Haunted House
Every year Ellen makes her producer Andy go through a Haunted maze & it's glorious. I would never go through one myself because I would be completely terrified, but I could watch Andy go through it all day. When we were in Switzerland, Caroline & I would watch this whenever we were stuck in our room on the verge of tears, trying to write research papers with no Wifi.
Summer Heights High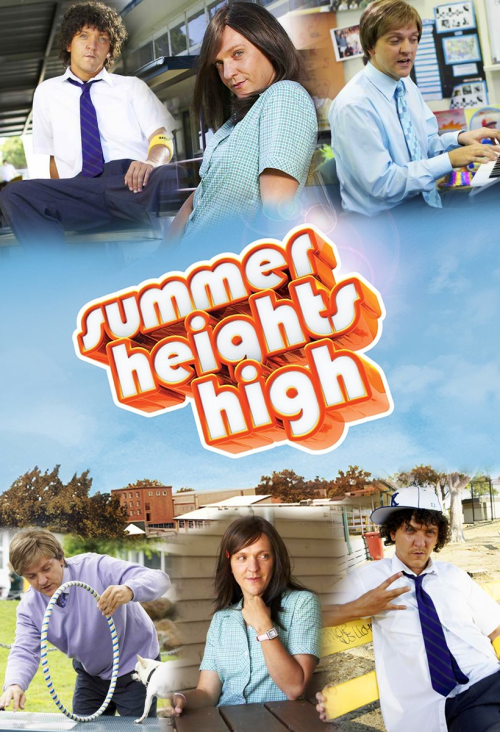 Although this Australian TV show only ran for a season, it is one of the funniest & most ridiculous shows I have ever seen. Chris Lilley plays three different characters in the show: a spoiled private school girl, a delinquent teenage boy, & a fabulously self-absorbed drama teacher. Mr. G & his dog Celine are no doubt my favourite.
Kicking & Screaming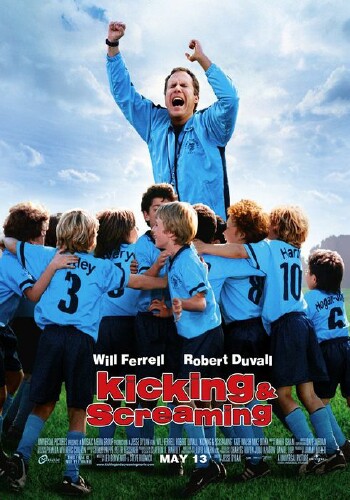 Although this movie should be up there with Elf & Anchorman, it is terribly underrated. After his son is traded to another soccer team by his grandfather, Will Ferrel is forced to become his son's coach. However, with a new found addiction to coffee, a tiger tracksuit & a little help from Mike Ditka, he pushes his team to the top.
Billy on the Street
Billy on the Street is a reoccurring Funny or Die show that involves Billy Eichner running around the streets of New York asking people questions about pop culture with answers based on his own opinions. With celebrities guests & a Meryl Streep obstacle course, there are no boring moments for Billy. Although I love "It's Not Pitbull – It's Amy Poehler!", I am also a huge fan of "I Hate Art!" a segment in which Billy destroys a piece of art every time some answers a trivia question correct about Tyler Perry & his movies.
The Ricky Gervais Show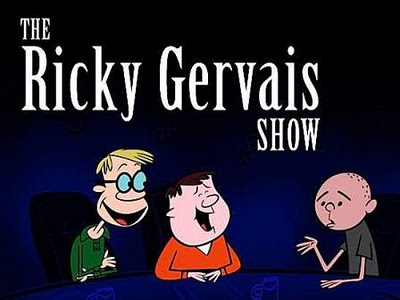 I found this podcast after I watched all three seasons of "An Idiot Abroad" (which is a must see if you end up liking this podcast!). I've never been one to listen to podcasts, but "The Ricky Gervais Show" changed all that. With hilarious animation accompanying the voices of Ricky Gervais, Stephen Merchant, & Karl Pilkington, this podcast is easy listening & will keep you laughing throughout. (P.S. podcasts & audio books are awesome for lounging by the pool in the summer – no need to read in the glare of the sun!)
Jimmy Fallon
Pretty much anything Jimmy Fallon does makes me laugh. From "Hashtags" to "Real People Fake Arms", there is always something new & hilarious on the Tonight Show. "Superlatives" is always one of my favourites, as they give out awards to everyone, from NHL players to contestants on the Bachelorette.
Andy Dwyer, a.k.a Burt Macklin from "Parks & Recreation"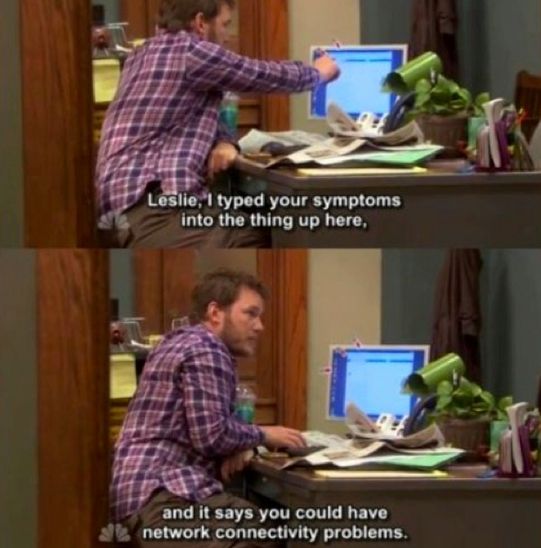 The day I discovered "Parks & Recreation" on Netflix was the day I discovered the addictive power of the 22 minute episode. 22 minutes seems like no time at all, until you times that by five. I honestly love all the characters on the show, but my favourite has to be Andy. He is adorably naive & nearly everything that comes out of his mouth makes me laugh, especially when he becomes his FBI alter-ego, Burt Macklin. Although there are too many moments to count, one of my favourites has to be when Andy demonstrates a major Pawnee health threat…the water fountains.
I hope some of my favourites made you laugh, but if you thought some were too weird, then don't worry, you're probably just more normal than me.
About
Hannah Jane
Just a girl sharing the baubles she loves & the bliss she experiences!
Related Posts