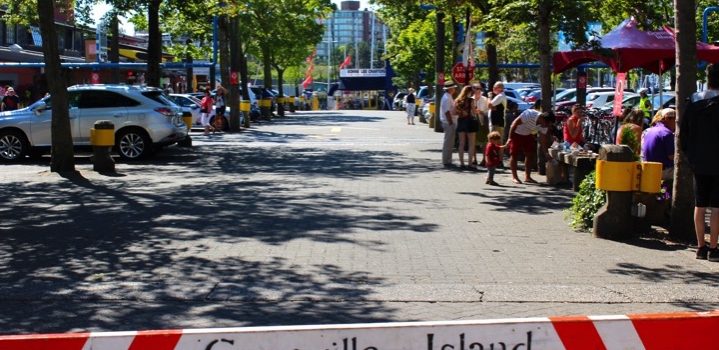 Granville Island
6 years ago / in Canada, Places
Whenever people ask me what they should do or where they should go while visiting Vancouver, one of my top ten recommendations is Granville Island! With a public market, a marina, a brewery, theatres, restaurants & a boutique hotel & shops, there is an endless list of things to do & see. So, since I had the day off from work & it was a beautiful sunny day, we decided to brave the crowds of tourists & head to Granville Island.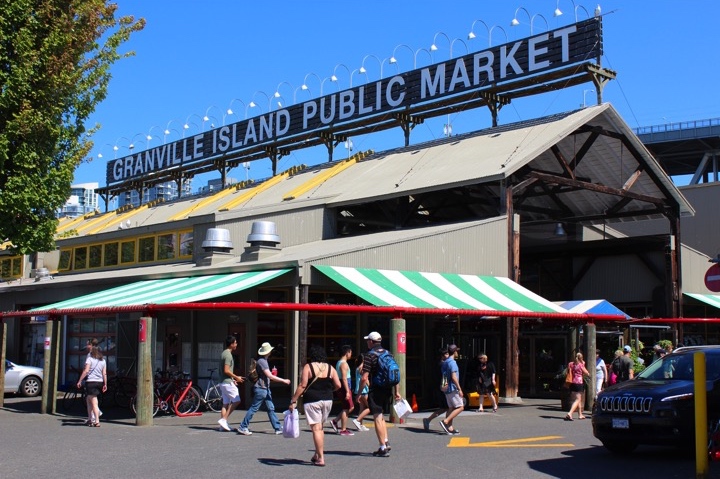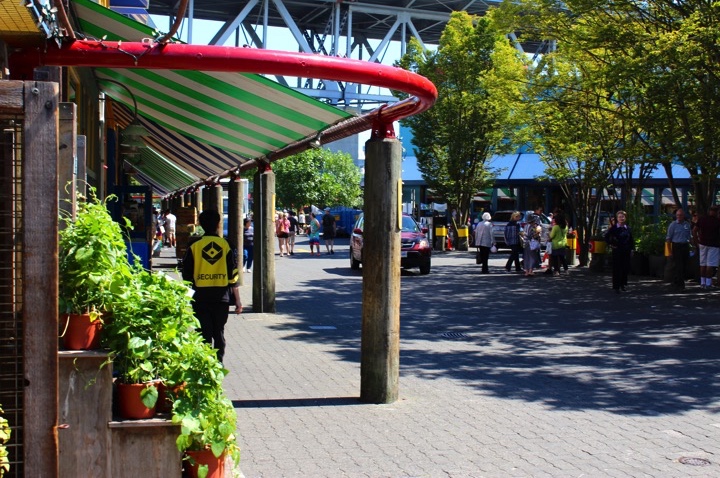 The main attraction at Granville Island is the huge indoor public market. If I had to compare it to something, I would say it's similar to La Boqueria in Barcelona, which I visited while I was abroad two years ago (was it really two years ago?!). The market is full of colour; fresh fruit & veggies fill the spaces between freshly cut meats & homemade pastries. If it wasn't so crowded, I would have stopped to try & buy everything…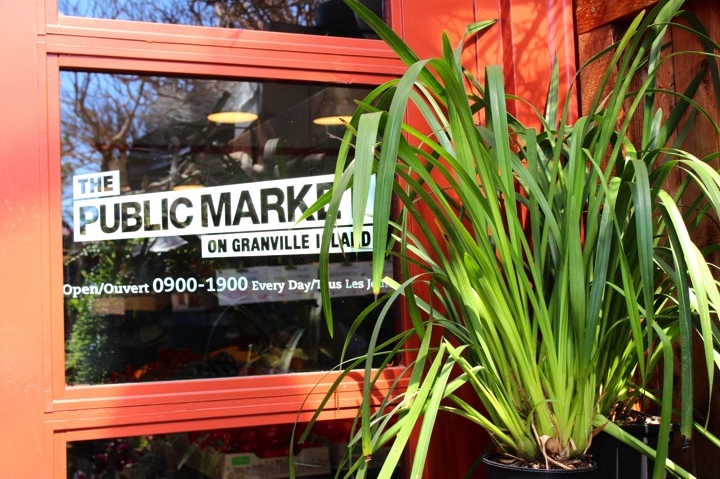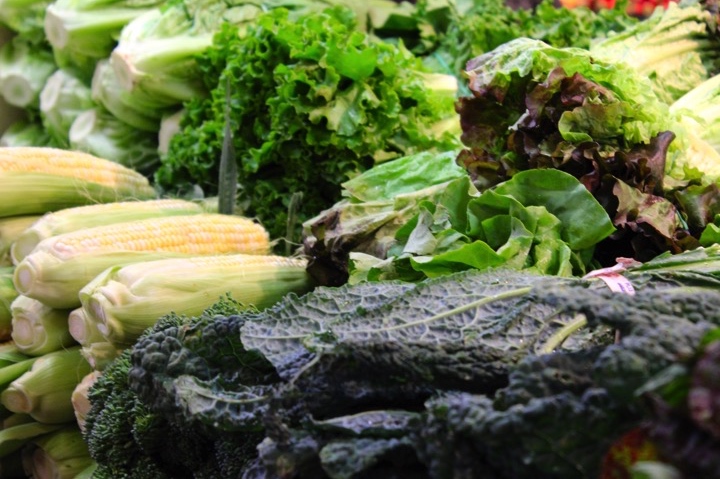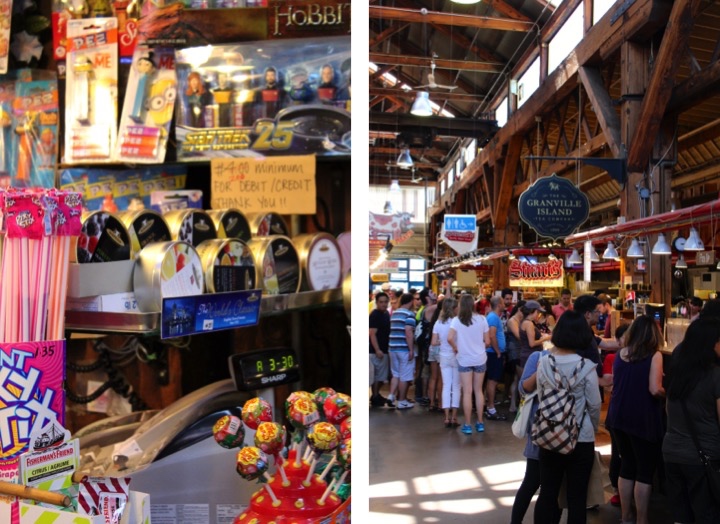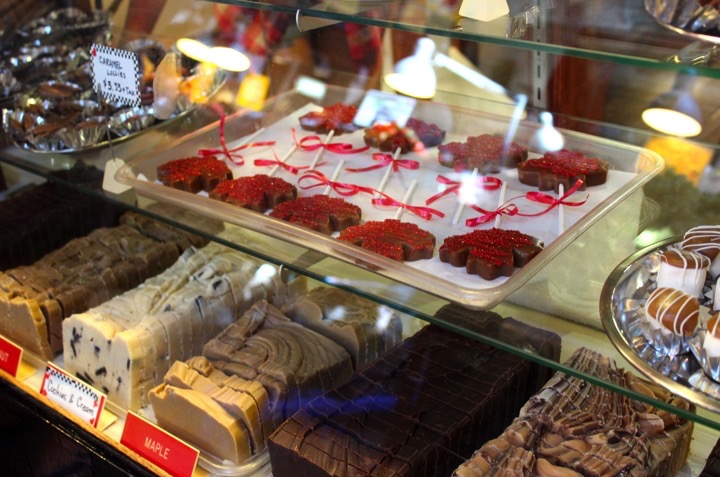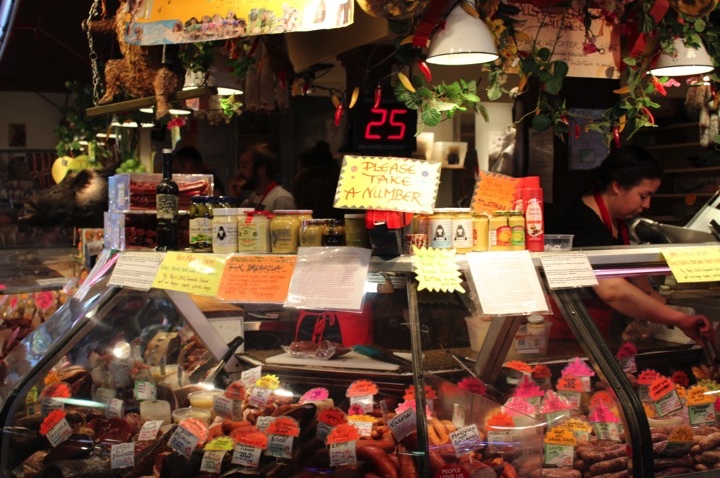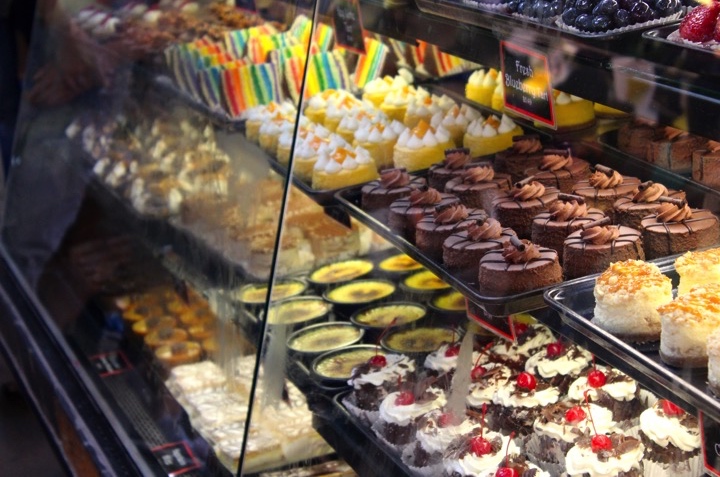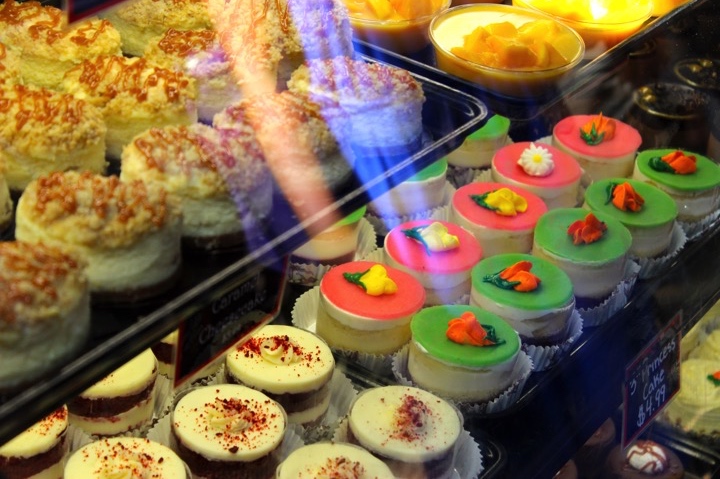 We got a little hungry browsing all the shops, so we decided to get some lunch on the dock at Bridges. We had freshly squeezed drinks & fish tacos while watching the water taxis & pirate ships pass by…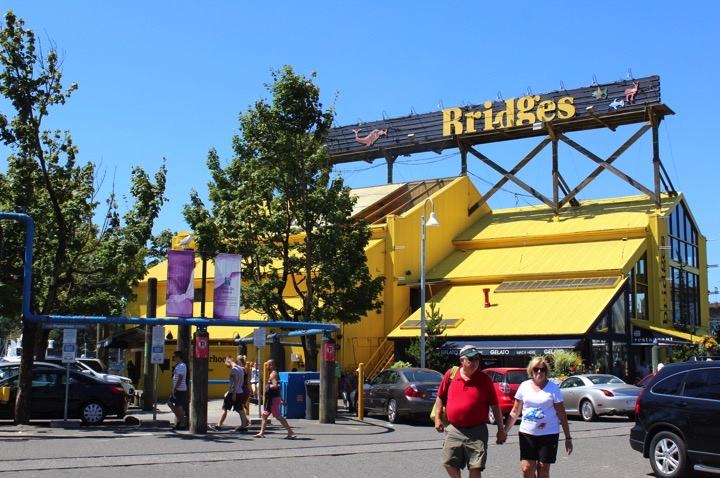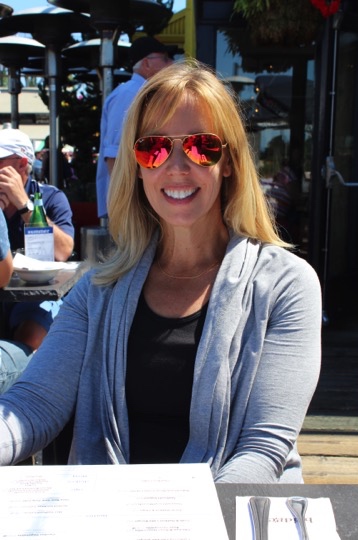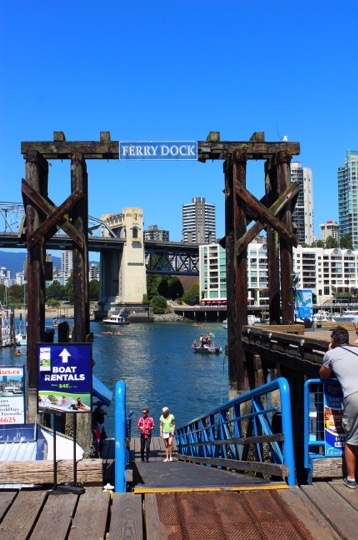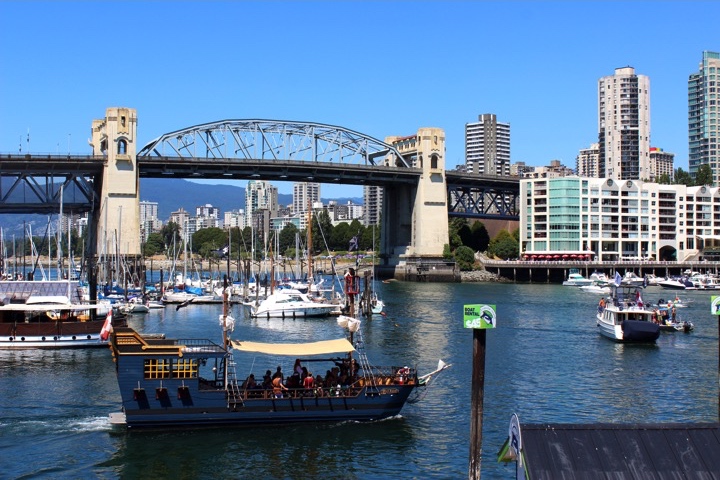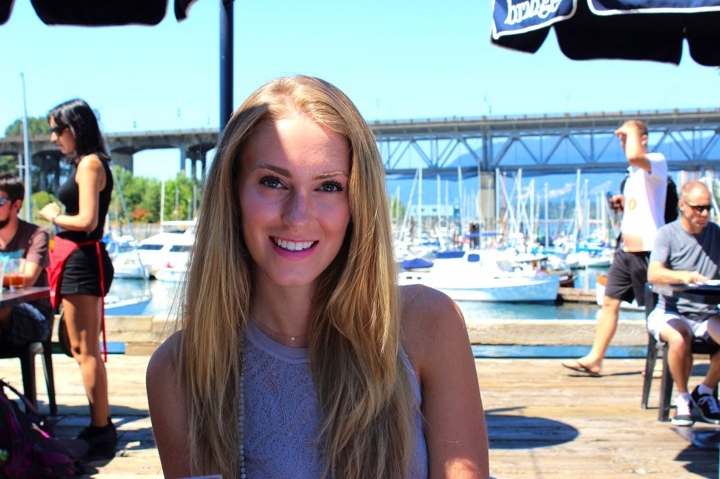 Once we were full, we went back to wandering the streets on the island, stopping into shops & picking up things here & there.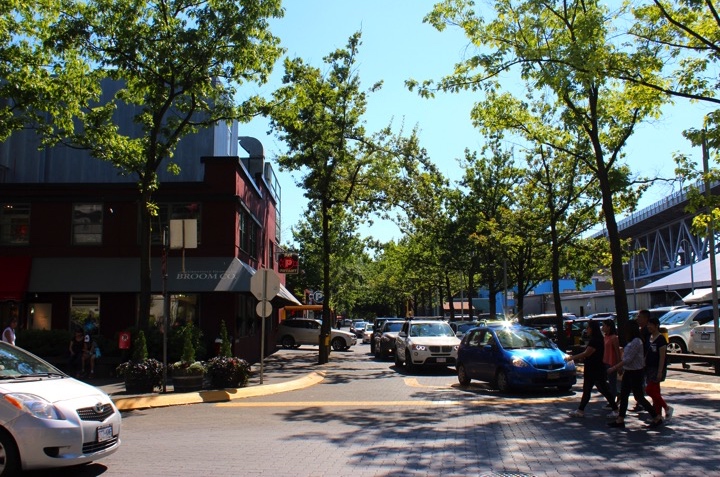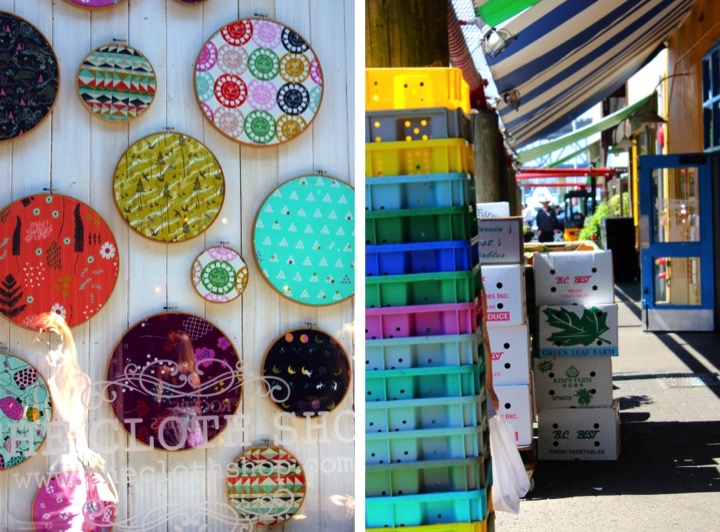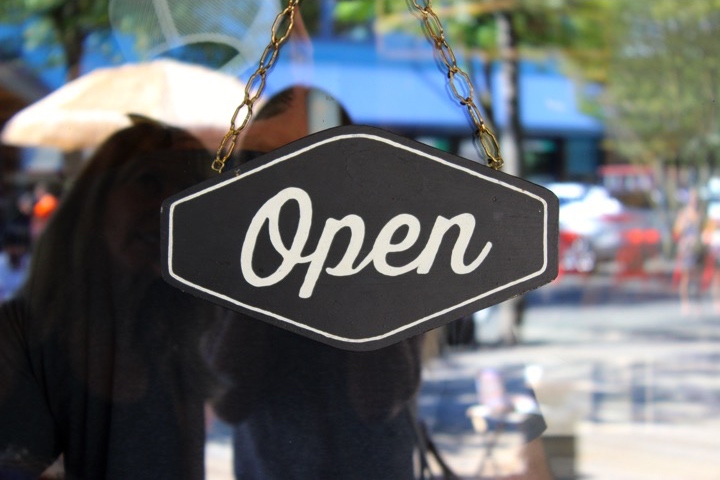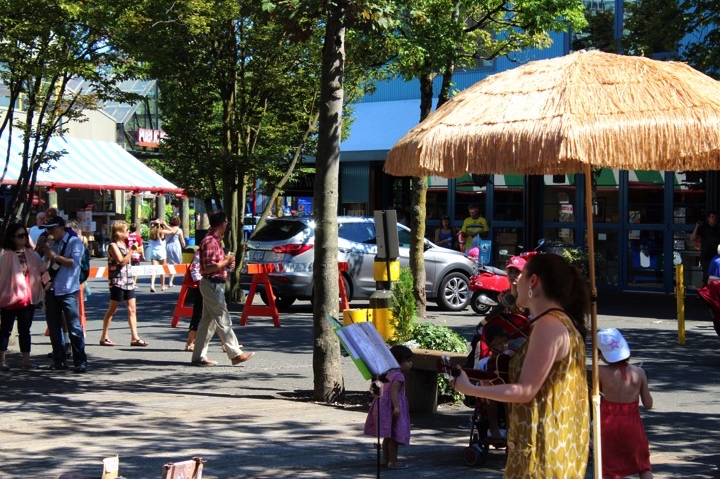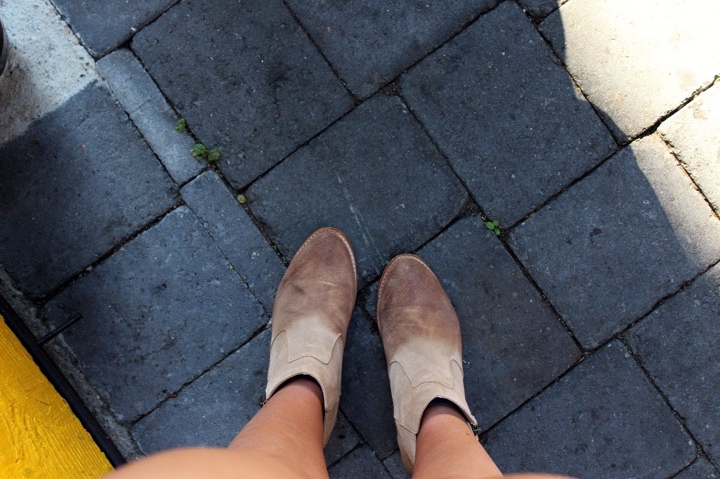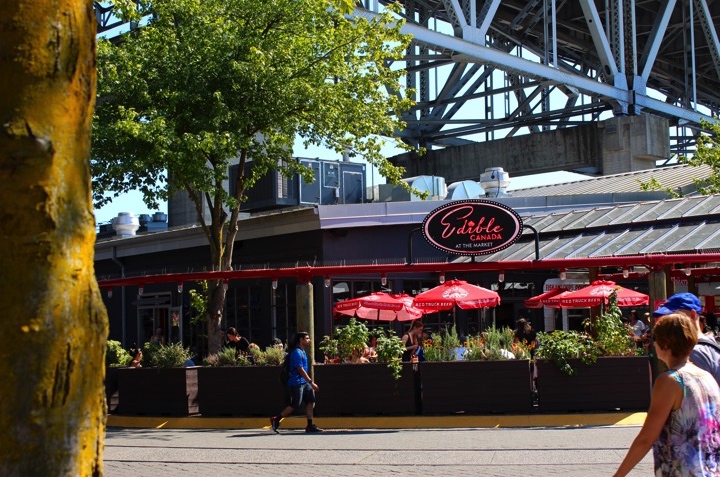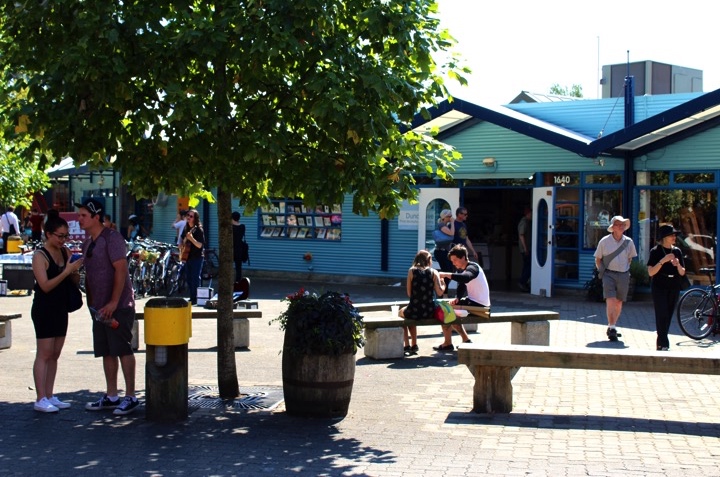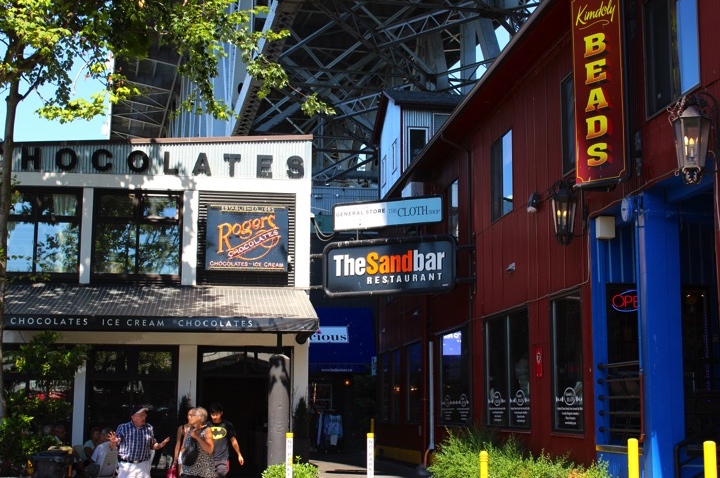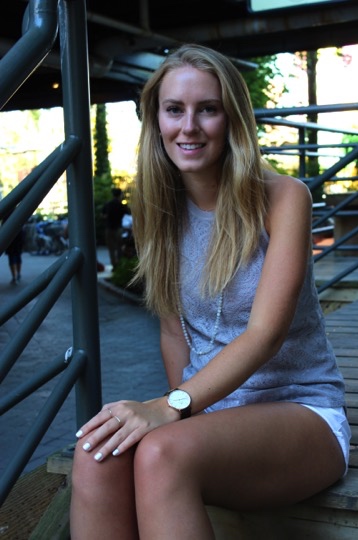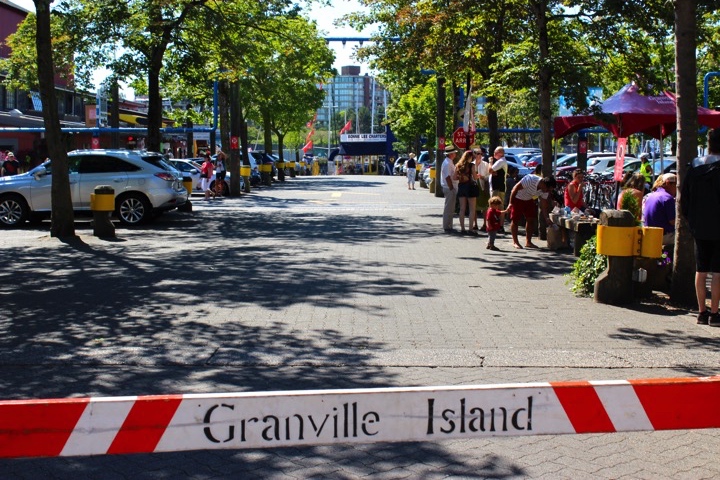 So, if you're ever in Vancouver, (which I recommend everyone be at least once in their life) or you're just a bored Vancouverite, spend the day exploring Granville Island!
About
Hannah Jane
Just a girl sharing the baubles she loves & the bliss she experiences!
Related Posts