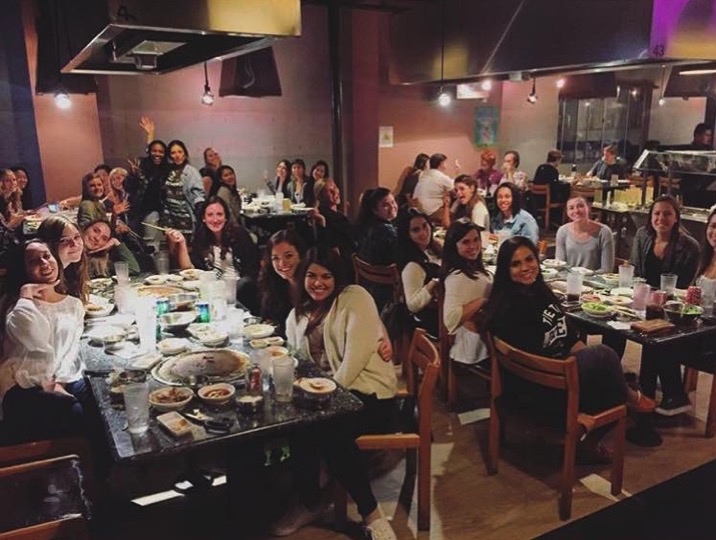 What's Up Wednesday.
6 years ago / in Bliss
What's up? I'm back with another edition of "What's Up Wednesday"!
1. #JeSuisBruxelles
Having visited Belgium almost exactly two years ago, I can't believe the tragedy that occurred there yesterday. When I think of my time in Belgium, I think of climbing the incredibly steep staircase of the Belfry Tower, the colourful homes that line the river & of course the delicious waffles the country is known for. Although I'd like to say that what happened is unimaginable, Paris is still fresh in our minds.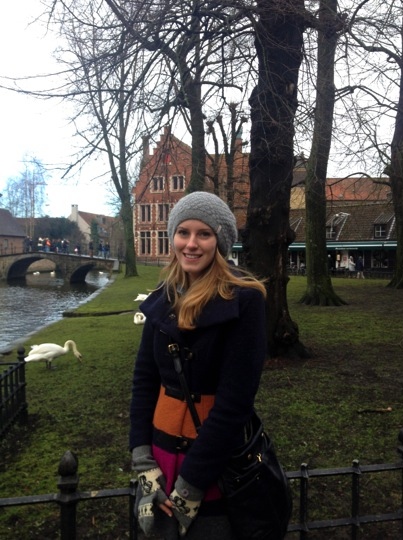 Read about my time in Belgium here.
2. Bryan Stevenson came to Pepperdine…
Bryan Stevenson is a lawyer fighting the broken system of justice in the United States. I can honestly say that in all my four years at Pepperdine, he is truly the best & most influential speaker I have seen. Not only is he drawing attention to this problem, but he provides his audience with the steps we need to take to create change. Below is a talk that he gave at Google which was very similar (a little shorter) to what we heard at Pepperdine (skip to 3:20):
3. Theta does KBBQ.
What's better than your sisters & Korean BBQ? Nothing. Tuesday night we had a sisterhood event at Bud Namu in LA where we did what Thetas love to do most…eat. We even kept eating after the power went out in the restaurant.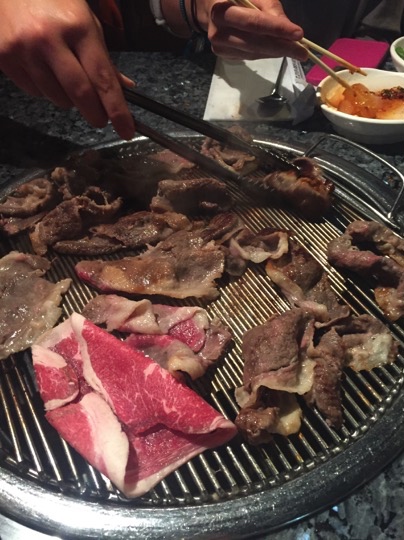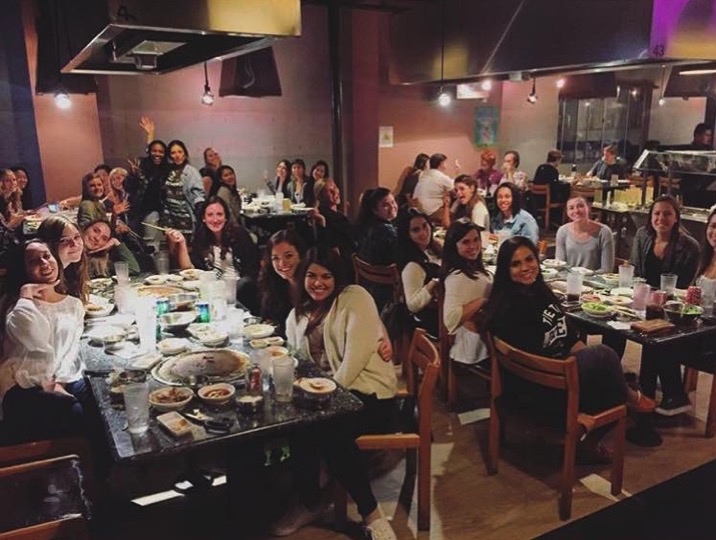 4. I made this…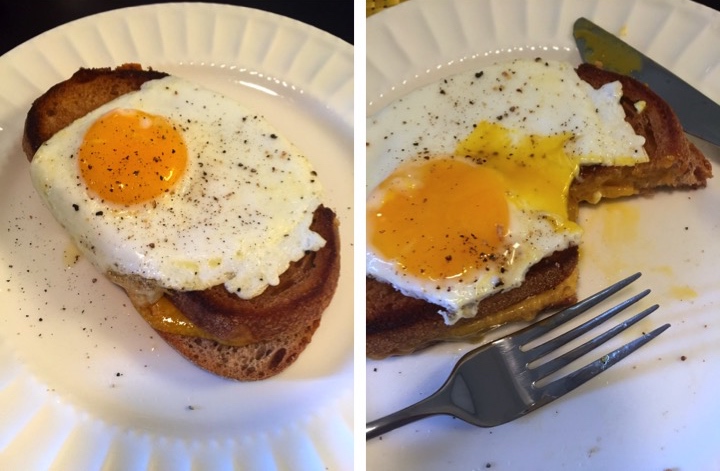 I loooove a good grilled cheese. Usually tomato soup is its best friend, but I discovered that a fried egg is also more than just an acquaintance.
Why do my posts keep ending with something that involves cheese & eggs? I can't tell you…I just hope it's not a symptom of something.
About
Hannah Jane
Just a girl sharing the baubles she loves & the bliss she experiences!
Related Posts