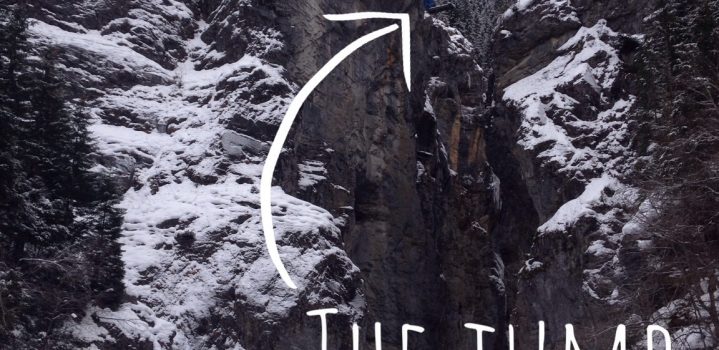 Canyon Jumping in Interlaken
10 years ago / in Places, Switzerland
This past weekend we decided to stay in Switzerland & explore more of the beautiful country we decided to study abroad in!  We thought the weekend would be relaxing, just taking a few day trips on the train & watching movies in preparation for the Oscars…then we signed up for a canyon jumping in Interlaken.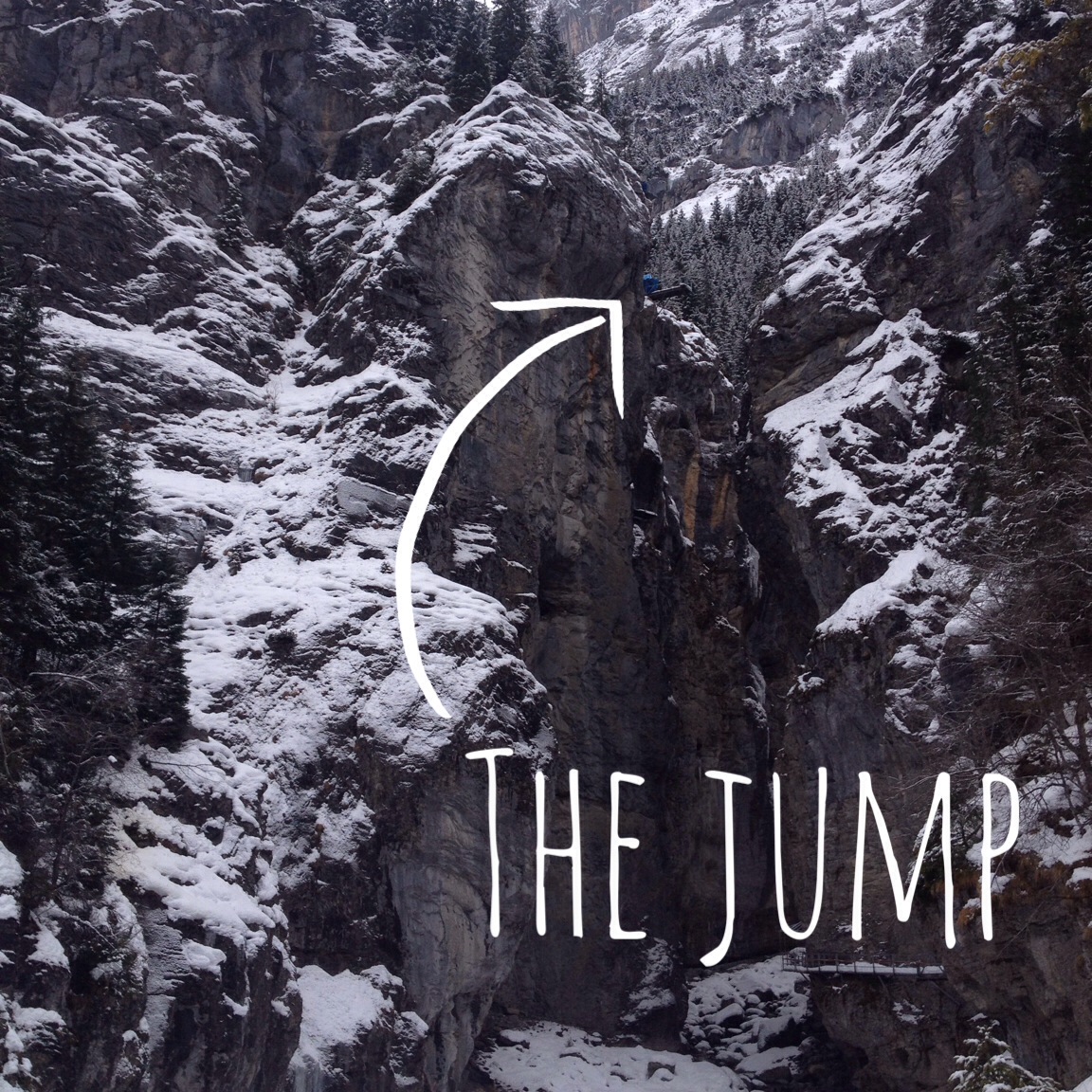 The jump is over 200 ft. high, resulting in a five second free fall!  But that really doesn't mean anything till you see the jump for yourself.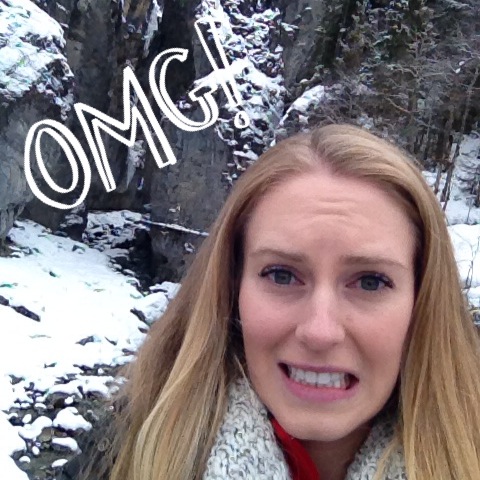 Apparently since our lovely experience skiing a black run all the way down the mountain, we have become dare devils.  It was a beautiful day for a jump…especially since it might have been our last.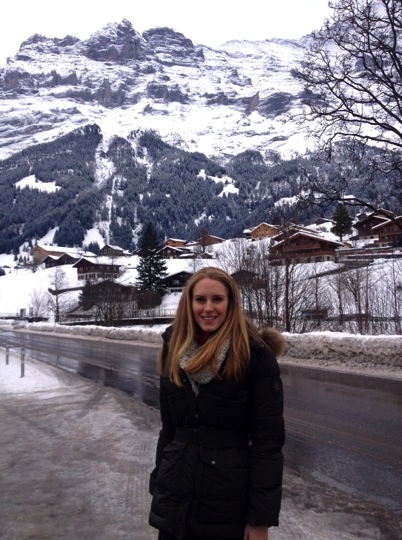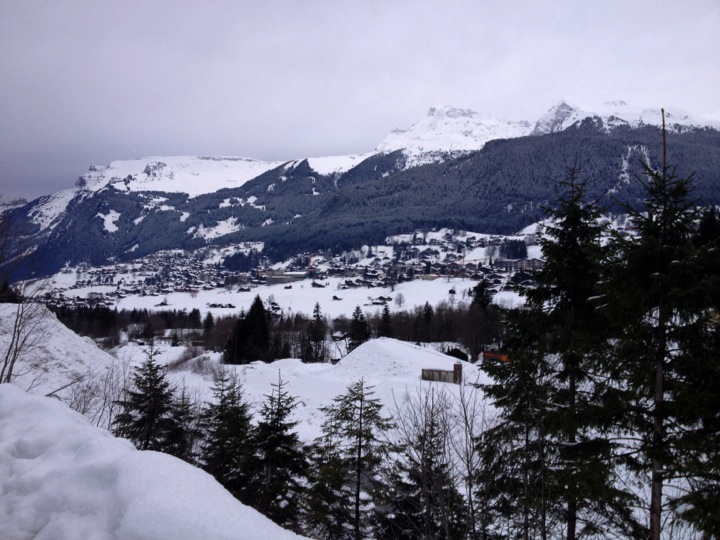 After a hike up the huge canyon, we had to stand, watch, & wait as the group before us finished jumping.  I wasn't really that nervous at all until I saw other people jump.  Taking a swig of "water" out of their water bottles, each girl in the group jumped, free falling into the canyon (the last one may have had to be pushed off).  Hearing their horrified screams & watching as their arms & legs flailed for the longest five seconds of their lives didn't exactly tame the butterflies in our stomachs or give us any reassurance whatsoever.  However, we signed our waivers & strapped into our harnesses because we had come too far not to jump.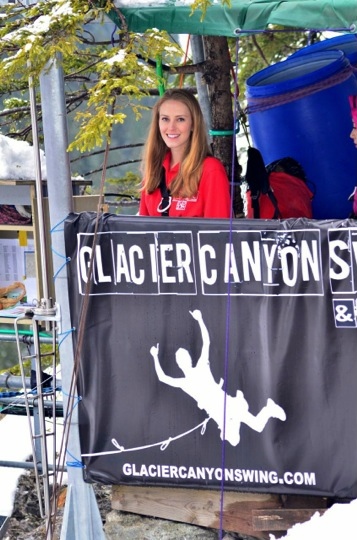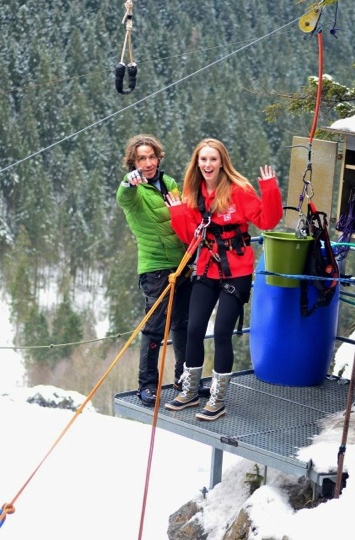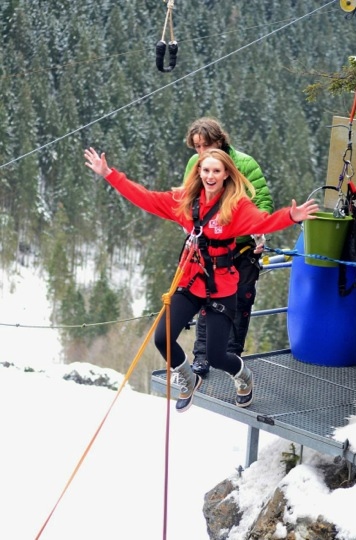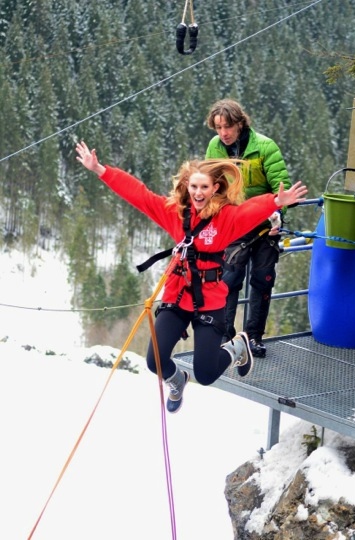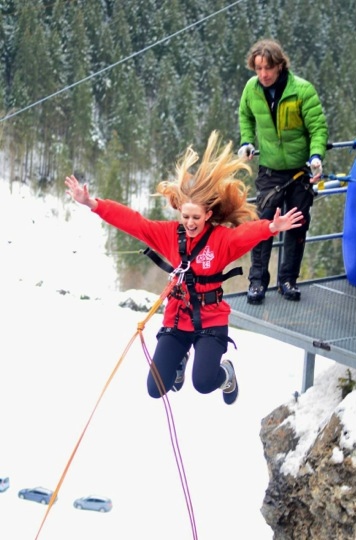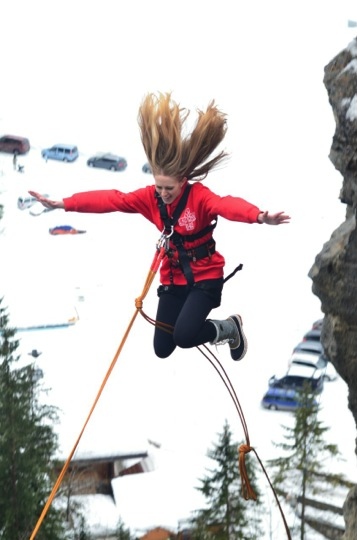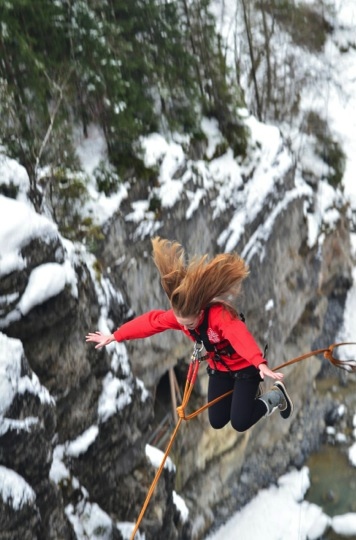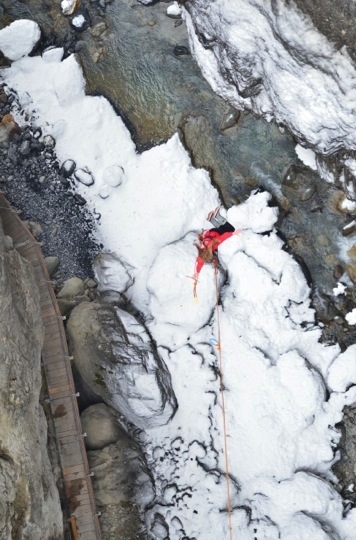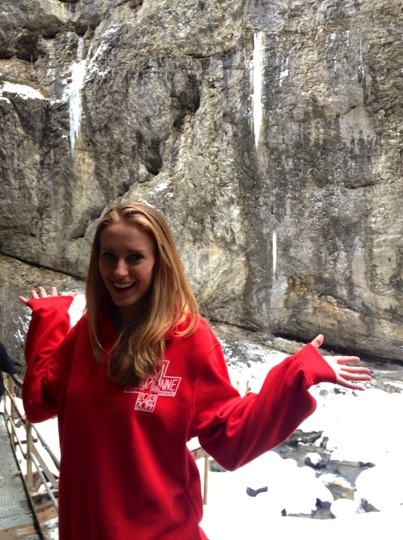 Looking back, I can't remember anything about the jump except that I couldn't scream because the wind was knocked out of me & that it was the most exhilarating thing I've ever done.  If you're looking for an adrenaline rush, this is it.  Plus, although it was scary from the top, the canyon was probably the most beautiful I've ever seen.  In the end, like the Alps, we conquered the canyon & once again lived to tell the tale.
Although pictures are worth a thousand words, I find that a video is even better.  Please be patient, it may take a moment to load!
Canyon Swing
About
Hannah Jane
Just a girl sharing the baubles she loves & the bliss she experiences!
Related Posts