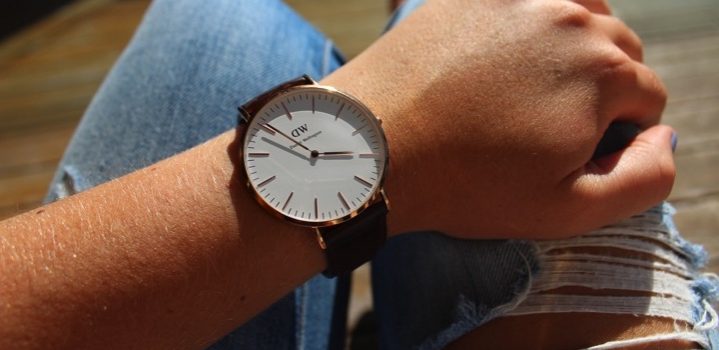 Baubles I've Been Loving Lately…
7 years ago / in Baubles
Sometimes I come across something that I just absolutely love, so I thought I would share some of them with you!
Boyfriend Jeans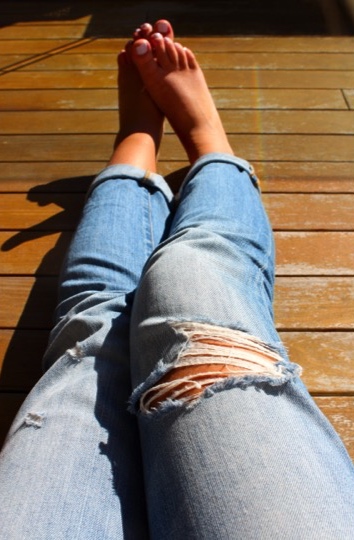 I just love a pair of comfy boyfriend jeans. They can add a bit of edge to feminine tops & dress down a structured blazer. My jeans are J Brand, who I honestly believe make one of the best pairs of jeans you can find! They may be a little pricey, but I my opinion jeans are one of the few things that are worth the investment. A quality pair will last you forever & you will definitely get your money's worth of wears out of them!
bkr Glass Water Bottle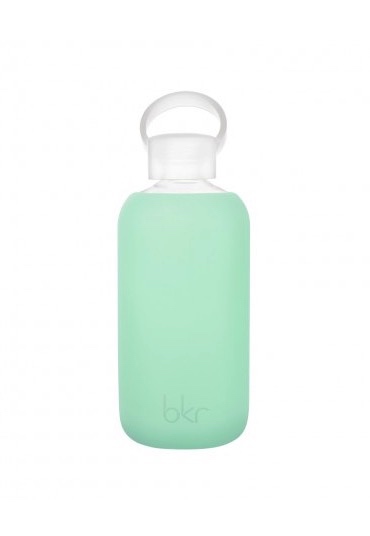 So I had seen these little water bottles around & in magazines, but I couldn't see how they were any different from the glass water bottle I already had. However, when I finally had the chance to check it out in person, I realized what all the fuss was about. Although it looks a little weird, the top of the bottle is very narrow, which makes it perfect for drinking out of without spilling on yourself! Too many times during volleyball I accidentally splashed water all over my face & down my jersey because of the wide mouth of the bottle & a poorly timed tip, but never again…not with this bkr baby.
Clarisonic Mia 2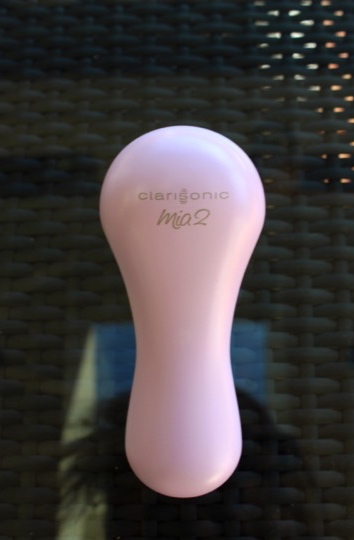 As you may know from my previous posts, I really struggled with acne as a teenager. After exhausting all options, I resorted to using medication to help clear up my skin. However, recently I have noticed that I have had more outbreaks than usual. So, when I went to Sephora to look for new products, one of the girls recommended I try one of the Clarisonic brushes…& now I'm in love. The charge on the brush lasts forever & there are several settings that allow you to customize your cleansing!
The Starbucks App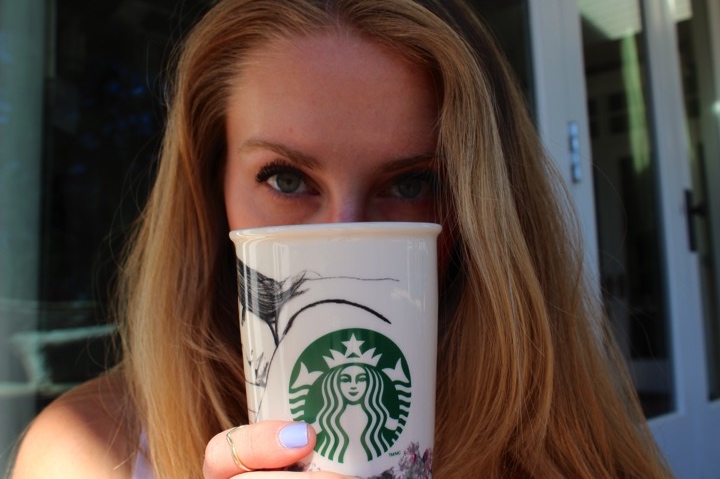 I'm at Starbucks way too often getting my coffee fix, so I figured I might as well get rewards for it. You just pre-load your card & let them scan the barcode that appears in the app & next thing you know, you get a free coffee! Plus I love that you can pay with just your phone, especially since I have left my wallet at home more than once.
The XO Styling Iron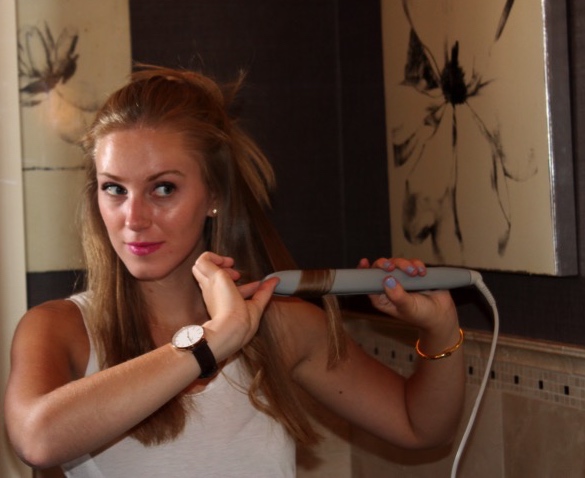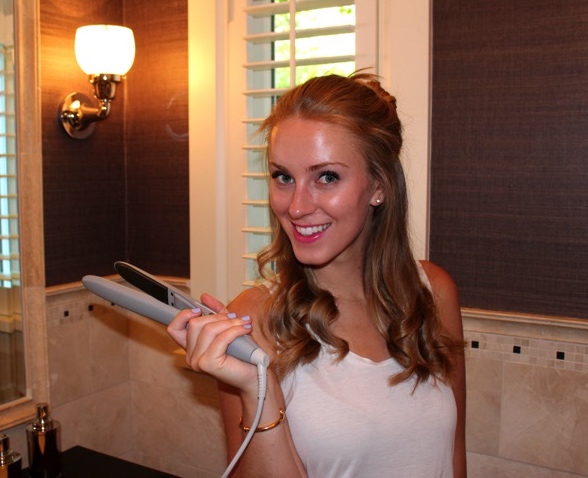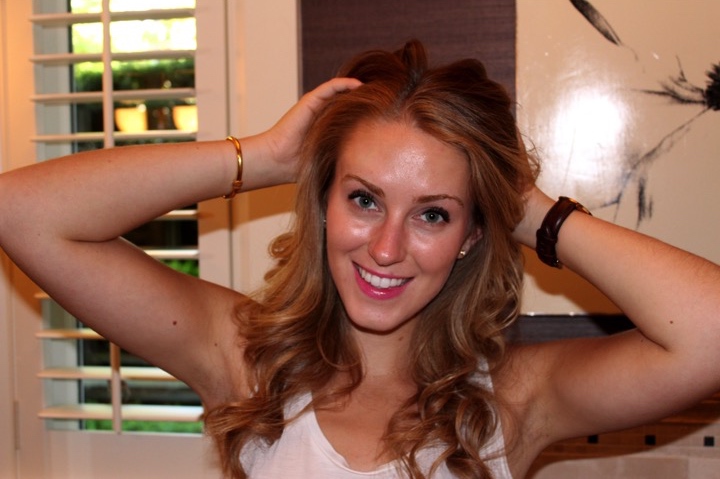 I follow a fashion blogger from Vancouver named Cara McLeay of "A Fashion Love Affair". She always has the best beachy waves, so when she came out with her XO Styling Iron, I had to try it. Even though it looks like straightening iron, all you have to do is take a piece of hair, flip the iron over, run it over the hair slowly, & voila!
My Daniel Wellington Watch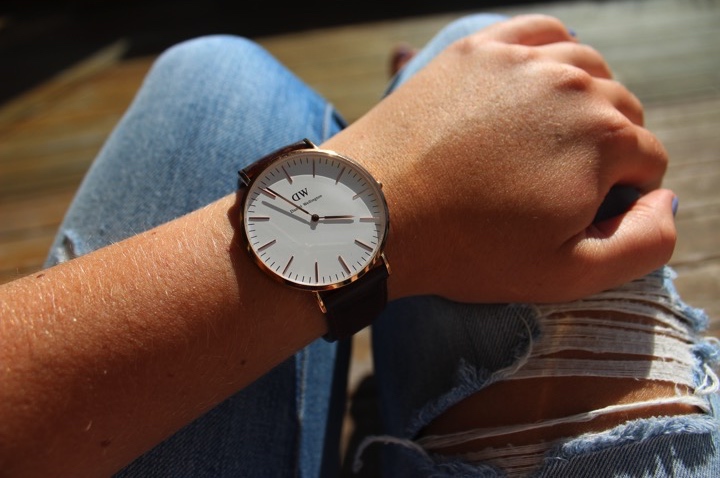 I don't know where I saw this watch first, but it was love at first sight. I got it for my birthday last year in Switzerland & have worn it everyday since. I have been seeing it everywhere lately, but I just want to make sure that everyone knows that I was the one who set the trend.
Whistler Brewing Co. Paradise Valley Grapefruit Ale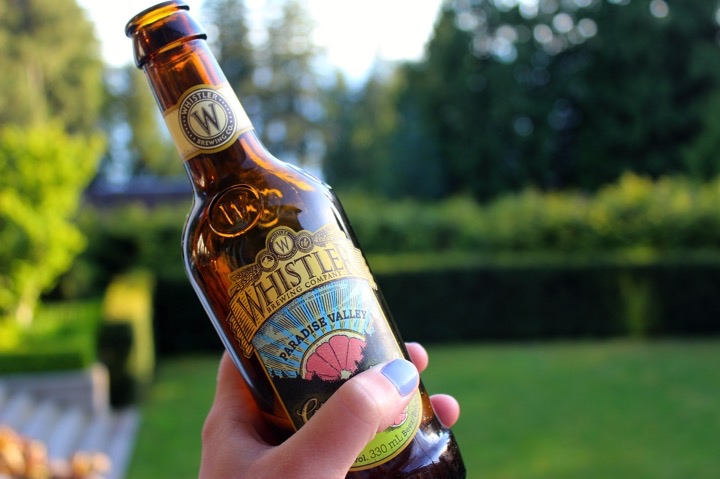 There's nothing better than a cold grapefruit beer on a hot summer afternoon!
Find everything here!:
http://www.mybkr.com/shop/#/shop
http://www.starbucks.ca/coffeehouse/mobile-apps/mystarbucks
http://shop.afashionloveaffair.com/product/a-fashion-love-affair-xo-styling-iron
https://www.danielwellington.com/global/women
About
Hannah Jane
Just a girl sharing the baubles she loves & the bliss she experiences!
Related Posts