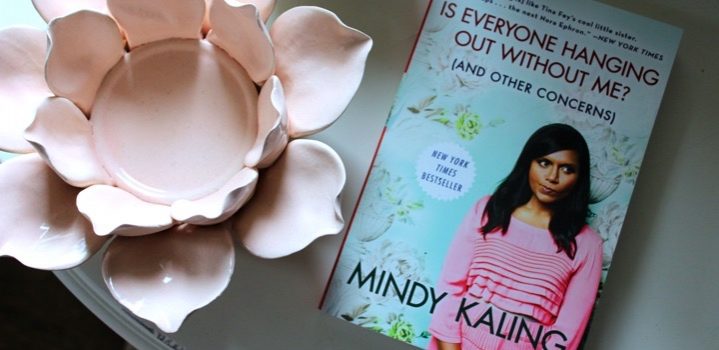 Poolside Picks
6 years ago / in Baubles
In case you didn't know, I am a book nerd. I would spend entire weekends reading, so immersed in a book that I often forgot to eat (if you can believe that, since nowadays I am never without a snack in my bag…). However, ever since I started university, I have had to do so much reading for class that I haven't had time for anything else. Therefore, one of my main priorities during the summer is to catch up on all the reading I sacrificed for endless syllabus readings. So, I thought I'd share some of my "Poolside Picks" for this summer so that you can read along with me! I will also be following up with reviews, so if you can't read them all, you can read my favourites!
Here is my first pick: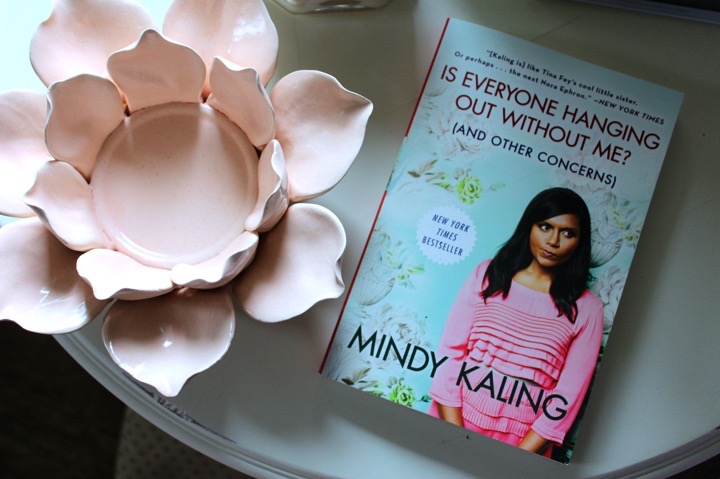 For those of you who haven't seen "The Office" or "The Mindy Project", do yourself a favour & watch them now! Mindy Kaling is one of the secret comedic geniuses behind both of these shows which never fail to make me laugh, & as soon as I heard she had a book, I knew I had to read it. If the author & the title wasn't enough though, the picture on the back cover is what sold me (no, I'm not going to spoil it…). Within just a few pages, I was hooked & ended up finishing the book the day I bought it. Mindy is so relatable & honest about everything in her life, from her struggles as an aspiring comedic writer to her innate non-athletic tendencies all while being absolutely hilarious. "Is Everyone Hanging Out Without Me? (And Other Concerns)" was an easy read & a great way to kick off my summer book list. However, I already have another pick from my list that I will be starting today which is…(drum roll, please)…"Eleanor & Park" by Rainbow Rowell! Stay tuned for my thoughts & hopefully you'll get the chance to finish it before I'm done, but I can't make any promises.
About
Hannah Jane
Just a girl sharing the baubles she loves & the bliss she experiences!
Related Posts