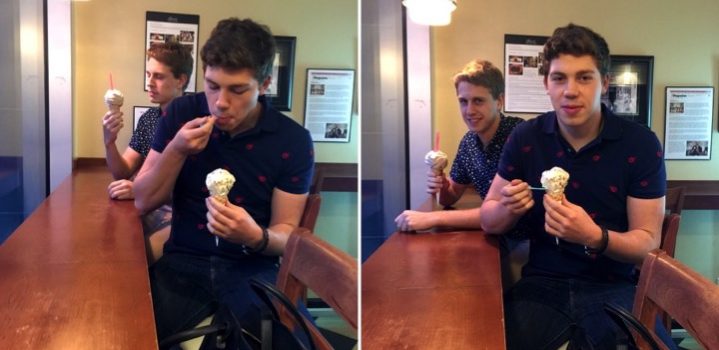 Bella Gelateria
When I got home, one of the first things I was told to do was to was unpack…& then go to Bella Gelateria. Even though I had studied abroad for a year in Europe & had more than my fair share of gelato, apparently the best was in my own backyard. In 2012 at the Firenze Gelato Festival, in which gelato masters from around the world compete, Bella Gelateria took home both the public choice award and the technical award. However, I didn't need international awards to convince me to eat gelato…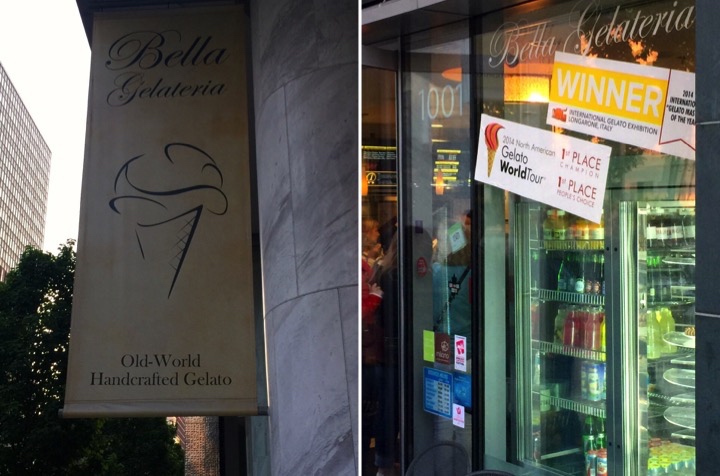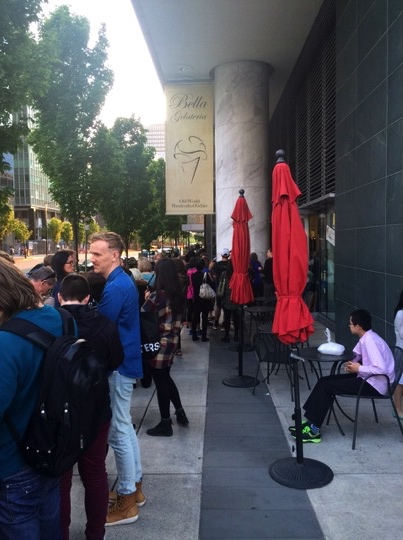 This was the line up outside. Let's just say I had pretty high expectations after waiting in a line that stretched around the block. I think the worst part about waiting was watching other people come out eating delicious gelato & exercising the extreme self-restraint required to not grab it out of their hands…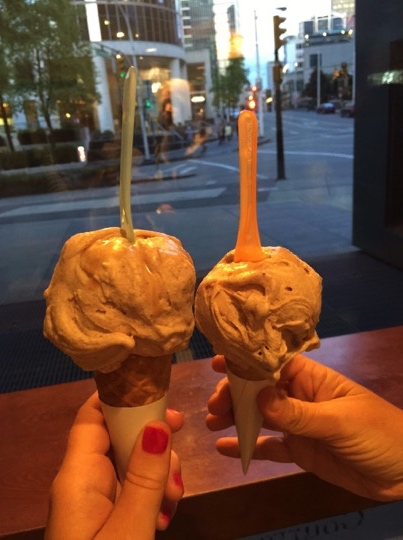 We did finally get our award-winning gelato though! With flavours from Banana Bread to Earl Grey Tea, it was hard to decide on a flavour, but we settled on Toasted Pecan and Sea Salt. If that didn't sound delicious enough to begin with, after scooping the gelato into a cone, they dug a little hole in the center & poured in warm maple syrup.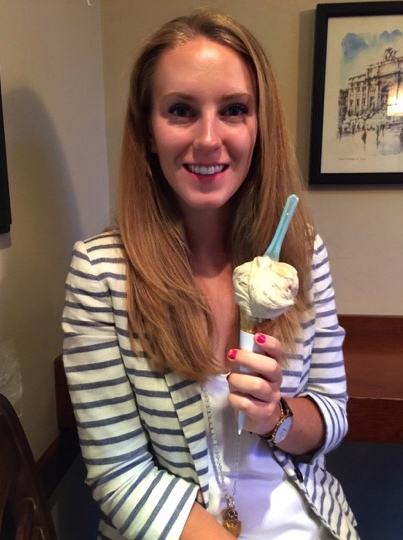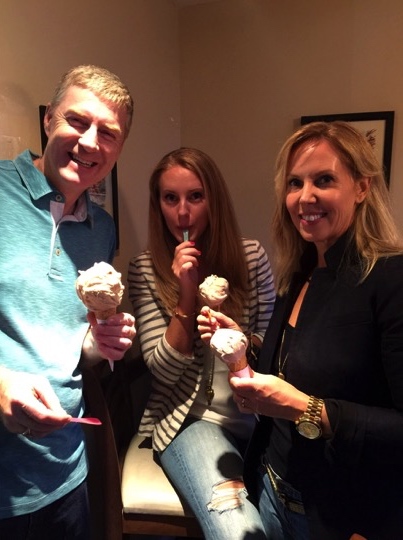 So, with just a drizzle of syrupy goodness, I was convinced this was the best gelato I had ever had. If anyone wants to keep me company, I will be there, waiting patiently in line at Bella Gelateria.
Check out their site & locations here: http://bellagelateria.com
About
Hannah Jane
Just a girl sharing the baubles she loves & the bliss she experiences!
Related Posts