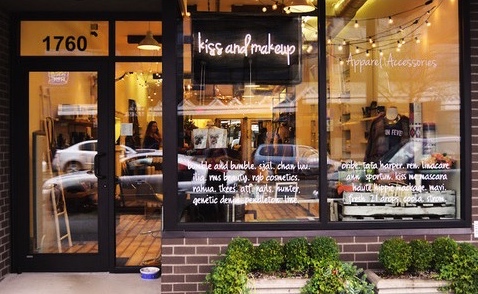 My Favourite Places to Shop in Vancouver
5 years ago / in Canada, Places
I'll admit that the shopping scene in Malibu isn't too shabby, but whenever I go shopping there are always a couple stores I miss from back home. So, I though I'd share them with you in case you ever are in Vancouver (which you should be at least once in your life) & wanna treat yourself to something new.
Aritzia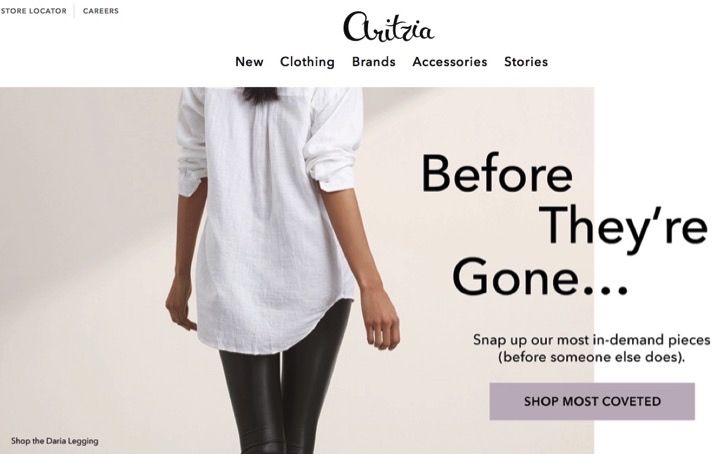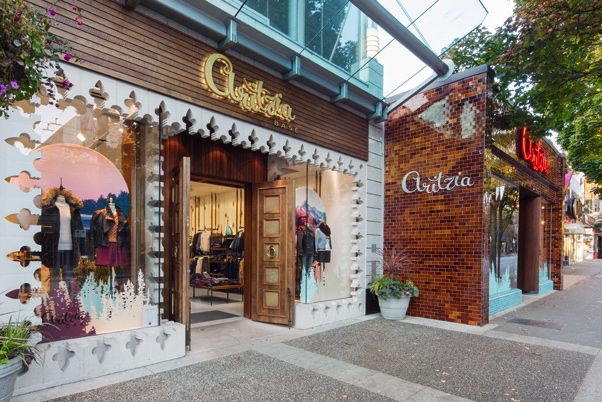 Photo Credit: Aritzia & Vancity Buzz
Aritzia started out in Vancouver as a single boutique in 1984 & has since then grown to 60 boutiques located across BC & in cities such as San Francisco, New York, Chicago & Toronto. Carrying 13 brands, including Le Fou, Babaton & Wilfred (one of my absolute favourites!) Aritzia has everything from workout wear to high-end leather jackets. I would describe their style as modern work-wear in neutral tones, but with an unexpected edge. They are my go-to for staples such as button-downs, blazers, sweaters & jackets of every kind.
Blubird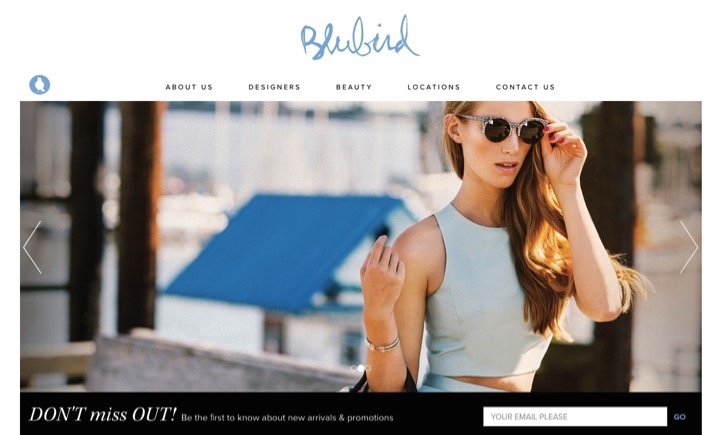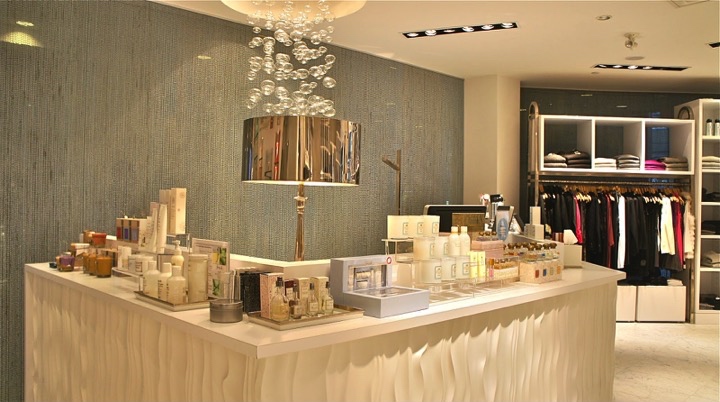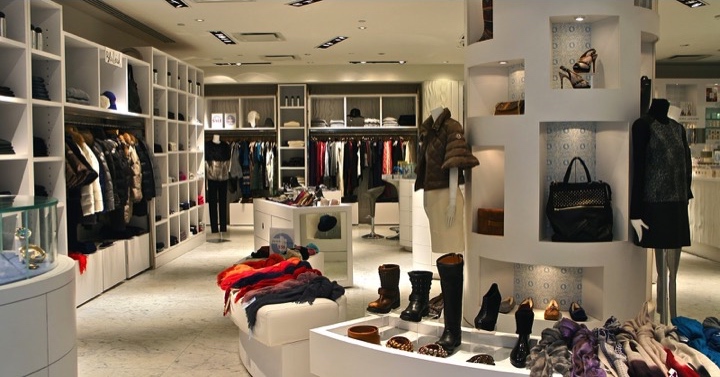 Photo Credit: Blubird
This little boutique is one of Vancouver's hidden fashion gems. With what seems like a hand-picked assortment of clothes & accessories, there is always something that makes me drool & something that confuses me a little. With designers like Mackage, Current/Elliott & Elizabeth & James, there is a little something for every style. This is my go-to for investing in a statement piece that you will rock for decades.
Gravity Pope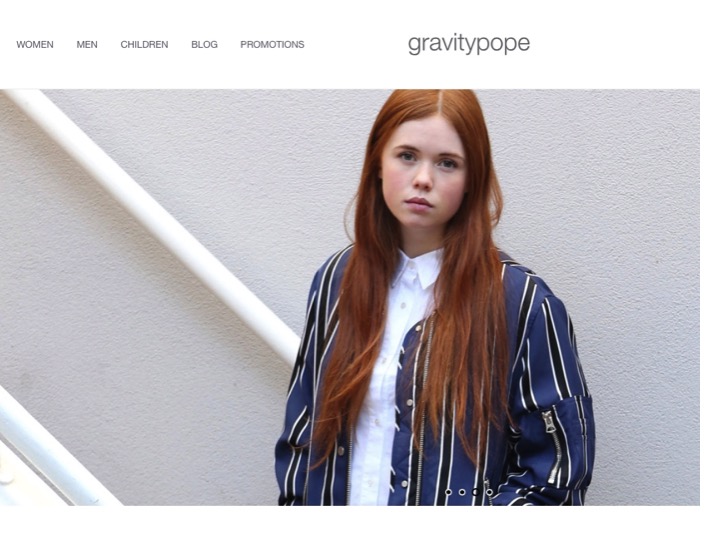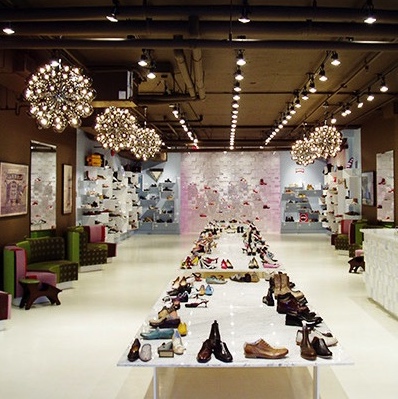 Photo Credit: Gravity Pope
We all need shoes to get around, it's just a fact. So, why not die & go to shoe heaven in Gravity Pope? With every kind of style of shoes you can imagine, from Converse to Frye, this is my go-to for everything & anything footwear.
Blue Ruby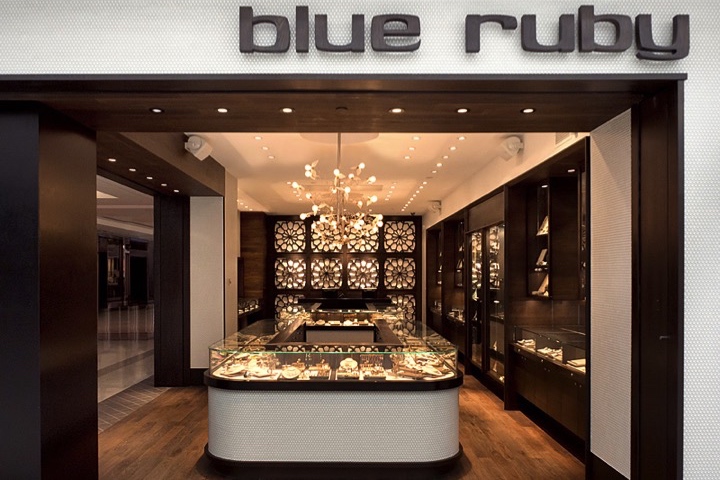 Photo Credit: Blue Ruby
A little jewelry can reinvent an old outfit. Blue Ruby carries both simple creations that you can wear everyday as well as more bold pieces for a night out. They carry well known designers as well as local artisans, which means you can find some beautiful Vancouver made & designed jewels. Chan Luu has always been my favourite & a staple in the store, but there is a constant rotation of the latest earrings, bracelets & necklaces so there's always something new to catch your eye. This is my go-to for bohemian beads, edgy cuffs & everyday pieces.
Hill's of Kerrisdale
Photo Credit: Hill's of Kerrisdale
A family-run fixture on the retail scene in Kerrisdale since 1914, Hill's has both old customer favourites as well as the latest & greatest in fashion. With both men & women's styles, this is my go-to when you're shopping with a dude.
Kiss and Makeup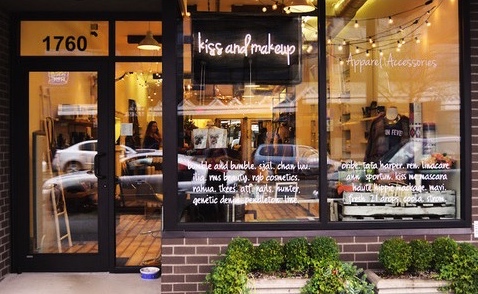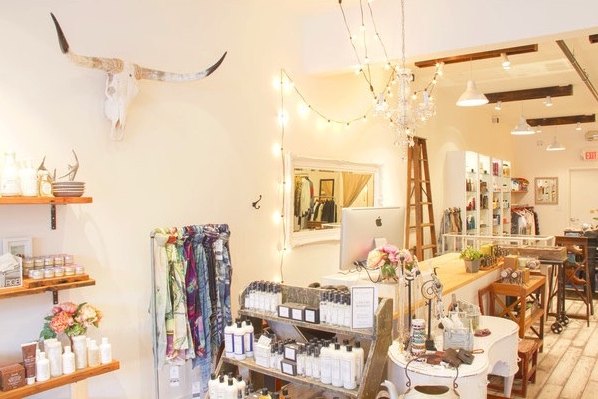 Photo Credit: Kiss and Makeup
I'm not that into makeup, but I, like every other woman out there, am in pursuit of the perfect product. With all the latest in beauty for over 10 years, Kiss and Makeup has been the place where you can try it all, from tube mascara to clip in hair feathers (remember those?). In addition to an amazing array of cosmetics, fragrances & hair products, they also carry apparel & accessories. They also showcase a lot of local designers & businesses, so check them out for some authentic Vancouver products. This is my go-to for gifts & the latest in beauty!
About
Hannah Jane
Just a girl sharing the baubles she loves & the bliss she experiences!
Related Posts