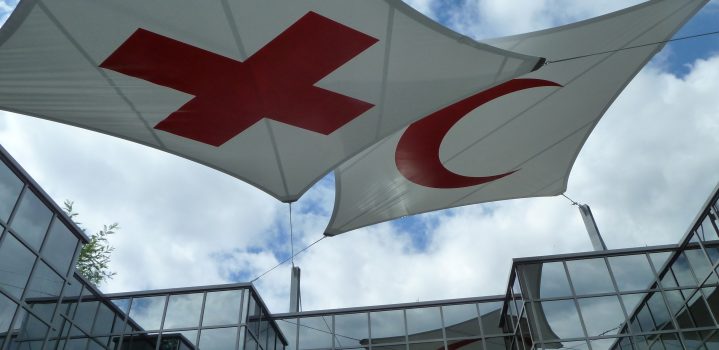 The United Nations & the Red Cross
7 years ago / in Places, Switzerland
Yesterday the entire Lausanne program got all gussied up in our professional attire & headed over to Geneva to tour the United Nations and the Red Cross museum.  As soon as we hopped off the bus, we were ushered into a line up for security.  Being the headquarters of the United Nations, it made sense that things were pretty tight.  It was explained to us that if we lost the group, security would be called & we would be escorted out.  You didn't want to lose the group just because you would have a run in with security, but also because the tour was interesting!  We learned all about the history of the UN & its layout.  The most impactful part of the UN experience was getting to sit in the conference room.  Knowing that decisions & debates between countries occurred in this room, affecting the lives of people across the globe, is pretty powerful.
It was after the UN that we had lunch in a nearby park.  The UN is surrounded by a beautiful green landscape, but UN park grounds are off limits to visitors.  We sat on the edge of Lake Geneva (Lac Leman as the Swiss call it) instead, eating sandwiches & watching the swans swim by.
It was after lunch that we headed back toward the UN to visit its neighbour, the Red Cross museum.  This was one of the most modern & interesting museums I had ever been to.  Not only filled with artifacts & records from wars, revolts, & disasters past, the tour included testimonies & accounts from real people who had experienced the efforts of the Red Cross first hand.  Everyone's favourite part was definitely an interactive game in which you had to protect the villager's island from a flood.  After a few tries, some planning, & some solid teamwork, we manage to save almost all the villagers.  If Malibu ever gets hit with a tsunami, you know who to call!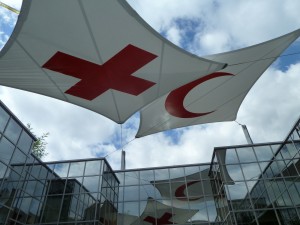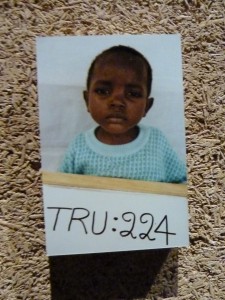 It was a historical, informative, & inspirational day.  It was amazing to be at the center of all cooperative global efforts to improve the lives of each individual across our planet.  Seeing & hearing everything at both the UN and the Red Cross really put my life into perspective & made it that much more obvious what an outstanding opportunity I have this year.  I'm really going to live this year to the fullest with no fear and no regret!
"Le courage, c'est l'art d'avoir peur sans que cela paraisse."
"Courage is the art of being frightened and not showing it."
– Véron
About
Hannah Jane
Just a girl sharing the baubles she loves & the bliss she experiences!
Related Posts