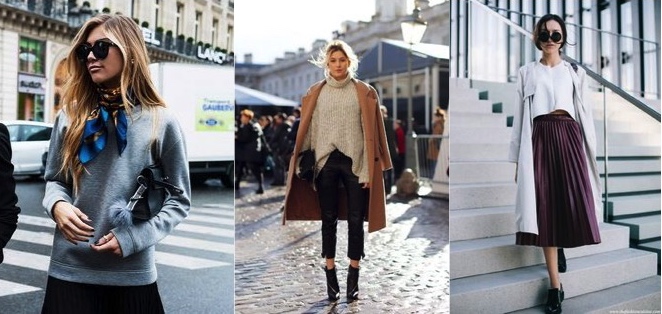 My Fall Essentials
7 years ago / in Baubles
Fall has always been my favourite season for fashion. Although I could never complain about living in Malibu, I am happy to be back in a city with 4 different seasons. The dropping temperatures in Vancouver give me the chance to finally put away the shorts & indulge in everything fall – except the PSL. Coffee shouldn't taste like pie…& this is coming from someone who loves pie.
Culottes
I wasn't sure how I felt about these babies when I first saw them. Are they a pant? Are they a skirt? Well, the androgyny of the cut is what makes them fabulous people.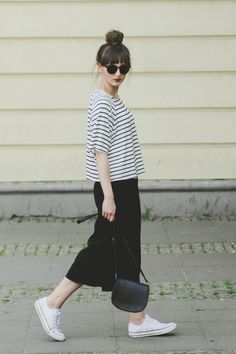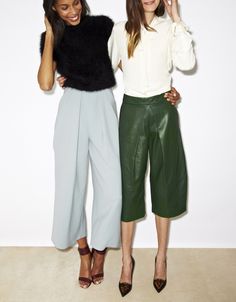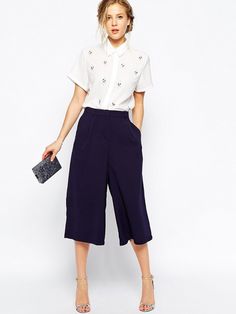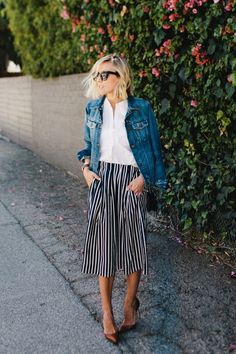 What I'll be wearing…Anthropologie's Essential Culotte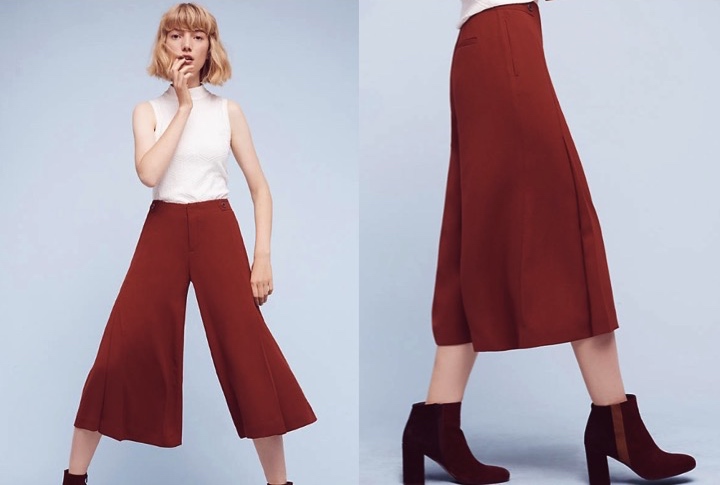 Statement Jackets
As temperatures drop, we reach for our jackets to bundle up. So, since outerwear is becoming a necessity, why not make a statement? I used to hate having to wear a coat because it covered up the outfit I had put together. However, this season I've changed my mind & I am fully embracing outerwear…in all it's colourful fluffiness.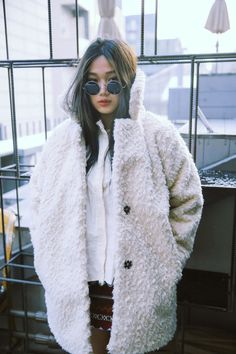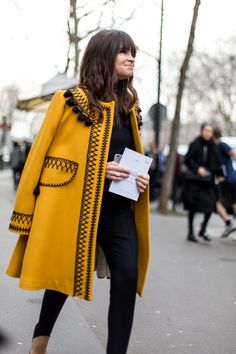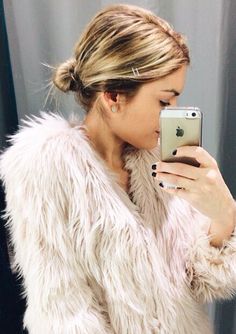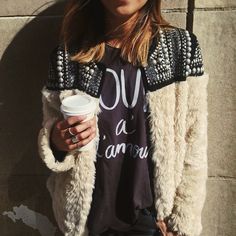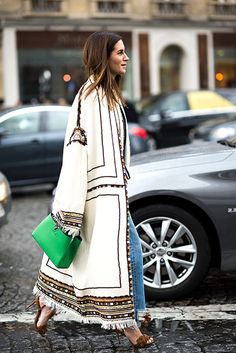 What I'll be wearing…Cartonnier's Boucle Moto Jacket
Silk Cami/t-Shirt Combo
Yes, people. The 90's are back. Pull up the waistbands on those jeans & go get "The Rachel", cause I'm throwing it back with this trend. I though this combo always looked a little grunge, but the 2016 version brings a fresher, chicer reinvention. A simple tee can help transition a slinkier top or dress into daytime street wear.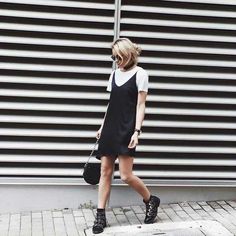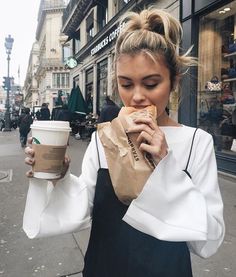 What I'll be wearing…Aritzia's Galen Camisole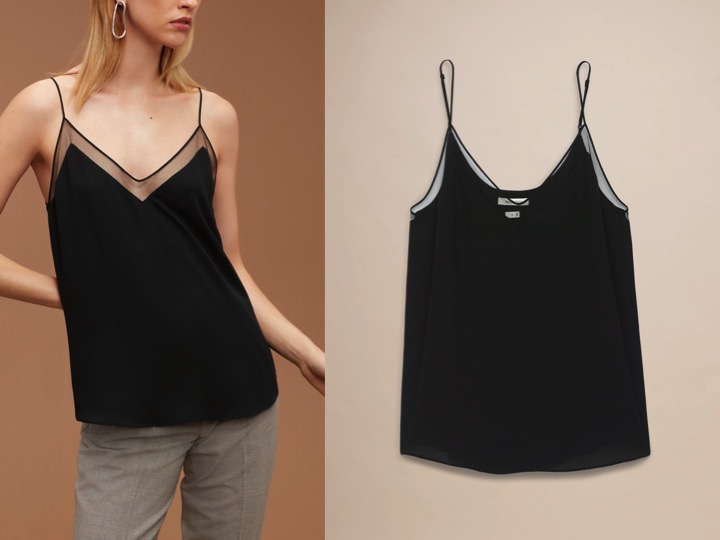 Leather
Leather is in again this season & the second time around I am jumping on the bandwagon. Whether it's pants or a skirt, with the right fit & make, you can take your look to the next level. In my opinion, leather's best friend is a chunky knit. The sharp contrast between streamline & oversized is oh, so satisfying.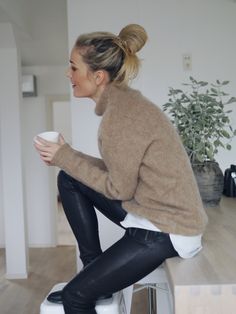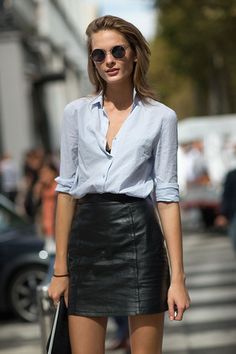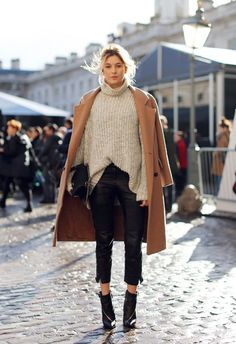 What I'll be wearing…Pilcro Vegan Leather Pants, Faux-Leather Pleated Skirt, Delaney Pullover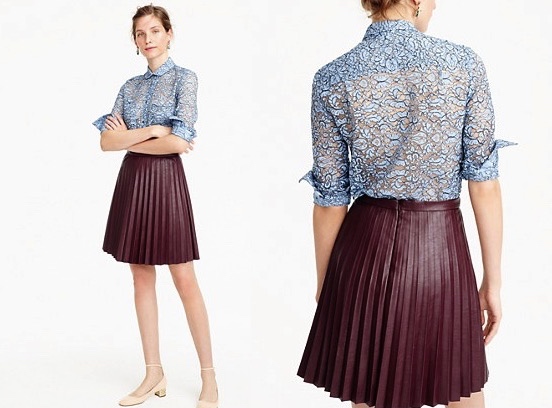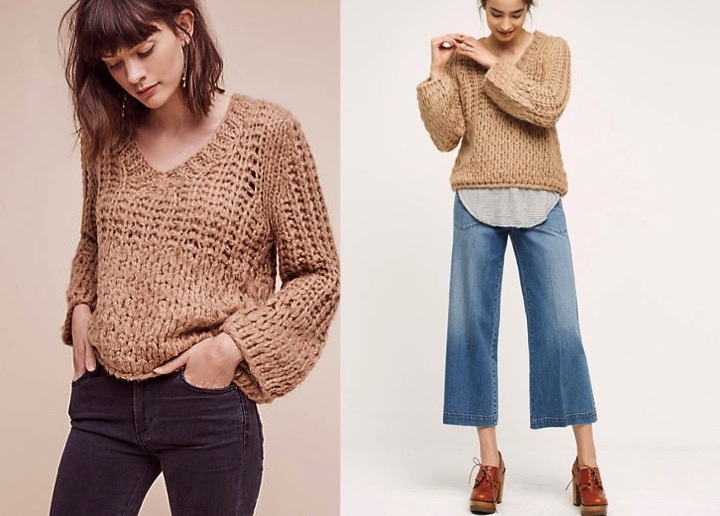 Unconventional Baseball Hats
We all have bad hair days…or days when we just don't care. My best friend on those kinds of days is the baseball hat. However, this season we are seeing a whole new version of the cap covering the just-don't-care hair. By incorporating new fabrics like suede & wool, the timeless baseball hat has become an edgy new addition to every girl's wardrobe.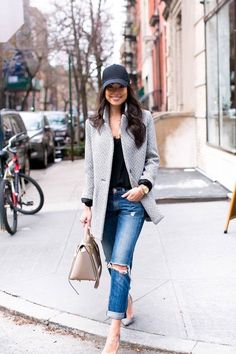 What I'll be wearing…Rag & Bone Marilyn Baseball Hat
Pleated Skirts
Sleek & simple, a tightly pleated skirt is my latest go-to. Both feminine & edgy, this piece can be dressed up or down for anything from a day at the office to night out. With a modest hem & a traditional silhouette, I love creating contrast with a distressed tee or heavy hardware in the form of a belt or on a boot.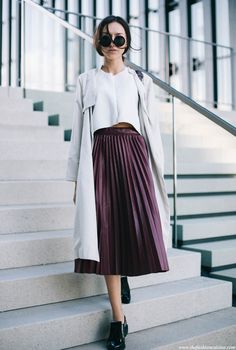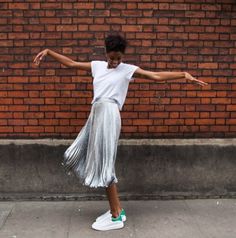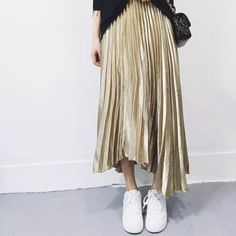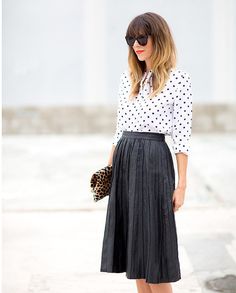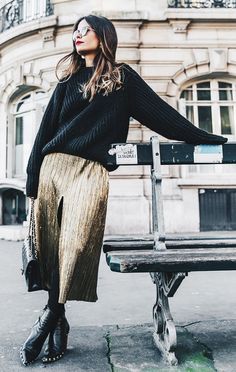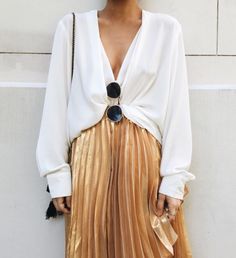 What I'll be wearing…Aritzia's Jude Skirt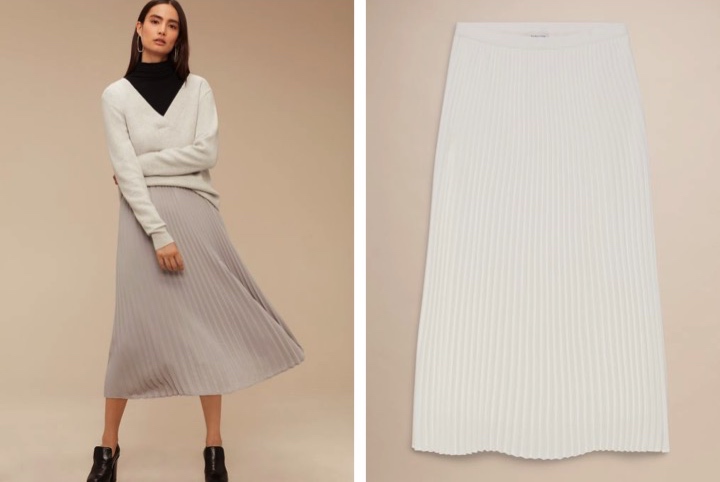 Neck Scarves
It's news to no one that the choker is the biggest trend right now. Although I like to stay updated on the latest & greatest, I never want to be too conventional or mainstream with my fashion choices. I have always been an advocate for scarves, so when I saw this take I fell in love. Whether it's adding intrigue to a neckline or bringing a dash of colour, the neck scarf is who you're going to call to get the job done.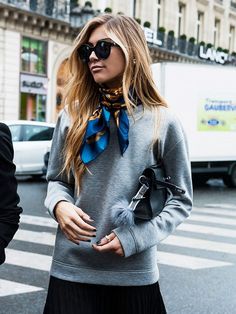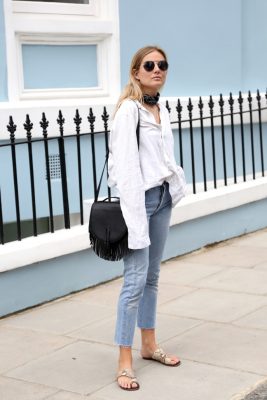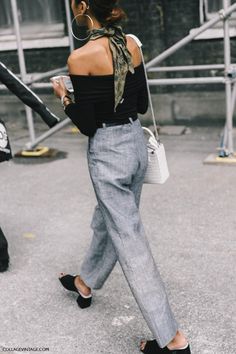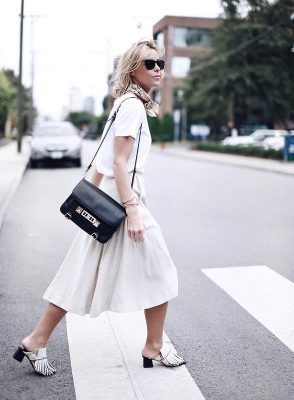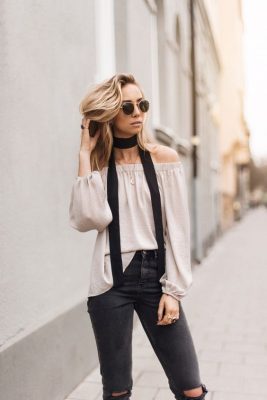 What I'll be wearing…Chan Luu's Chiffon Neck Tie & Tie Dye Neckerchief
About
Hannah Jane
Just a girl sharing the baubles she loves & the bliss she experiences!
Related Posts