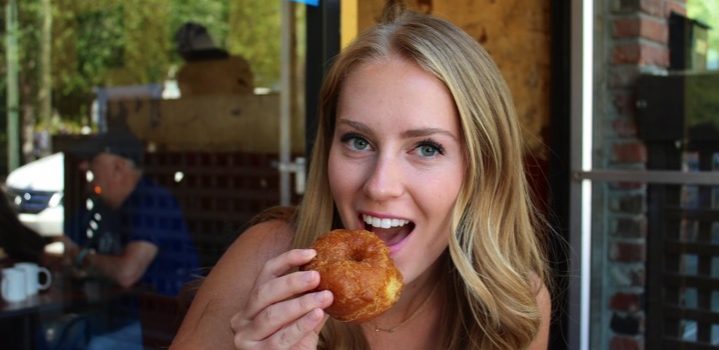 Honey's Doughnuts
In case you missed it or don't keep up with the latest in food news, the world just celebrated Donut Day! I commemorated the event by enjoying a maple dipped donut from none other than Timmy Ho's (there is very little more Canadian than a maple dipped from Tim's…P.S. if you've never been there, get the Timbits if you ever get the chance!). However, although Tim Horton's makes some of the best donuts in Canada, I couldn't help but regret not getting a fresh, homemade donut from Honey's Doughnuts.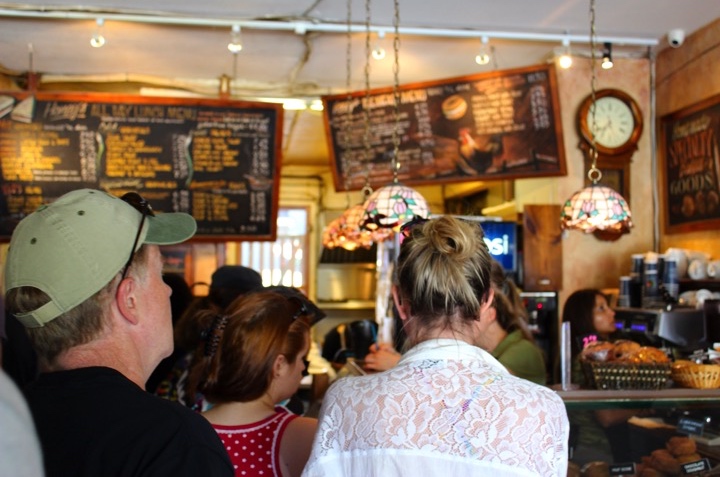 Despite being in Deep Cove, Honey's is always worth the drive & the long line for a melt-in-your-mouth donut. Simple & fresh, Honey's doesn't need fancy fillings or jellies to satisfy your craving. The original donut is coated in a delicious layer of honey, but you can also opt for chocolate or maple icing! I always stick to the original…it is what they're famous for!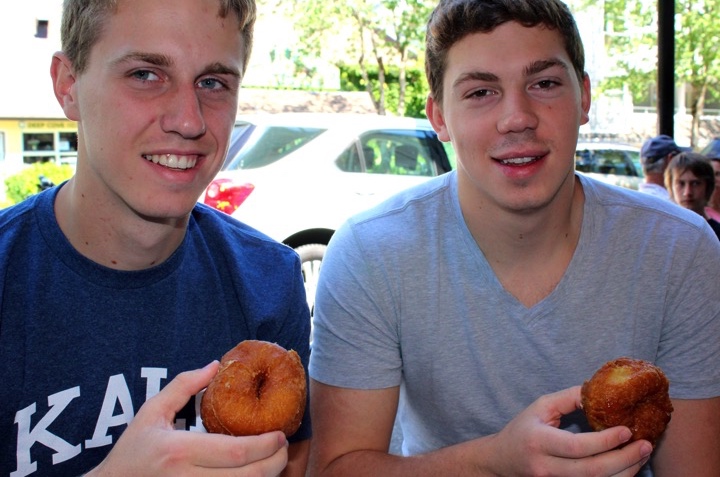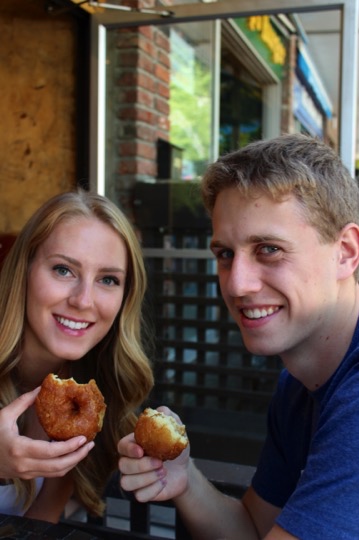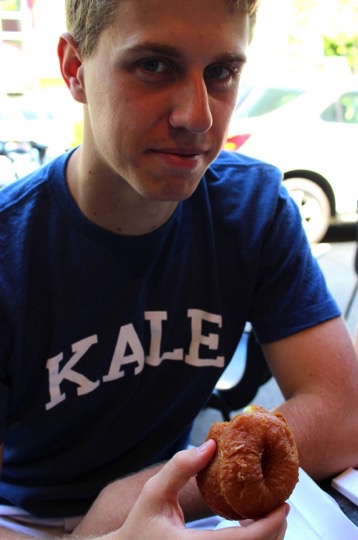 Do-nut doubt that I will back for more soon!
About
Hannah Jane
Just a girl sharing the baubles she loves & the bliss she experiences!
Related Posts