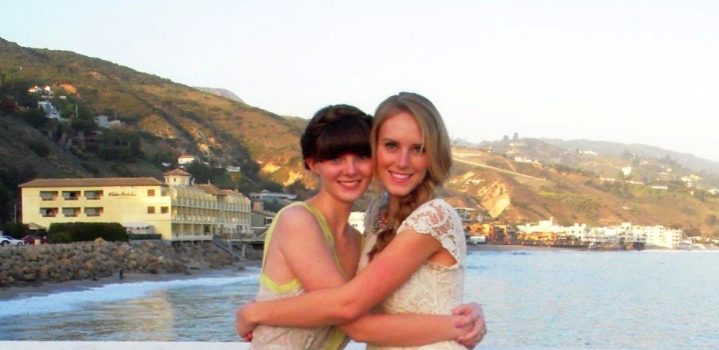 Happy Birthday Caroline!
8 years ago / in Bliss
It's just a coincidence that Miss Caroline Ott was born on the same day as my favourite country & home. Even though how we met may also seem like a coincidence, I like to think that if we didn't meet freshman year, we would have met somewhere else, because I can't imagine what my life would be like without her! People always assume we knew each other before Pepperdine & usually don't believe us when we say we met on RoomSync the night before the housing deadline & agreed to be roommates on a whim. But I couldn't be more thankful that our RoomSync profiles were faulty, because it lead me to my best friend & the closest thing I have to a sister. We have…
Survived My Tie & NSO…
"Partied on"…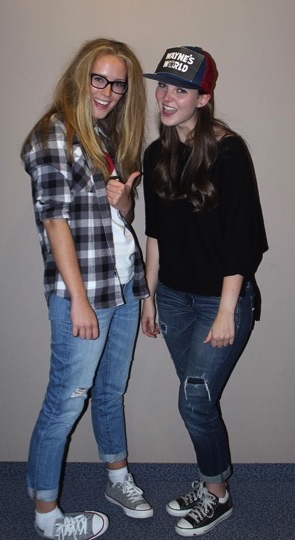 Travelled the world…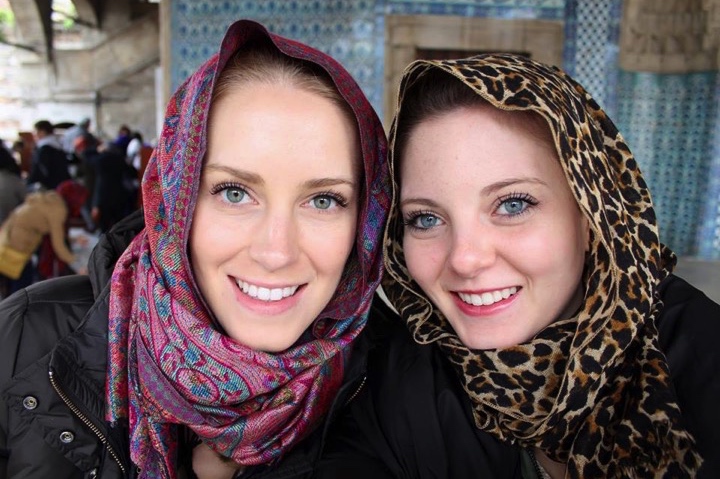 Nearly died…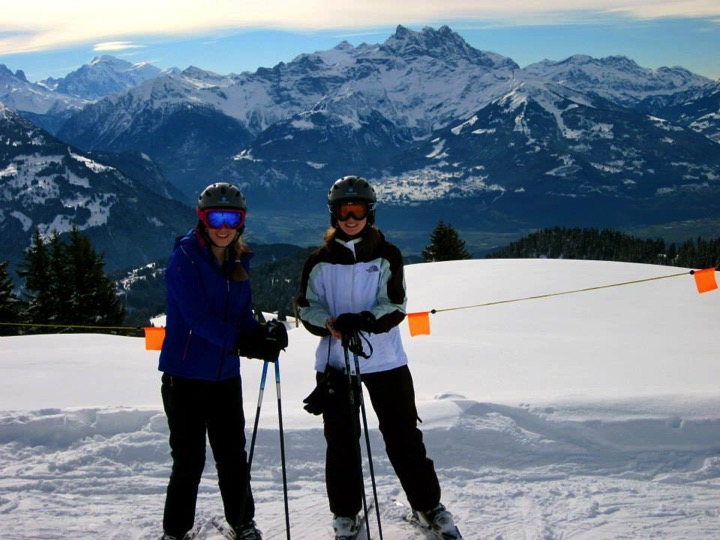 & nearly died again.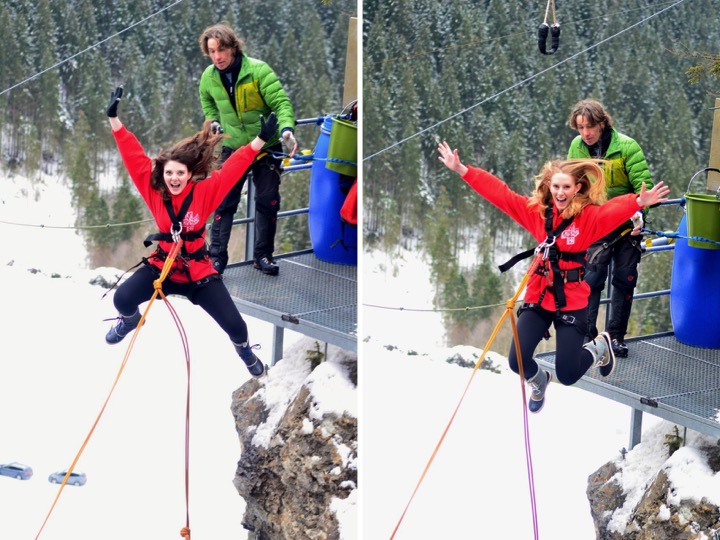 Even though Caroline & I have only know each other for three years, we always say that it feels like it has been a lot longer than that. Although I can't be there today to celebrate your birthday with you, know that I am sending lots of love, even though my super powers are depleted because of our separation…Happy 21st sweet Caroline!
About
Hannah Jane
Just a girl sharing the baubles she loves & the bliss she experiences!
Related Posts