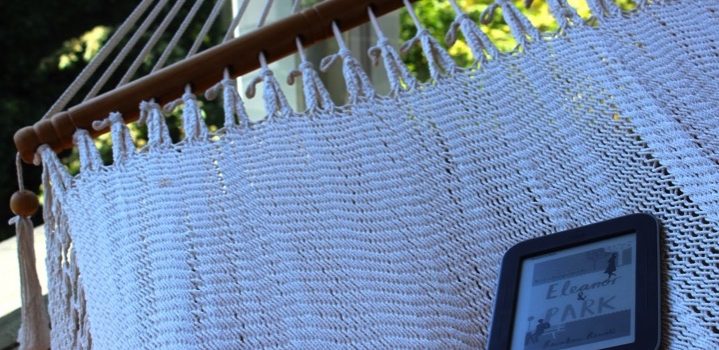 Poolside Pick – "Eleanor & Park"
8 years ago / in Baubles
As promised, I have read "Eleanor & Park" by Rainbow Rowell as my second Poolside Pick of the summer! This book was a fun & light read that keeps you captivated with a story of first love between two misfits. The characters were so quirky & unique that there's no way you couldn't love them & keep turning the page to see what would happen next. Usually the quicker I finish a book, the more into it I am. I finished this one in less than two days, so I guess you could say I thought it was pretty good…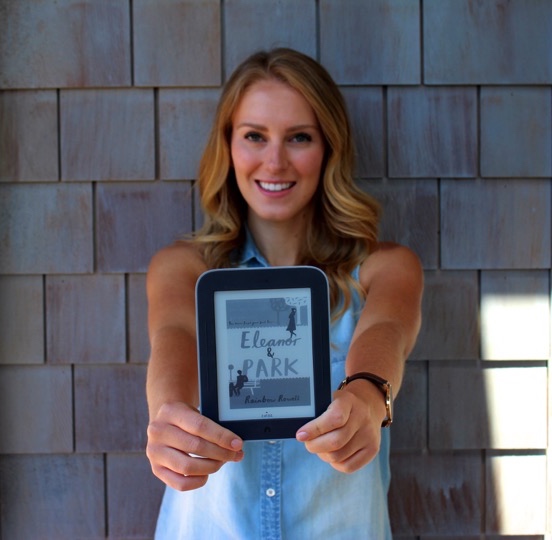 Although I love a good paperback more than anything, I read this one on my Nook. I was forced to purchase one of these bad boys after my bookshelves started overflowing & my parents cut me off from all Chapters within a 50 mile radius. However, I will admit that I have warmed up a little to my Nook. It can hold hundreds of books & the battery lasts forever, which means my days of carrying around heavy hardcovers in my purse are over! It also has a back-light, which lets me read anytime, anywhere. Although I miss cracking a fresh book, I just keep telling myself that I am saving two types of green…trees & money.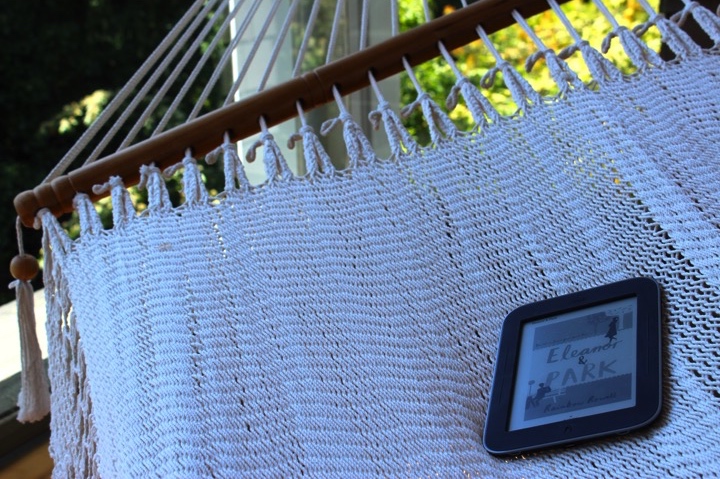 Stay tuned for my next Poolside Pick!
About
Hannah Jane
Just a girl sharing the baubles she loves & the bliss she experiences!
Related Posts