Little Things.
5 years ago / in Bliss
When life gets crazy, we tend to forget to appreciate the little things in life. So, on a Sunday morning off, with a hot coffee in hand (which is something itself so simple & wonderful), I thought I would take the time to pay tribute to these little joys.
Cherry blossoms…because their fresh blooms mean that warmer weather is just around the corner.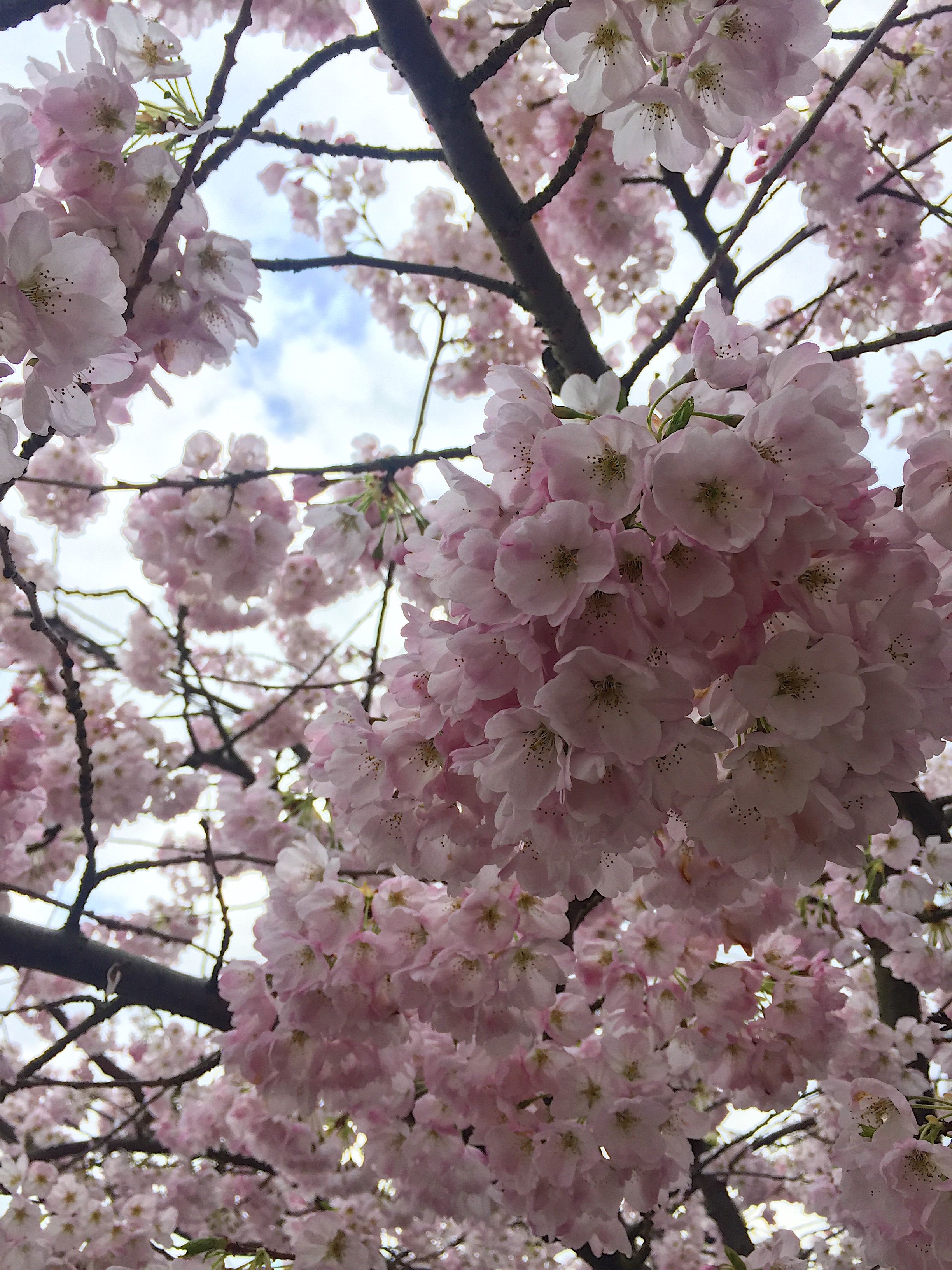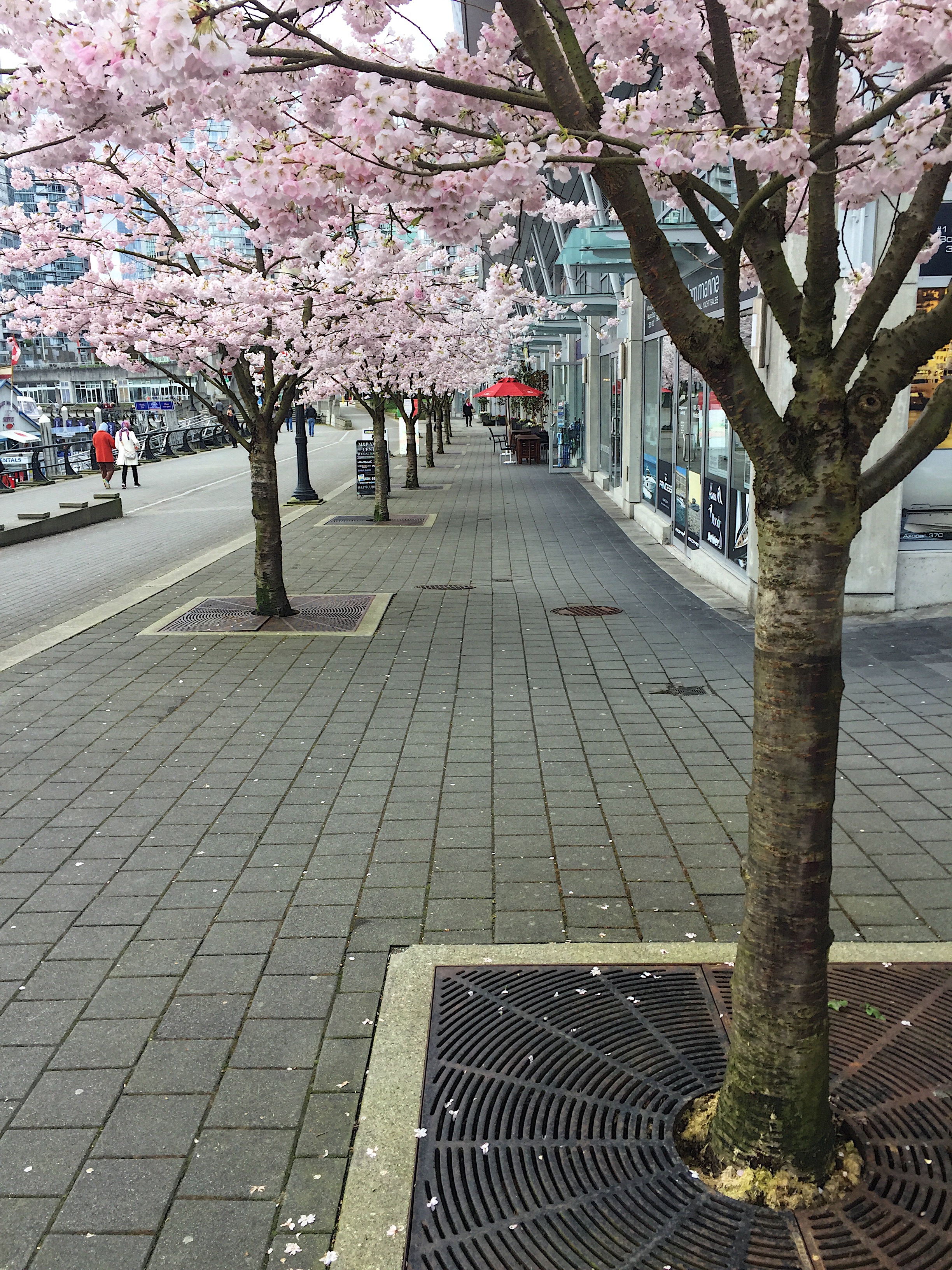 Food at work…enough said.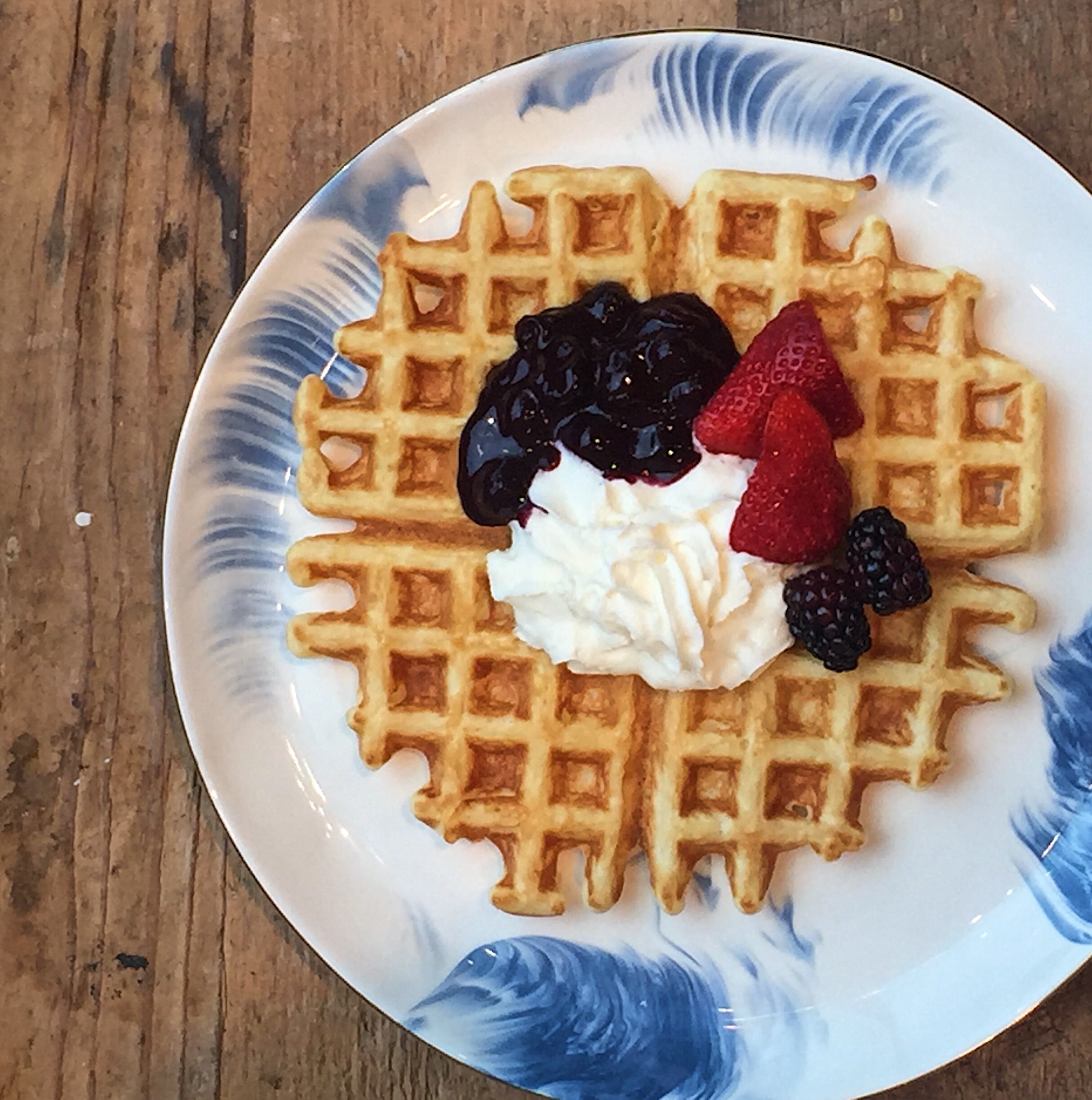 Extra touches…like whoever saw this little spare button for what it really was.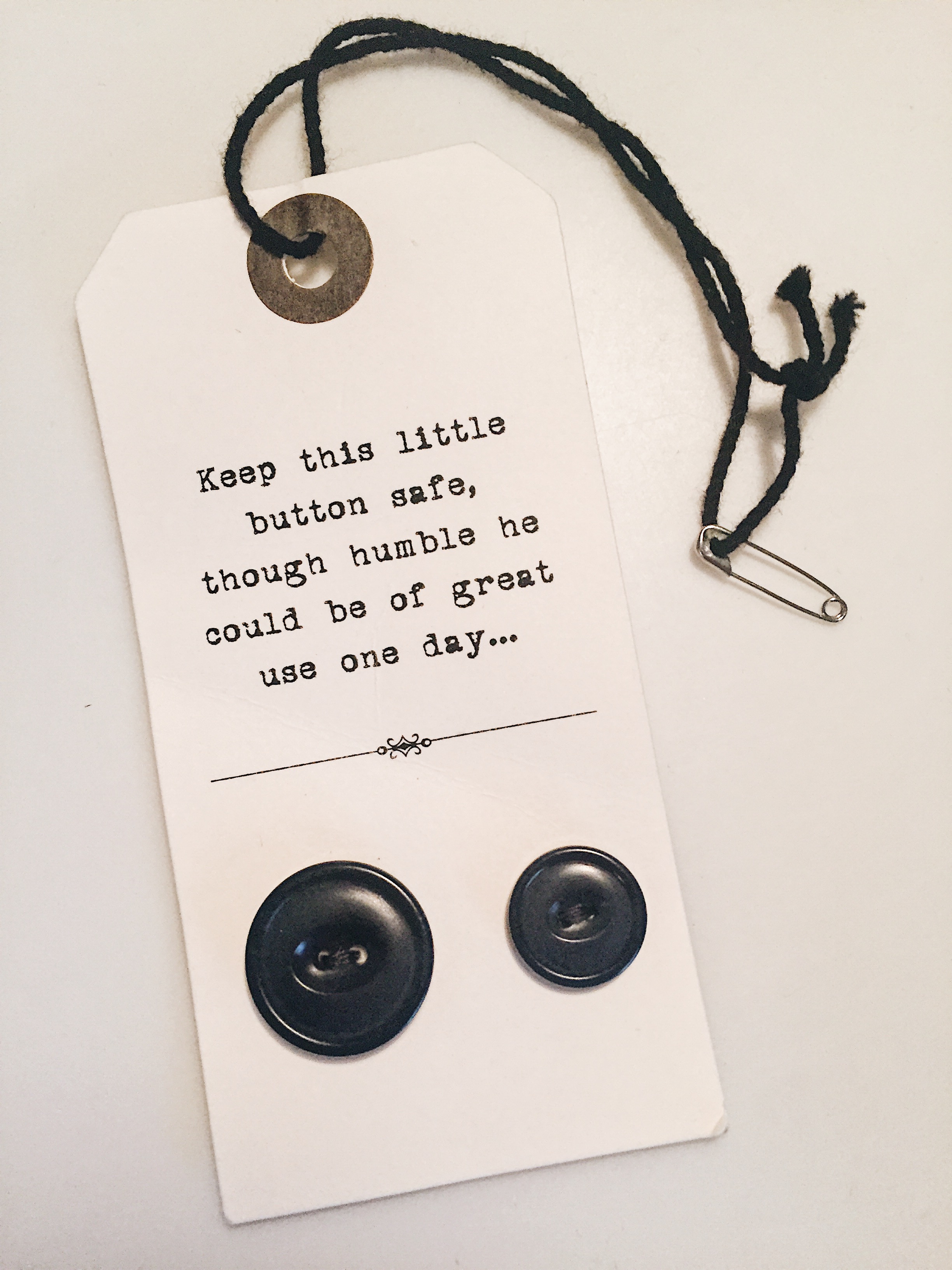 Helping find the perfect outfit…because there's nothing like putting a confident smile on someone's face.
Finding old pictures…because they're a reminder of how far you've come & how quickly time flies.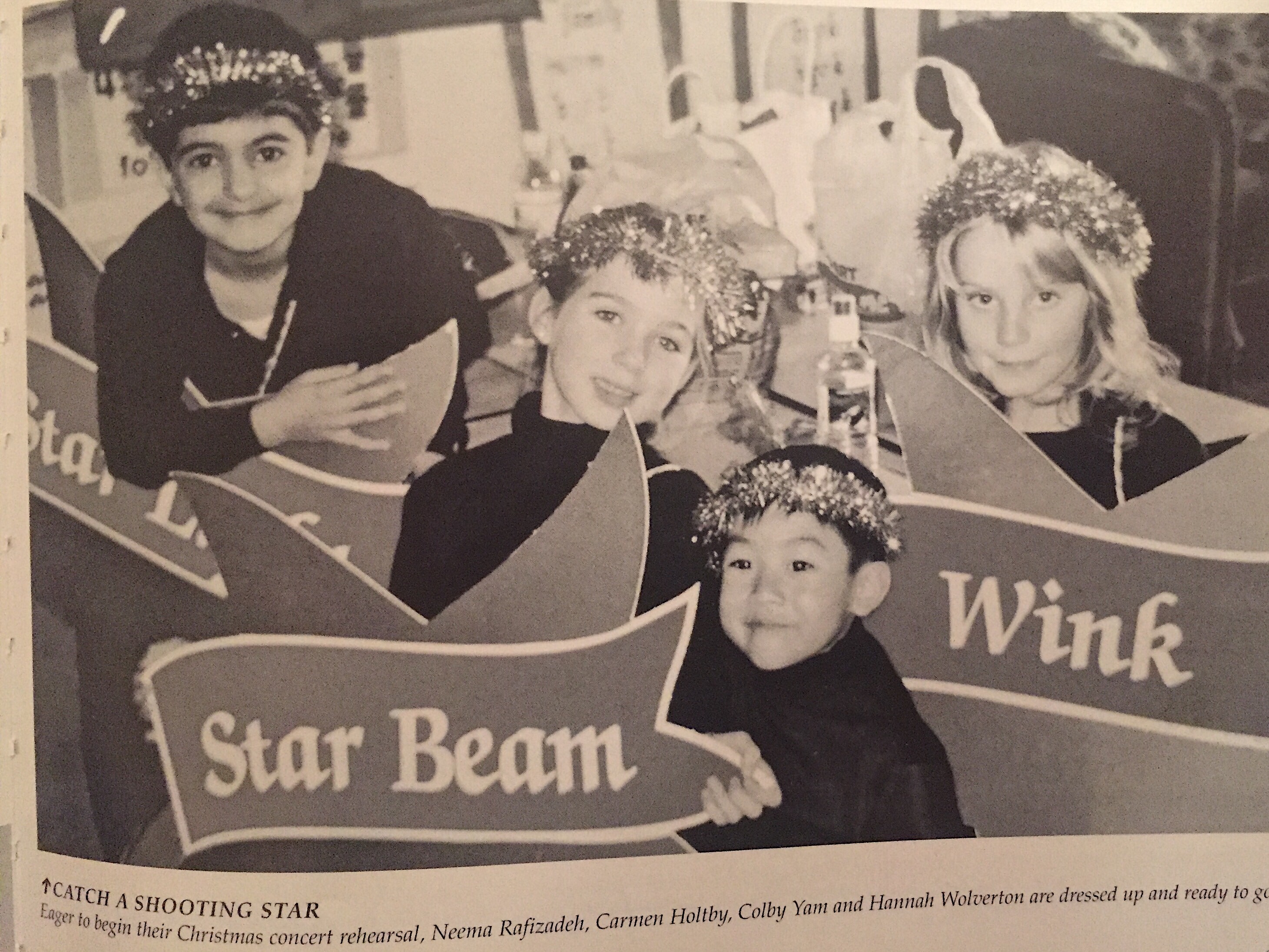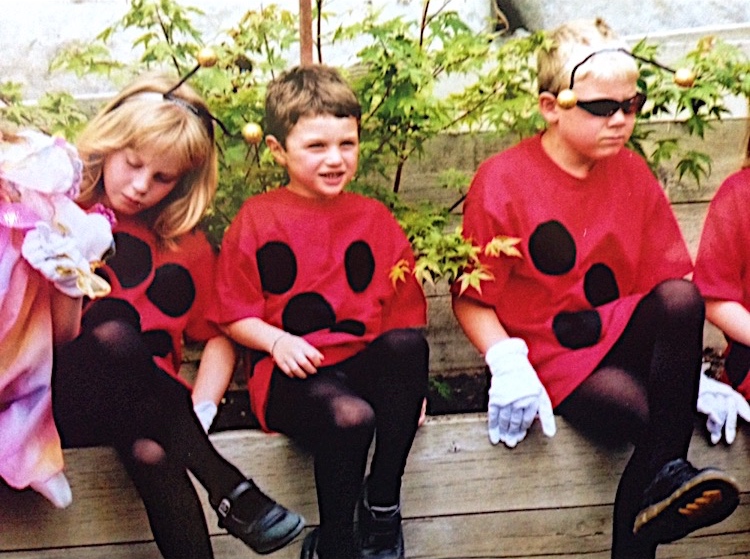 About
Hannah Jane
Just a girl sharing the baubles she loves & the bliss she experiences!
Related Posts