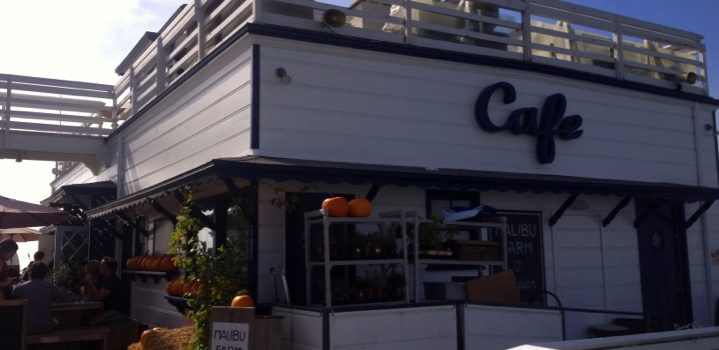 Malibu Farm
7 years ago / in Eats, United States
Living in Malibu without a car is hard, especially at Pepperdine.  Public transportation is almost non-existent & the campus is surrounded by the PCH, making it hard to get anywhere on anything other than a set of wheels.  This means that I spent all of freshman year either on campus or asking people for rides to buy shampoo.  However, because I live off campus this year I now have a little red Mini Cooper Clubman that gives me the freedom to go anywhere & everywhere (although I never seem to have any time…)!  Now I can explore the places I never got to before, so when I heard everyone talking about Malibu Farm & saw a picture of their fried egg sandwich, I texted Natalie & we hit the Pier for breakfast.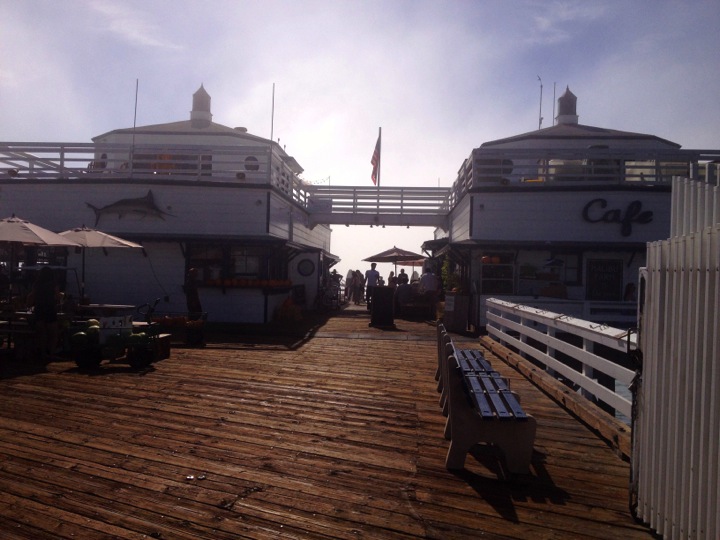 Malibu Farm is a cute little cafe that sits right on the end of the Malibu Pier.  They serve fresh organic food & juices with the best ocean view you could imagine…of course all the outside tables were taken though.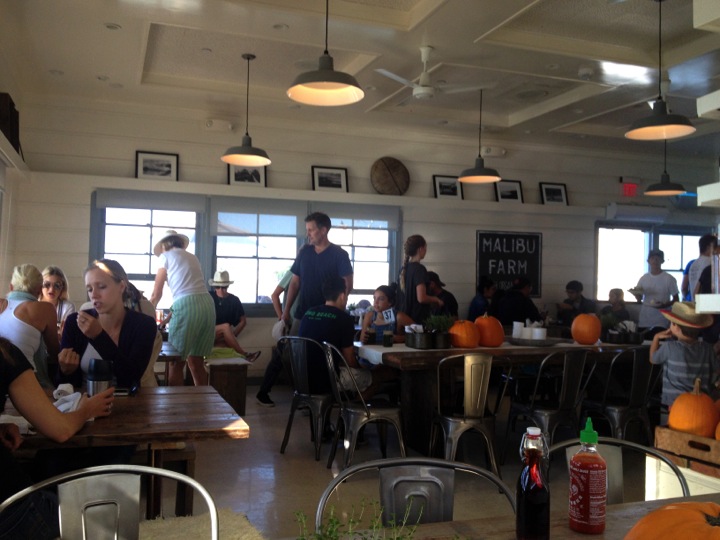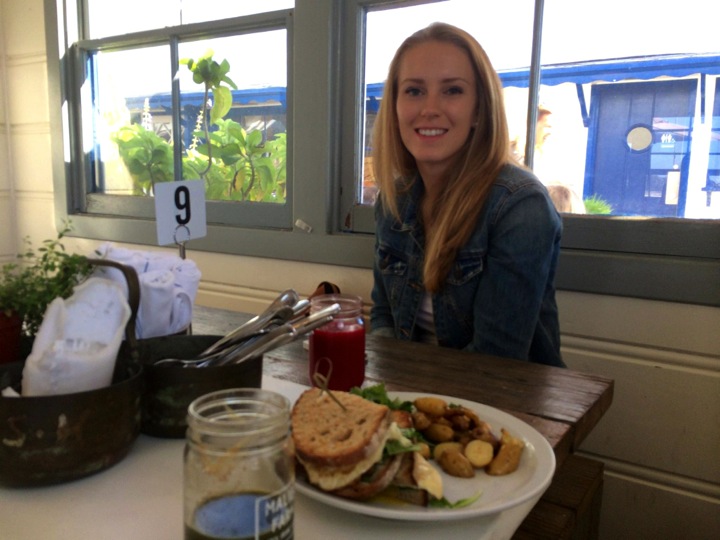 The sandwich is as good as it looks & I have been dreaming about that fresh juice ever since…brunch anyone?
Malibu Farm – http://www.malibu-farm.com/
About
Hannah Jane
Just a girl sharing the baubles she loves & the bliss she experiences!
Related Posts