The Ultimate Father's Day Gift!
6 years ago / in Baubles
I always have the hardest time finding my dad a gift for Father's Day. My dad is a pretty practical guy & is not really into clothes or golf, so it's always a struggle to buy something he'll like & use. Gifts in the past have ranged from cufflinks to power tools, but this year, my mum happen to find the perfect gift…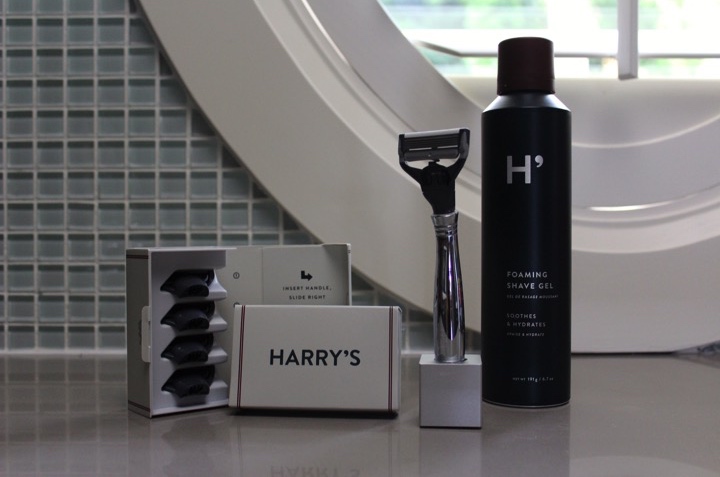 Harry's supplies men with high quality razors for a fair price that are delivered right to your door. By cutting out the middle man, Harry's can manufacture their blades in Germany with high-grade steel for a higher quality blade & less expensive price than the name brand razors you buy from the store. Not only are their blades great, but they also create personalized handles that can be engraved with your man's initials as well as shaving cream & a variety of useful accessories.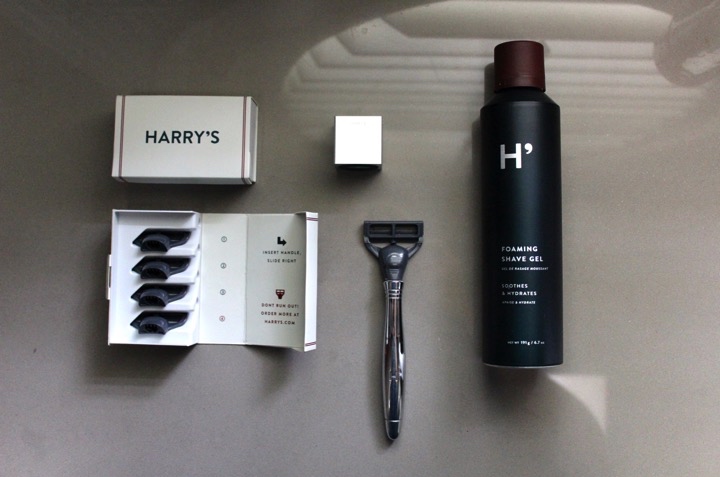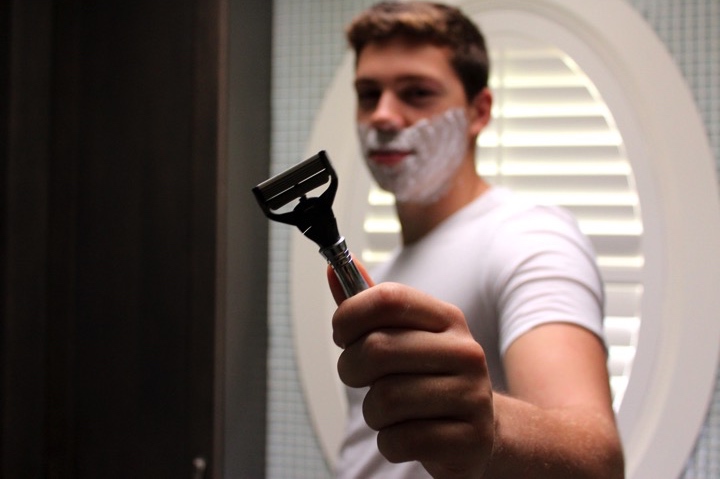 My brother, Jonny, got a Harry's razor for his birthday this year & has been using it everyday since! With a sleek stand to keep it clean & dry, a personalized handle & razors & shaving cream delivered to his dorm, he has no complaints on the shaving front! He doesn't ever have to worry about refills & always gets a great shave.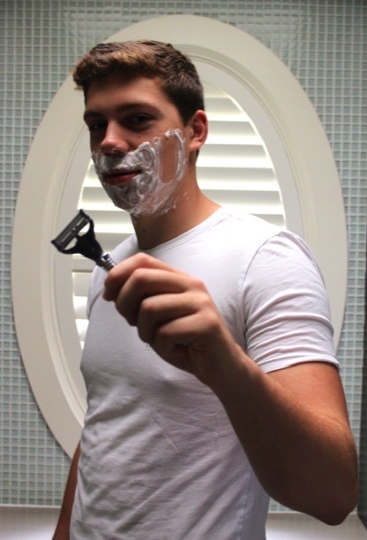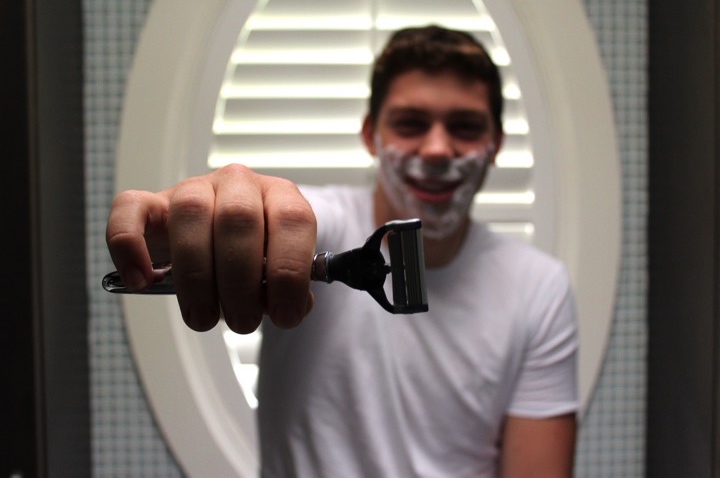 Check out more about Harry's story & their products here!: https://www.harrys.com/
About
Hannah Jane
Just a girl sharing the baubles she loves & the bliss she experiences!
Related Posts