Sisterhood of the Traveling Lips
6 years ago / in Baubles
Going to school out of country means that you end up doing a lot of traveling, which means packing your things back & forth all the time, including products for your lips. I've never been one to wear a lot of makeup or heavy lipstick; I blame the amount of testosterone in my house growing up (you'd always be worrying about smudging your lipstick as a wrestling match can break out at any moment). However, since I have distanced myself from my brothers in Malibu, I have been able to invest in some of the more feminine things in life. But it wasn't until my most recent trip to Sephora that I found this…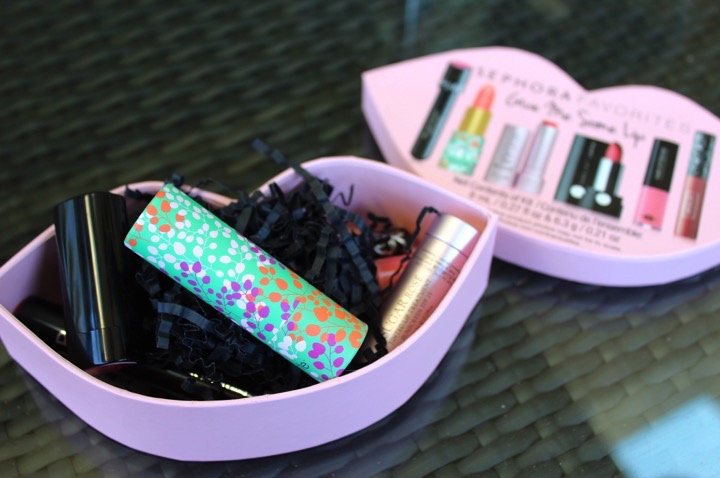 This little beauty box contains all the colours you need in a convenient travel size. With 3 lipsticks & 3 lip glosses, you can finish off any look, day or night. I have tried both "Sugar" & "Tarte" before & love them, but the other four were newbies for me.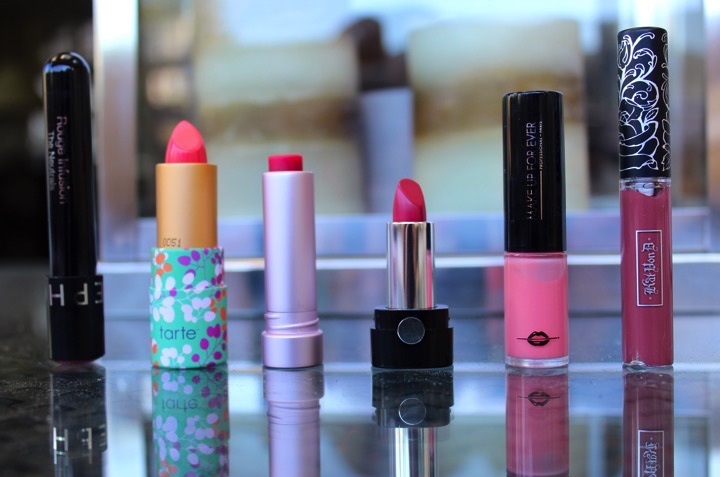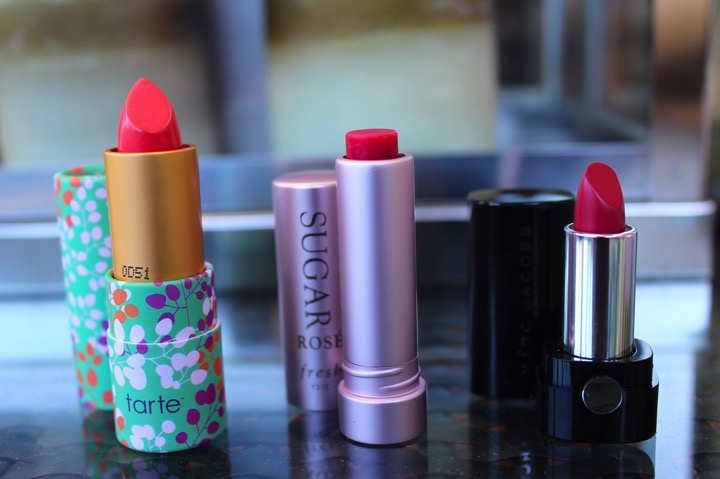 Tried any of these or have any other favourites? Share them below!
About
Hannah Jane
Just a girl sharing the baubles she loves & the bliss she experiences!
Related Posts