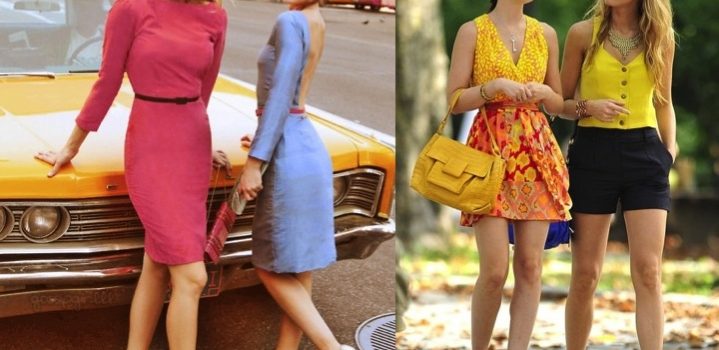 Style to Gossip About
7 years ago / in Baubles
Well, it's official.  I have finished all six seasons of "Gossip Girl" & am now experiencing withdrawals, just as Miss Caroline warned I would.  I'm not one to get into long-term, high-commitment T.V. shows, but it's easy to get sucked in when you finally get some free time & can watch episode after episode online without the commercials…it's easier to justify binge watching when you're not wasting your life away being sold things you don't want or need.  This is only the second T.V. series I have followed from beginning to end.  The first was last summer when I watched all nine seasons of "One Tree Hill", also recommended by lovely roommate & showing the beginnings of a dangerous pattern.  I guess you could say that "One Tree Hill" was the gateway drug & the CW is the dealer.  Anyways, besides fawning over Blake Lively's hair & attempting anything & everything to attain it, one of the main reasons I loved "Gossip Girl" was because of the fashion…I'm still drooling over some of the clothes these Upper East Sider's had the privilege to wear, although they may have called it a right.  So, I thought I would share some of my favourite outfits & pieces from the show as a tribute & as a coping mechanism to deal with the passing of such a fabulous series.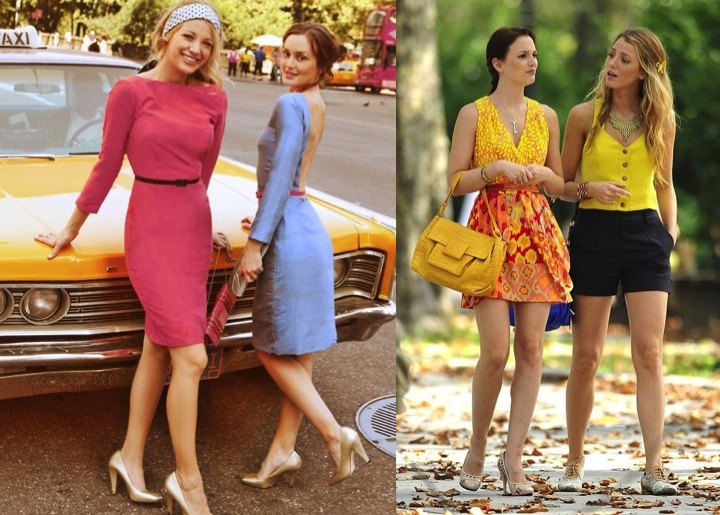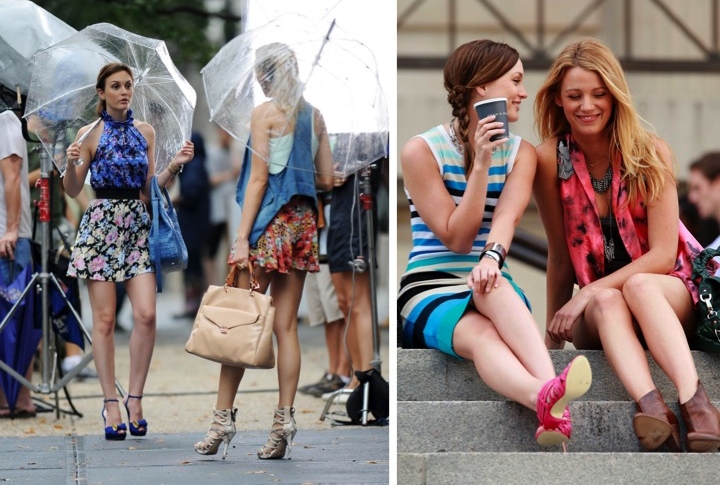 Serena & Blair are perhaps the best fashion duo since Mary-Kate & Ashley.  No matter where they go, they are always looking fabulous wearing some of the biggest names in fashion.  Trust me, if I could I would raid their closets & not even feel sorry about it…they need to learn to share.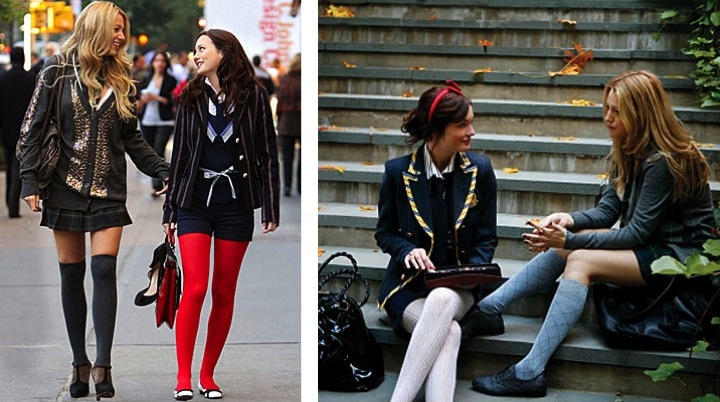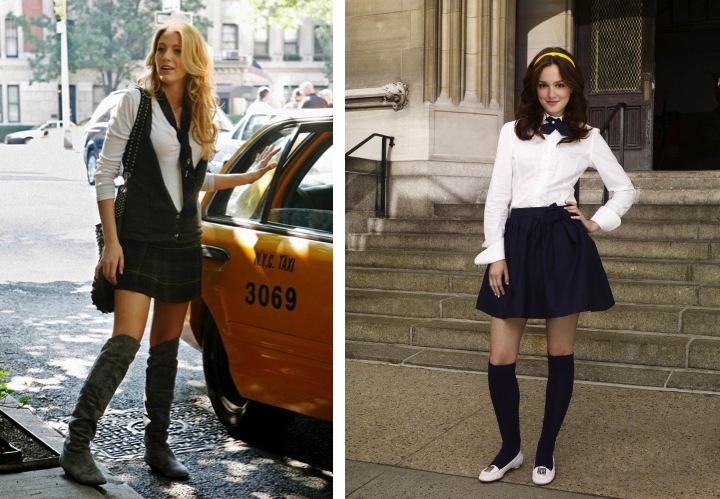 On the Upper East Side, school uniforms are not something that is strictly enforced.  In order to be the Queen of Constance, you have to stand out.  Serena & Blair are never caught in the same "uniform" twice.  Although I would have liked this much liberty with my uniform in high school, getting up in the morning & not having to think about what to throw on was pretty nice.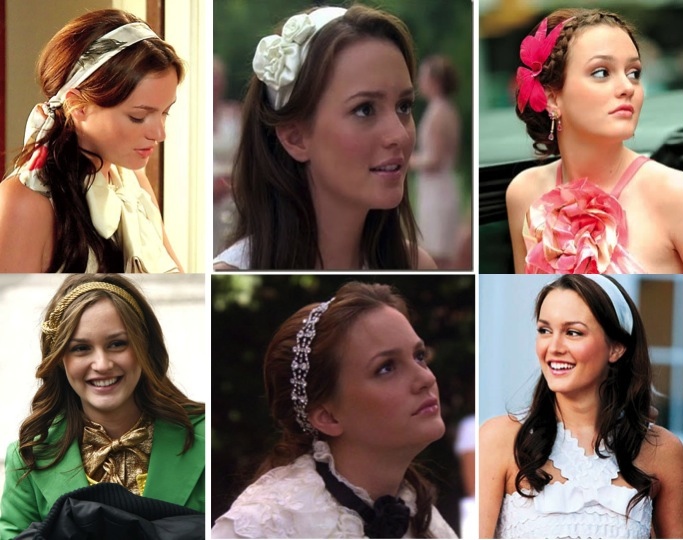 Blair's signature, (at least for the first couple seasons) was the perfect headband that she was never caught without & that always seemed to tie the outfit together perfectly.  I may or may not have gone out & bought several headbands while I was watching the show.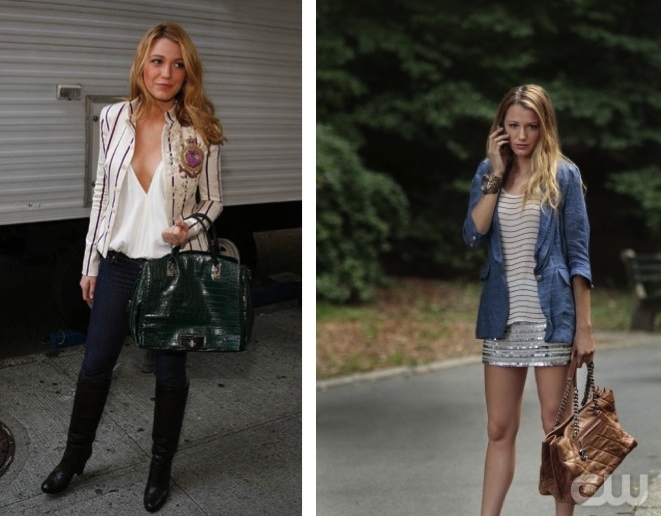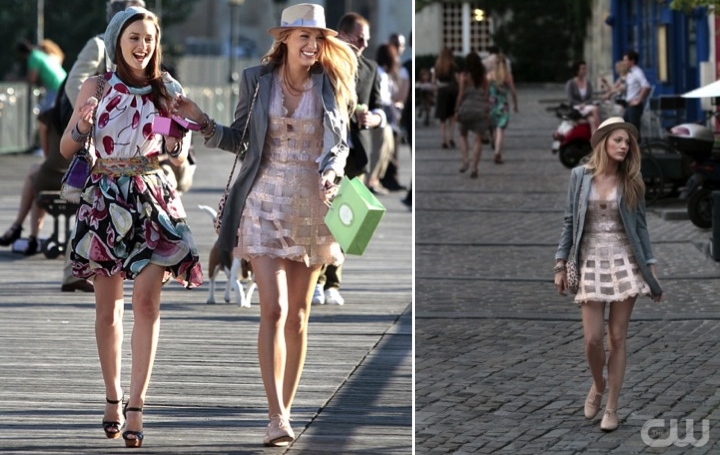 Although I love both Serena & Blair's unique styles, I identify more with Serena's laid-back chic look than Blair's more refined & structured style.  I do admit though, I may be biased as I get easily distracted by Blake's hair & wish nothing more than to have her flawless beachy curls.  This Paris ensemble was perhaps my favourite look of the entire series.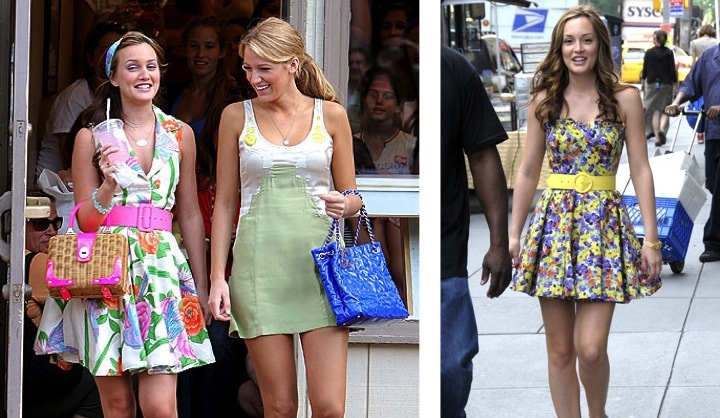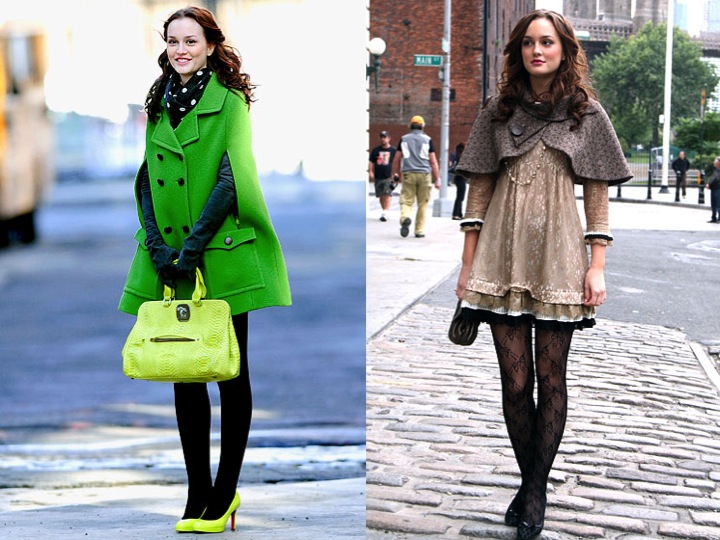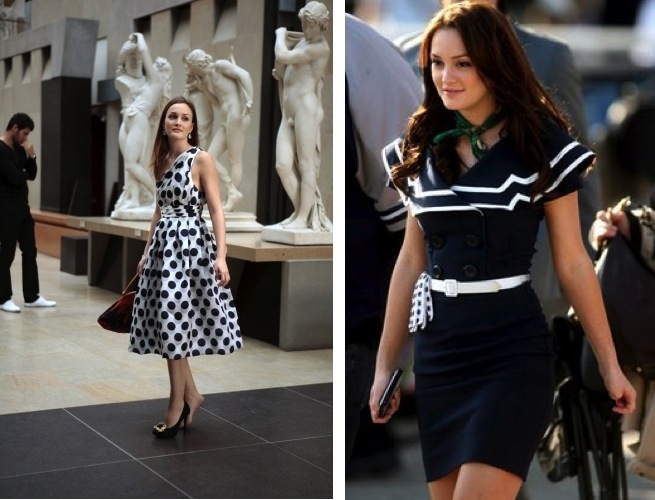 No matter where she goes, Blair always looks flawless.  I drooled over every floral print she wore in the Hamptons & her sleeveless kelly green coat made me reconsidered the colour palette of my wardrobe.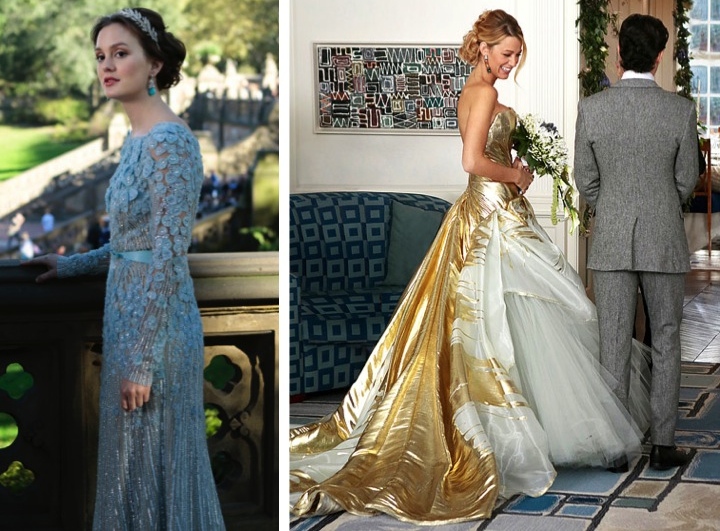 Who says a bride has to stick to the traditional white dress?  Like with their school uniforms, B&S break the mold & do their own thing on their special day.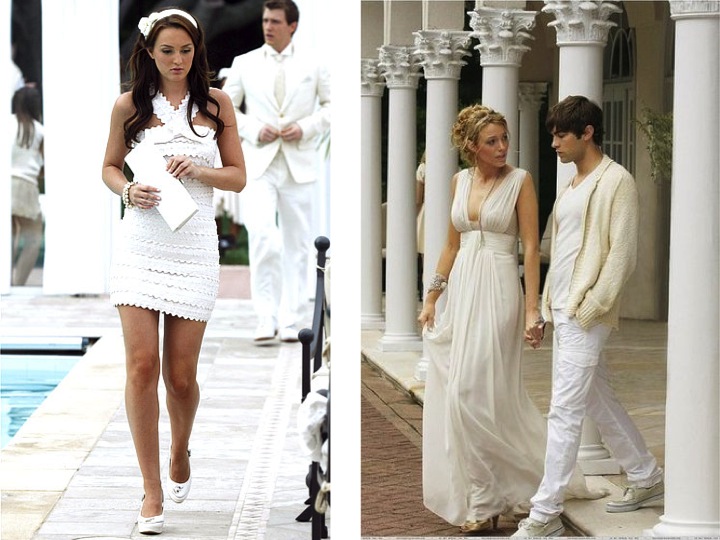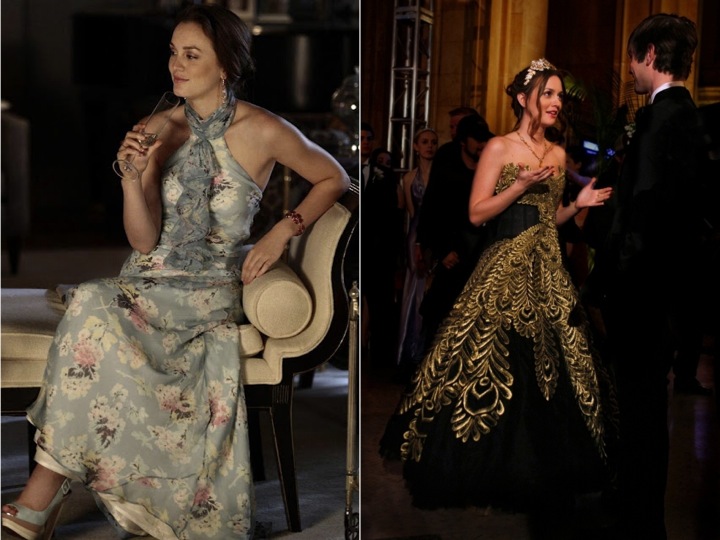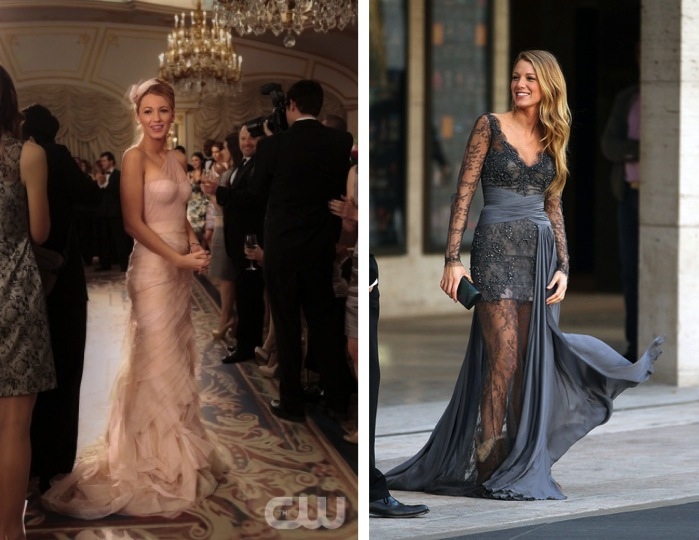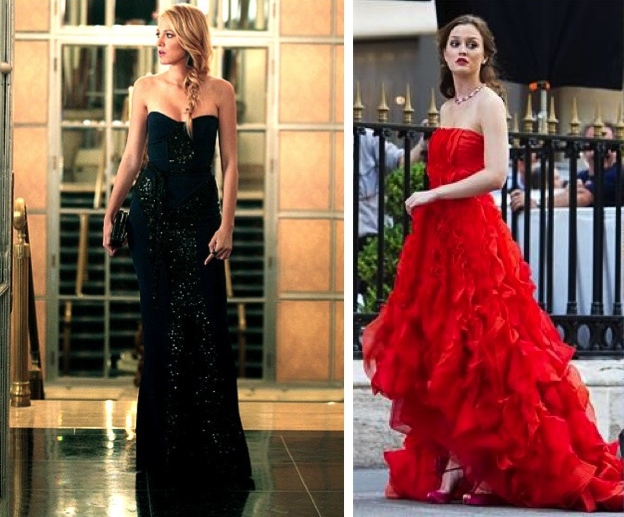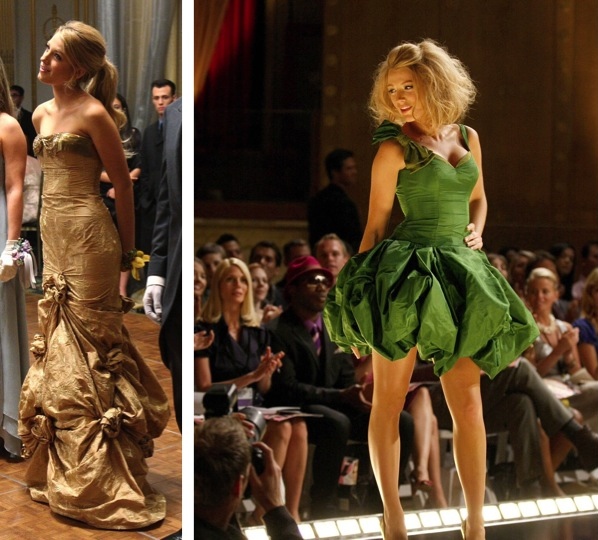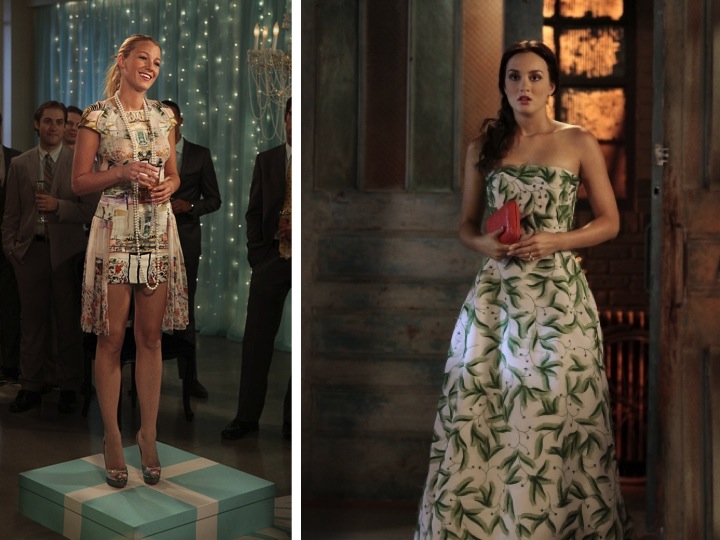 Who knew one person could own so many gorgeous dresses?  I guess when you have black-tie events to go to every week & never wear the same thing twice, you have a pretty good excuse.  Now I just have to find out how I score a place on the guest list & win the lottery simultaneously.  Care to join me in my mission Caroline?  I think we could be the next S&B!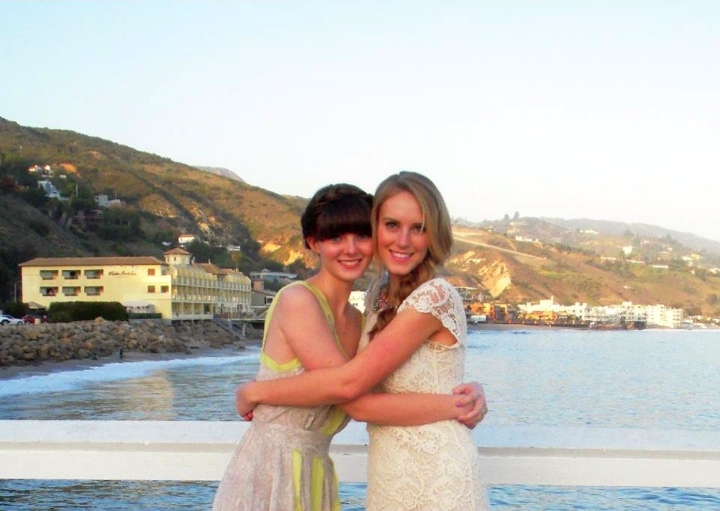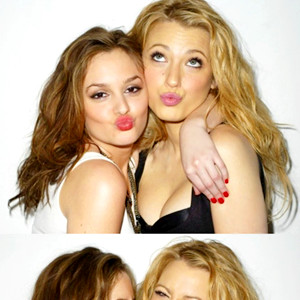 xoxo…Gossip Girl.
About
Hannah Jane
Just a girl sharing the baubles she loves & the bliss she experiences!
Related Posts