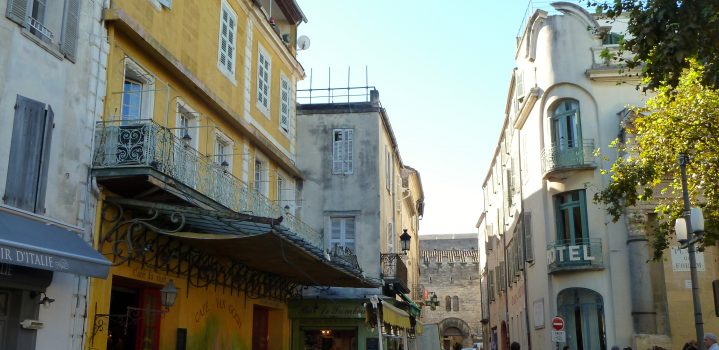 An Educational Field Trip…to the South of France! Part 2
10 years ago / in France, Places
And now for part two of our week in in the South of France! Get ready for some beautiful beaches, sunshine, & learning…it is a field trip after all!

Wednesday morning didn't start out with a bus, which was nice for my sake as every time we take a bus, I fall asleep & miss all the sights. Apparently no amount of coffee can break the spell that motor vehicles hold over me. We met at the harbour just a few blocks away from our hotel to take a ferry over to the Frioul Islands. This island ended up being mostly cliff & beach, but it had one of the most beautiful beaches I've ever seen. After walking through the tiny port town & across the island, we reached a small bay with a beach & the bluest water I've seen outside a pool. We walked the beach, picking up sea glass, climbing over rocks, & just laying back & soaking in sunshine of the South of France, breathing in the salty air over the Mediterranean.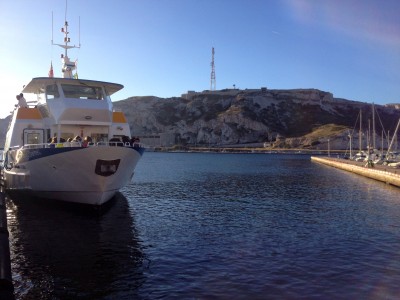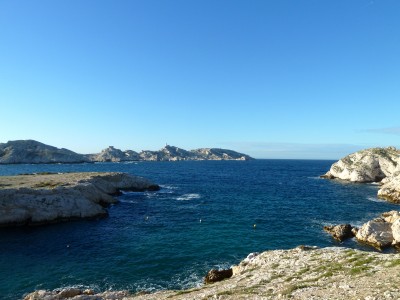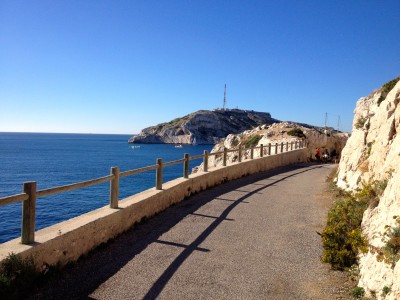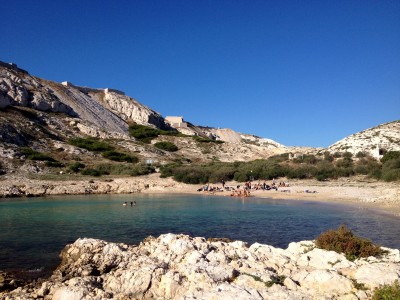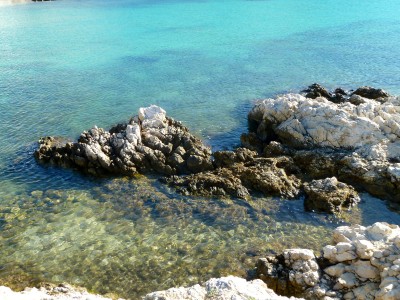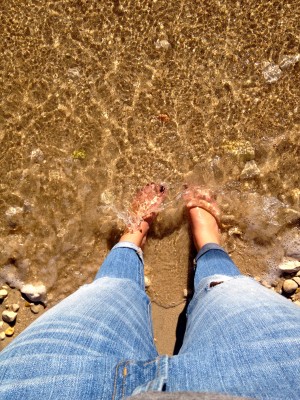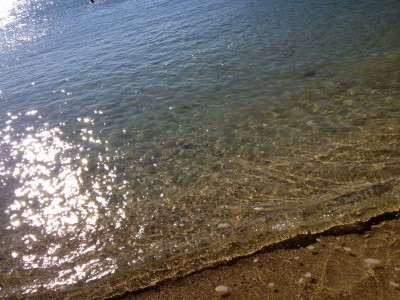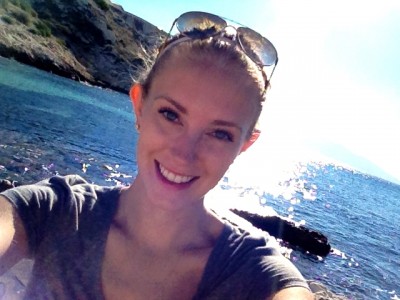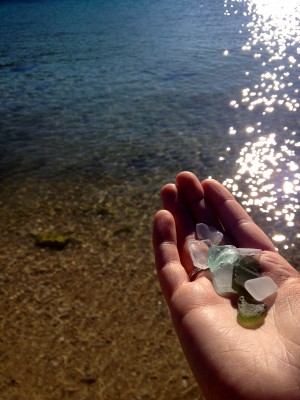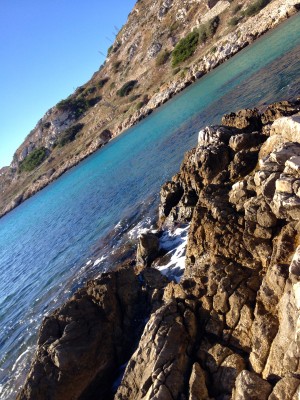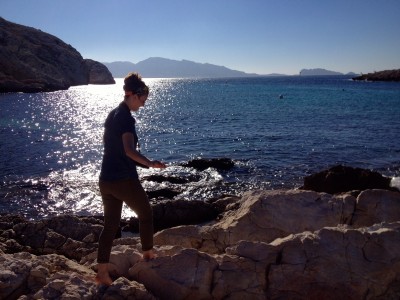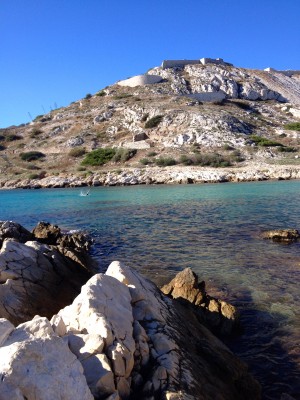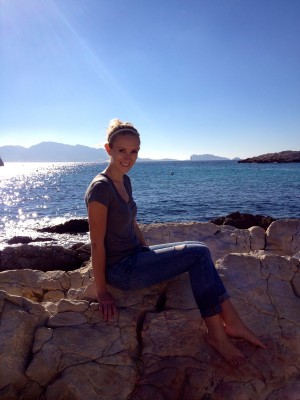 After reluctantly leaving the bay, we sat down to lunch in a small seafood restaurant in the port. It was then a short boat ride back to reality where we were reminded that we were on an educational field trip as we patiently waited to go into the Mucem Museum. Mucem is the Museum of European and Mediterranean Civilizations in Marseilles. Although very interesting, it was more than a little difficult to pay attention & actually learn anything while still spell-bound by the mystic blue waters of the Mediterranean. There is a reason people go to the beach in the afternoon…it's because from that point on, nothing could be better! After leaving the museum, still trying to absorb the whole history of civilization that we walked through, we headed out to grab some dinner & put our heads to the pillow.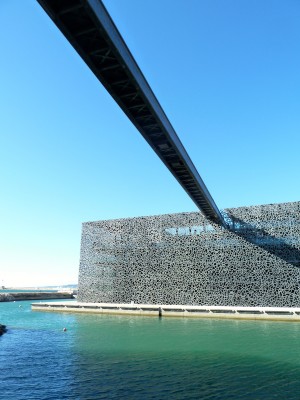 The next morning we hopped on another bus to be driven across the Camargue landscape & into Arles. This city has everything from Roman ruins to links to Van Gogh. Within the city is a little yellow restaurant you might just miss if you're not looking for it. It's called "Le Café Van Gogh" & it has a reason for its name. The famous artist himself frequented this café, which is why it is featured in his piece Café Terrace at Night.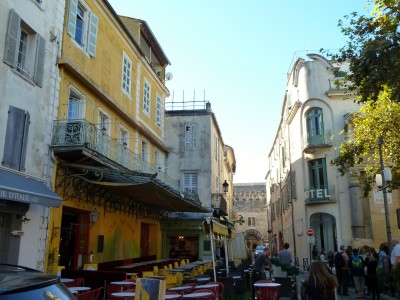 It was then off to St. Remy de Provence to have lunch & explore the small hillside village. St. Remy is on the way to the Alpilles, but is in the center of an agricultural area that produces fresh fruits & vegetables. This was one of the cutest towns I've seen yet. With winding, narrow, cobble stone streets, I felt as if I was thrown back in time. Shops sold fresh pastries, chocolates, & olive oil & they were not opposed to samples…yum.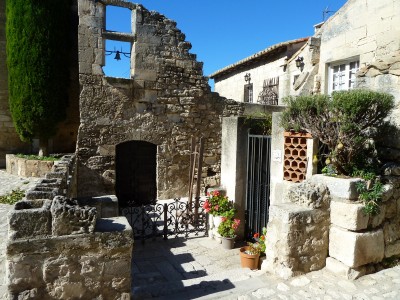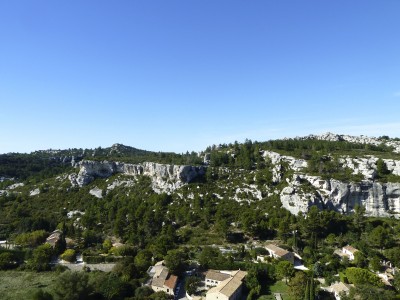 It was then on to one of the sites I had been looking forward to the most. I had seen it on the itinerary the week before & had been excited to go ever since. Keeping with the Van Gogh theme, we were going to Monastery of St. Paul-de-Mausole, where he was confined from 1889-1890. I'm not an Art History major or any kind of art buff, but for some reason I love going to places where I can really feel the connection to the past. Being able to imagine Van Gogh walking the same halls & sitting in the same garden gives me the chills…in a good way. Walking through the grounds of the monastery, his paintings were hung above his inspiration. Irises was hung on a stone wall above a fresh bed of irises, while renderings of buildings were placed in front of the real structure. In his small bedroom was a bed, a chair with a painters box, & of course, an easel. Out the single window was a beautiful garden landscape. Looking out the window with the easel next to me, I could help but imagine Van Gogh himself sitting here, inspired to paint by the skyline of Southern France. The most amazing part about the Monastery was that it was still a functioning facility. In the gift shop, art therapy painted by the current patients was being sold. Flipping through the paintings was a wave of emotion. Some were colourful & delicate, others were just splatters of red & black, & Van Gogh himself even inspired some.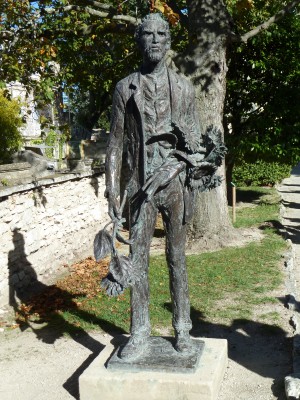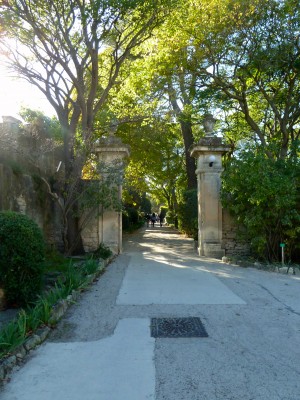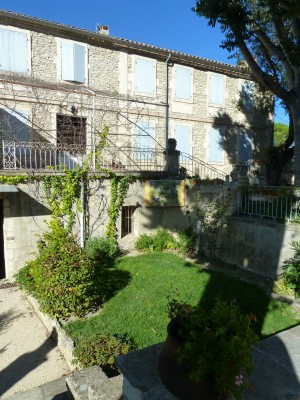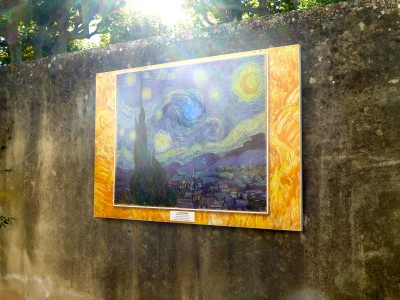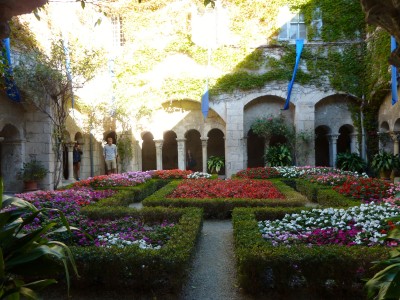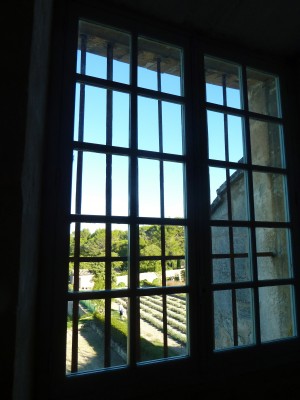 We had packed our bags that morning since we were leaving Marseilles & staying that night in Avignon before heading back to Lausanne the next day. We took a bus into the city to have some dinner & enjoy our last night. After filling our stomachs, we somehow ended up dancing to the music a street performer was playing & ended up drawing quite a crowd…
Our last day was spent in Avignon visiting the bridge St. Benezet & the Palais des Papes. However, it wasn't till we got off the bus & walked up to the entrance to the bridge that I had a strong sense of déjà vu. It wasn't just déjà vu though. I soon realized that I had really been there before only two years ago! The summer after my grade 11 year, I went away for a month on a study abroad trip with my high school to London & several places in France. In this program, you took completed a high school course while traveling Europe, kind of similar to what I'm doing now! However, foolishly back then I had chosen to take Math 12 – just thinking about it makes me cringe! I know now that I am not exactly a math person…hence the fact that I am a Creative Writing major, probably the farthest thing from math. Anyways, I couldn't believe I didn't recognize the bridge or the palace right off the bat. I could just have a horrible memory, but I'm just going to blame the math. It's a lot easier than facing the fact that I could forget every place I've been to this year. Maybe that's the real reason for this blog…documentation for future reference.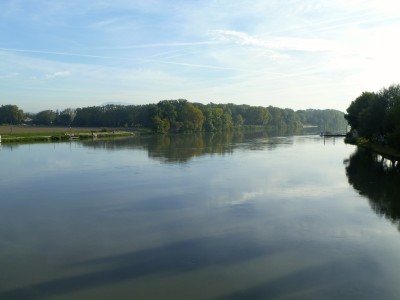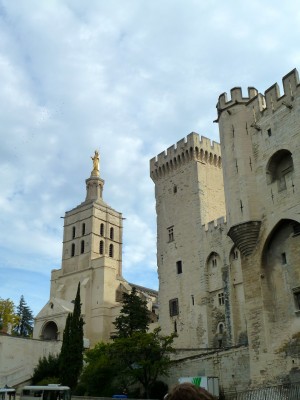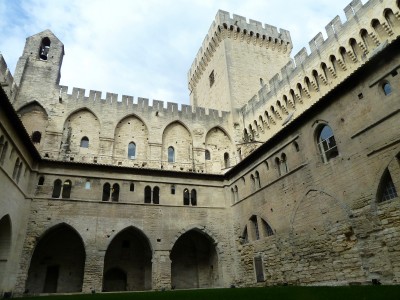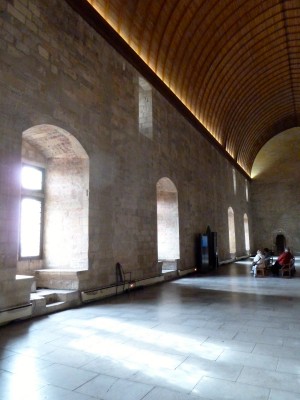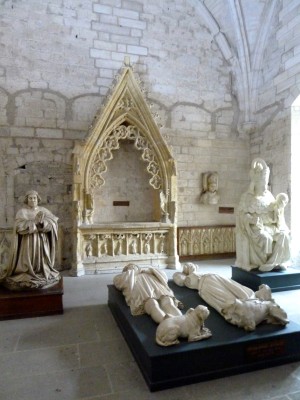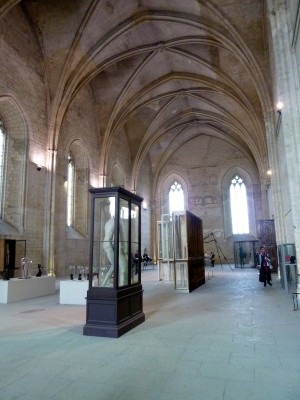 Luckily, the palace & the bridge were our last stop of the trip (who knows what other things I may have seen twice?). We headed to the train station to take the TGV from Avignon back to Geneva. After a train ride & another bus ride, we got home, ordered a pizza, & hit the sack. We had the whole weekend ahead of us still to rest up, relax, &…wait…oh yeah…study for midterms. Well, now you understand the beginning rant about the question of my survival, but I am happy to say that I am alive & kicking! Looking back, the EFT to Marseilles was a great experience. We saw & did a lot, & although coming back was hard, we did get to skip class for a week in the South of France. Karma I guess?
Here's our program's video of the trip!
About
Hannah Jane
Just a girl sharing the baubles she loves & the bliss she experiences!
Related Posts