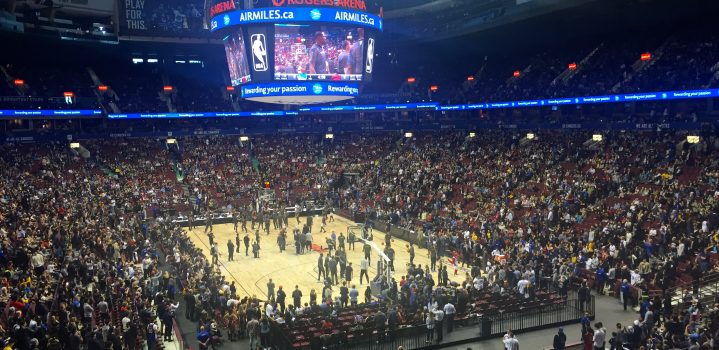 Basketball Back in Vancouver
7 years ago / in Bliss
It's been over a decade since the Grizzlies were relocated to Memphis, but last weekend's game proved that Vancouver hasn't forgotten about basketball. This is the third time the Raptors have played one of their preseason games in front of a sold out crowd in Vancouver. This year, however, tickets sold out faster than ever.
Noah, (my youngest brother & basketball enthusiast) waited, & waited for the tickets to go on sale, but missed them after they sold out in seconds. Lucky for him though, my dad had snagged two tickets right behind the Warriors bench. He let Noah suffer for a few days though before he told him about the tickets…meany. Although I would have liked to go to the game, I wasn't willing to buy seats at a triple digit price. But, lucky for me, it was Lexi's birthday & we celebrated by going to the game.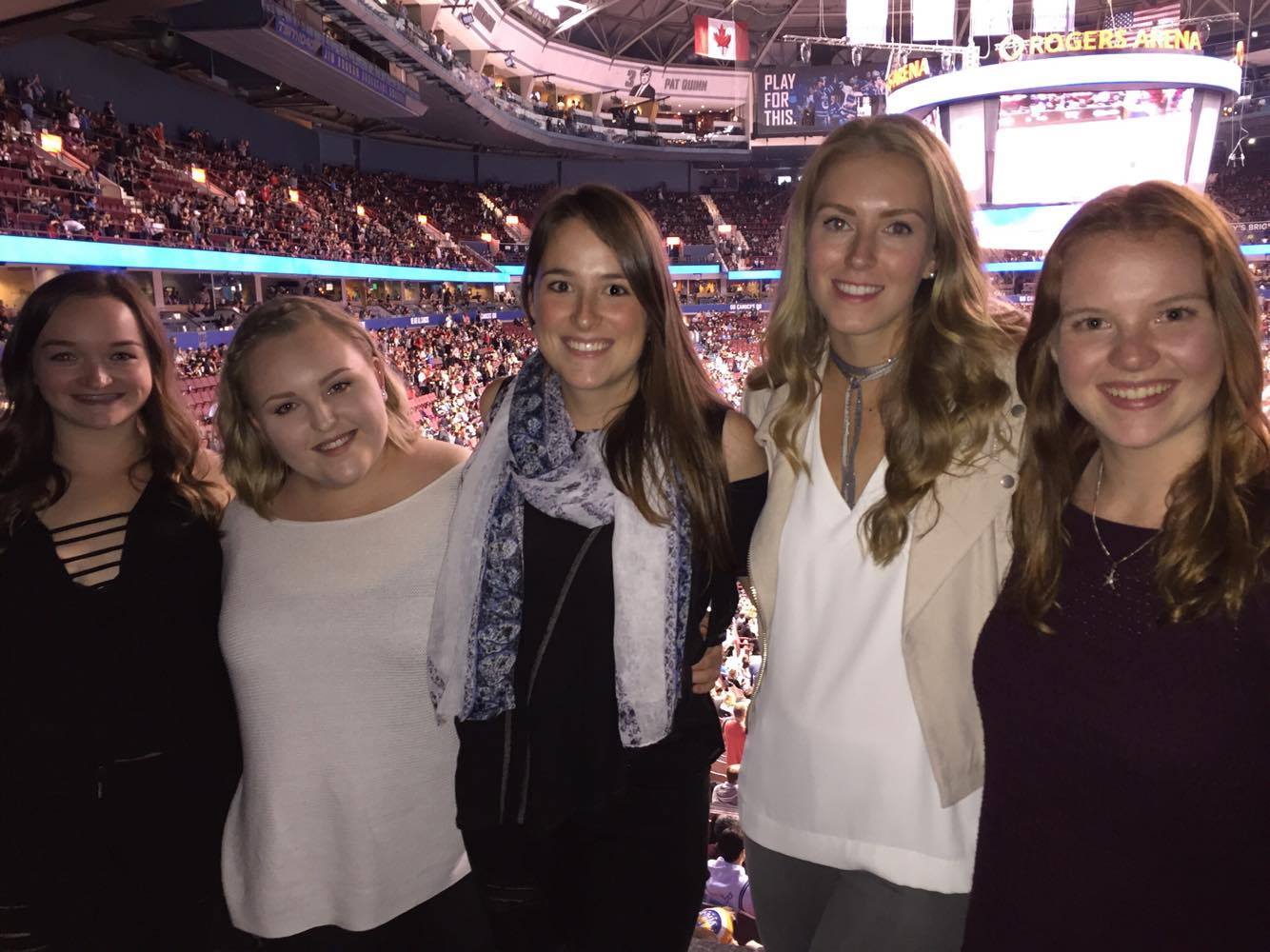 I was so excited to go to the game & really could have been sitting in the nosebleeds & been perfectly content, but thanks to Sam, we got seats in the Loge. I really wish I had taken pictures, but I was too overwhelmed in the moment to remember to take any. There was a complementary buffet in a private dining lounge which had everything from sushi to tenderloin. Oh, & did I mention that they brought popcorn to our box seats & served dessert between quarters? It really was one of the best places to sit & now I don't think I can ever go back.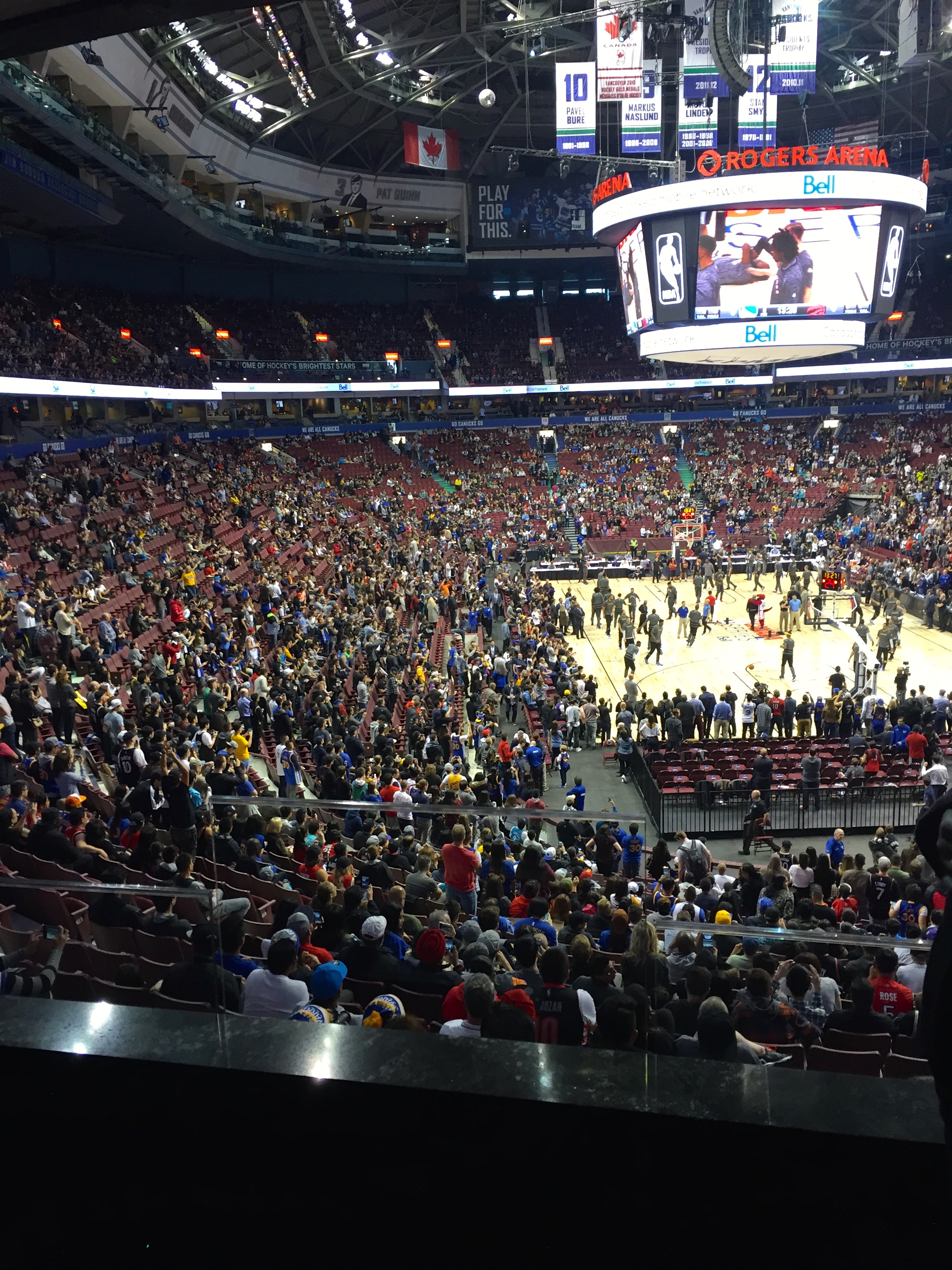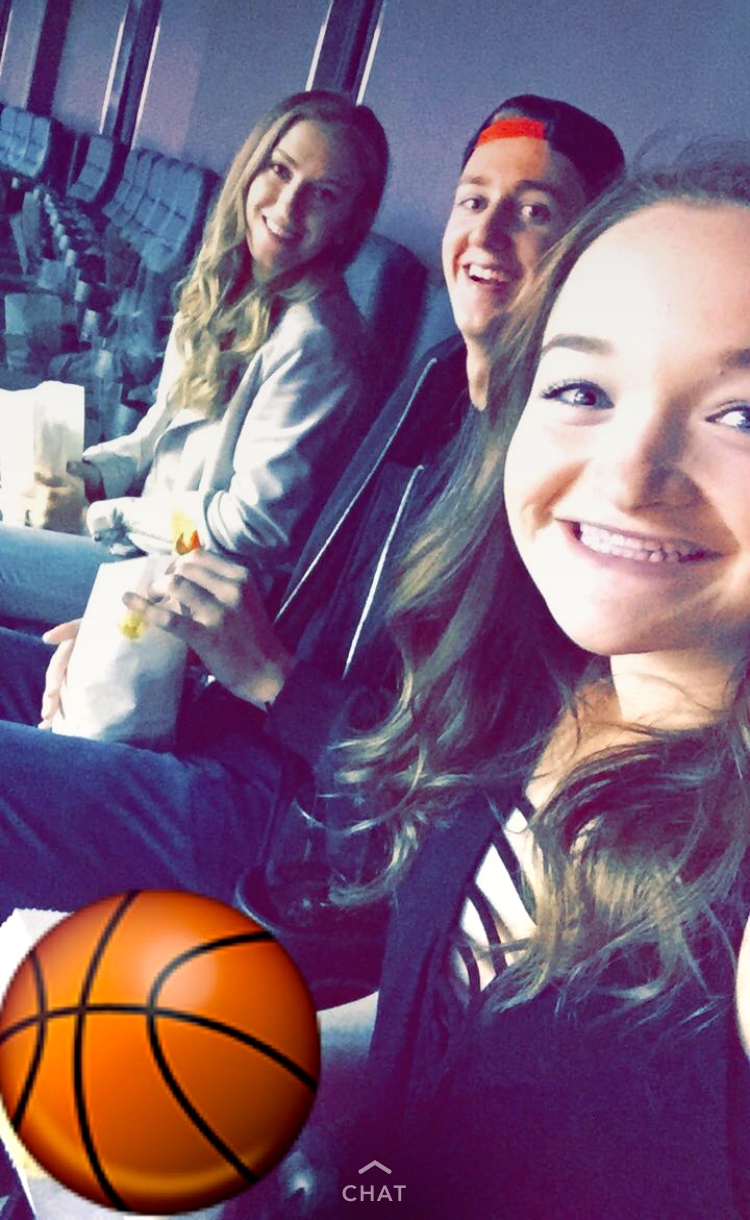 Although I was very distracted by the delicious food, the game was actually really exciting & very close. Although I'd like to say that I had a favourite moment of play, my favourite moment was honestly any time that little inflatable raptor was on the court…(I'm still trying to figure out how that thing works)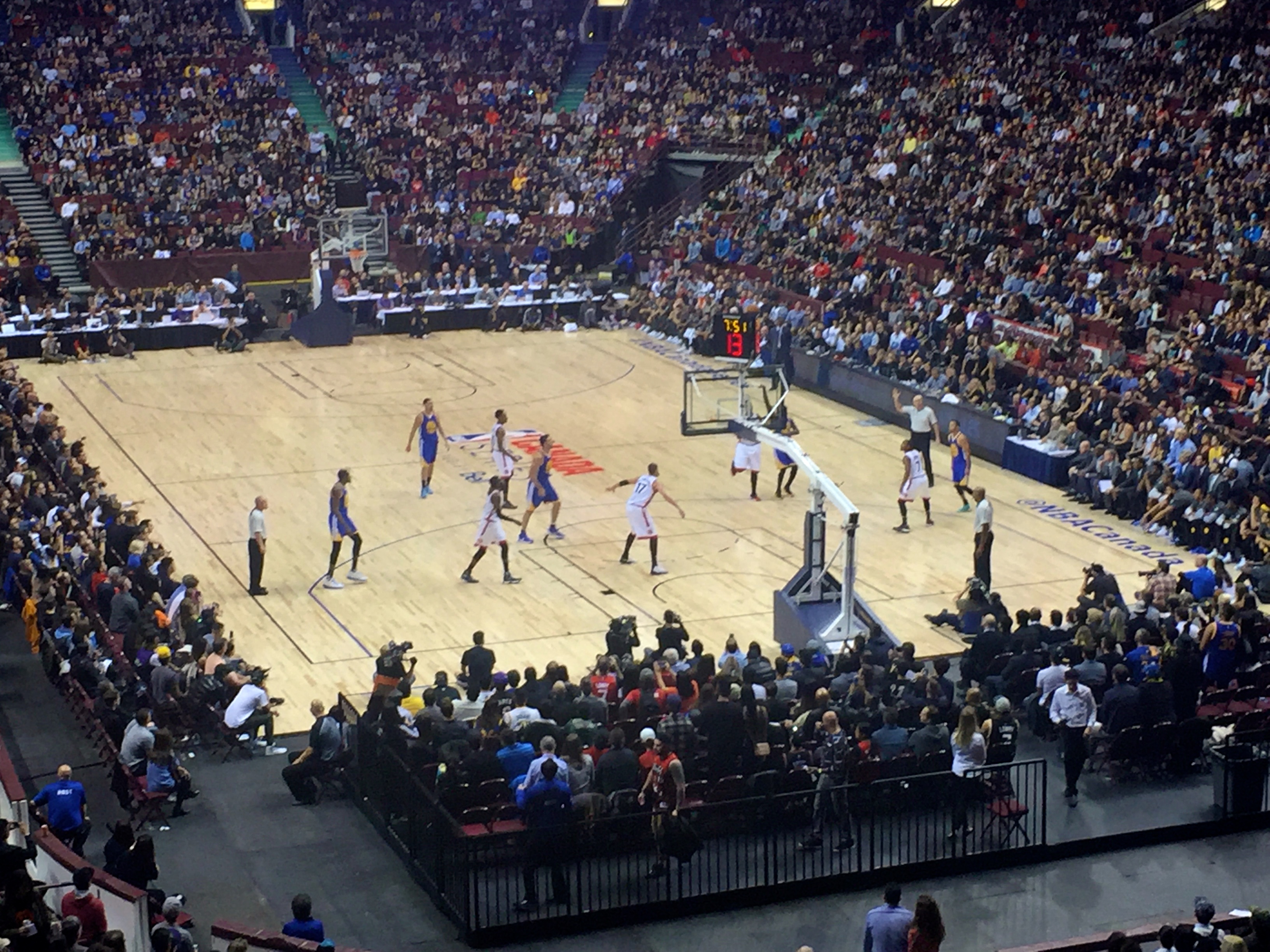 It was a great night, but I think it left everyone in Vancouver wanting more…#bringbackthebears
About
Hannah Jane
Just a girl sharing the baubles she loves & the bliss she experiences!
Related Posts