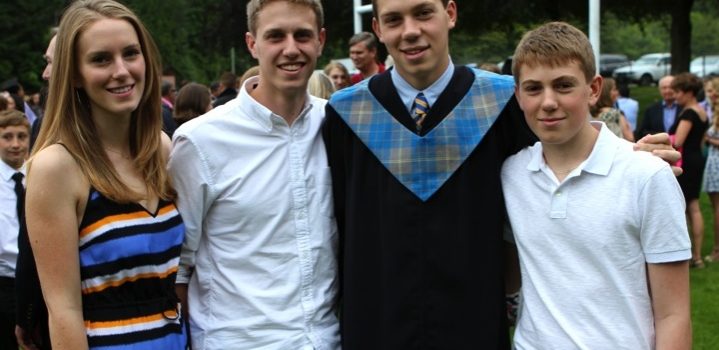 The Graduate
6 years ago / in Bliss
We have another successful graduate from Collingwood School in our family…welcome to the club Jonny!  Jonny has finally finished all his classes, written his exams, & received his diploma.  But with the diploma comes tons of grad events, so my family spent most of the week celebrating his big accomplishment.  All this celebration really made me realize though that times flies.  It seems like just yesterday I was waiting to across the stage in a cap & gown with my fingers crossed, hoping I wouldn't trip.  However, no matter how weird it felt, we sat there at Commencement, cheering on Jonny as he took his final steps as a high school student.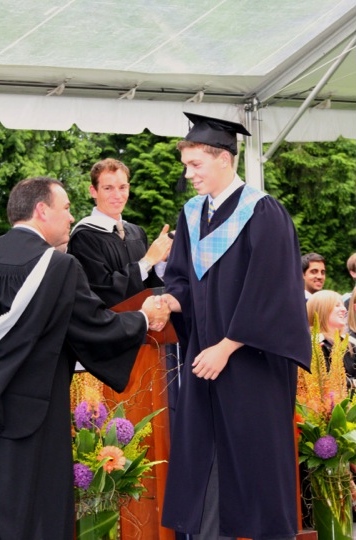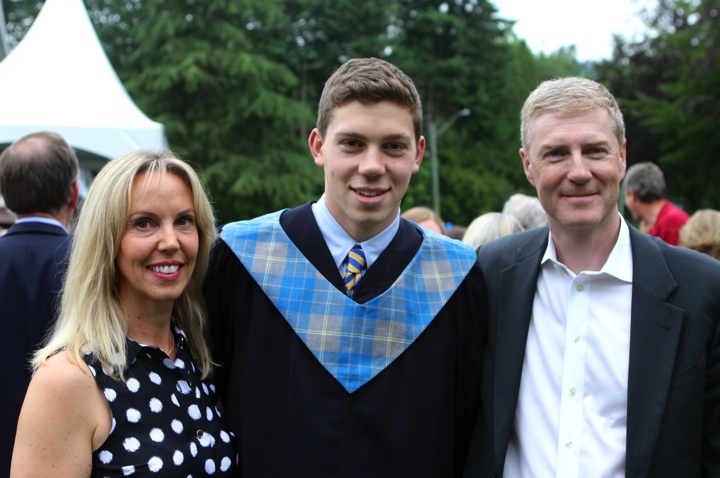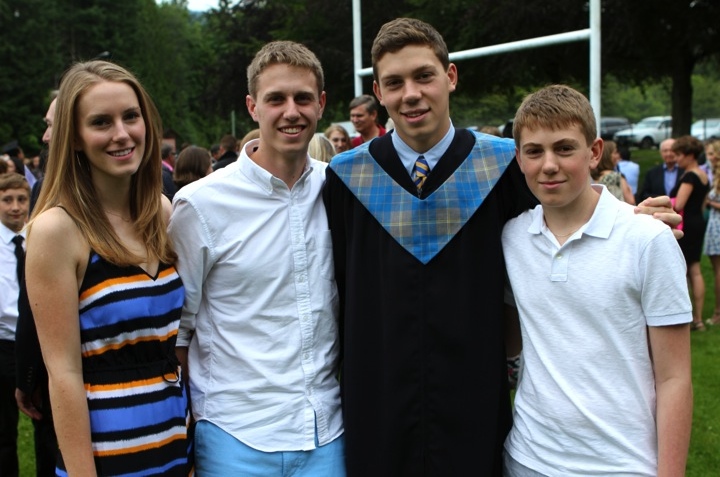 Two days later the celebration continued with the Collingwood Grad Ball.  The whole morning before the event my mum felt like she should be doing something, but it turns out guys are a lot less maintenance & don't need their hair, makeup, or nails done…who would have figured?  My mum & I are still girls though, so we got our hair done before the Ball.  I always love seeing everyone so dressed up!  There's such a mix of fun bow ties & elegant dresses.  The night started out with my brother & parents going to a pre-grad event & then we all met up outside the ballroom for cocktails before heading in for dinner.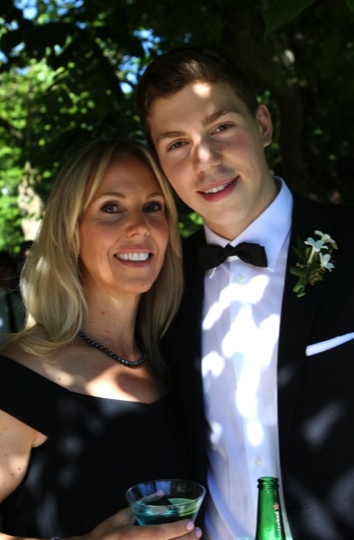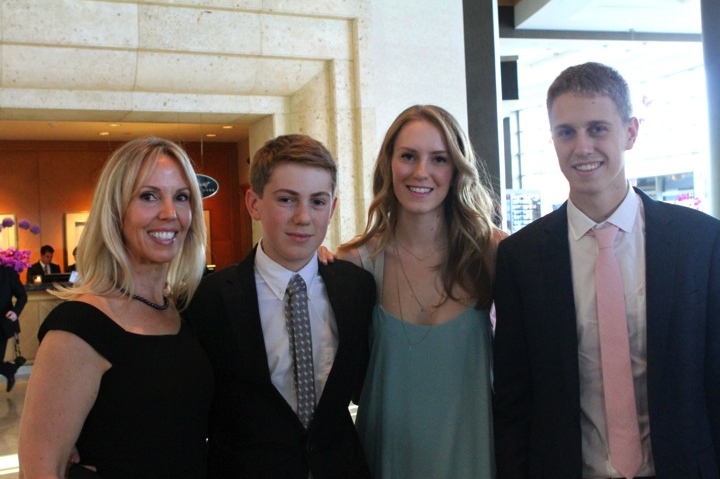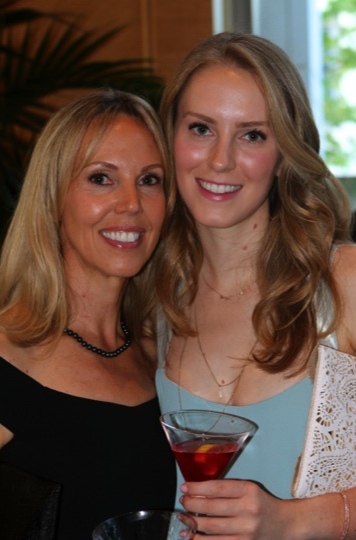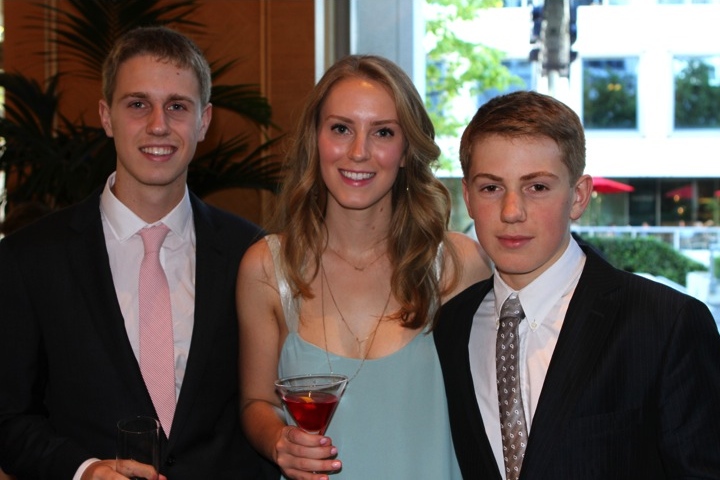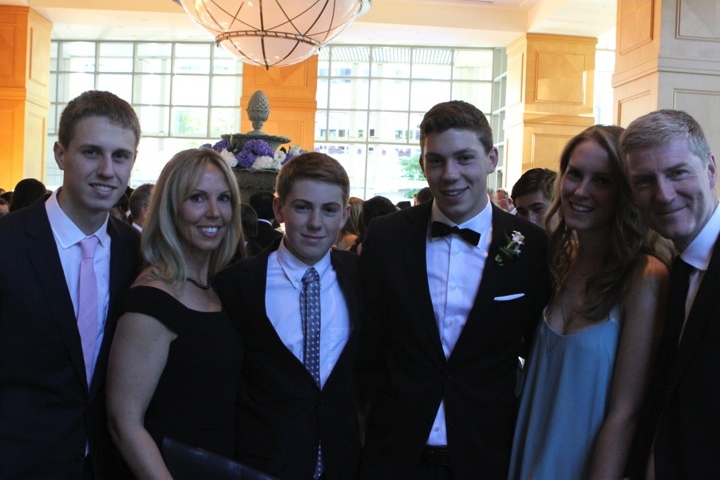 We had such a delicious dinner at a table with the family of one of Jonny's good friends who also happen to be our neighbours.  After a three-course meal, speeches, a slideshow & a toast, it was time to dance!  No one in my family is particularly skilled when it comes to dancing, but that doesn't mean that we didn't have fun (except maybe Noah…he had some pretty slick moves in the school dance show but refused to show any of them off at the Grad!).  Just as my heels really started to kill my feet, Jonny & his friends were whisked away to change & get on the bus to go to their after-grad at the local country club.  I remember my after-grad was at a movie prop warehouse.  Sounds cool, right?  Well we weren't really allowed to touch anything & a lot of the props looked like they were straight out of an old horror film…I'm guessing Jonny's was fun though judging by the time he got home!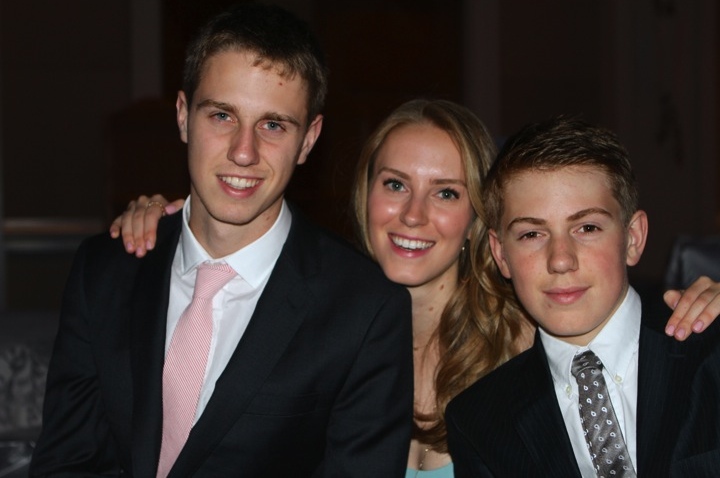 I had such a fun week celebrating Jonny's graduation & I couldn't be prouder.  I'm so excited that you'll be joining me in California this year Jonny!  Hopefully you won't be too cool to hang out with your older sister…or Liam.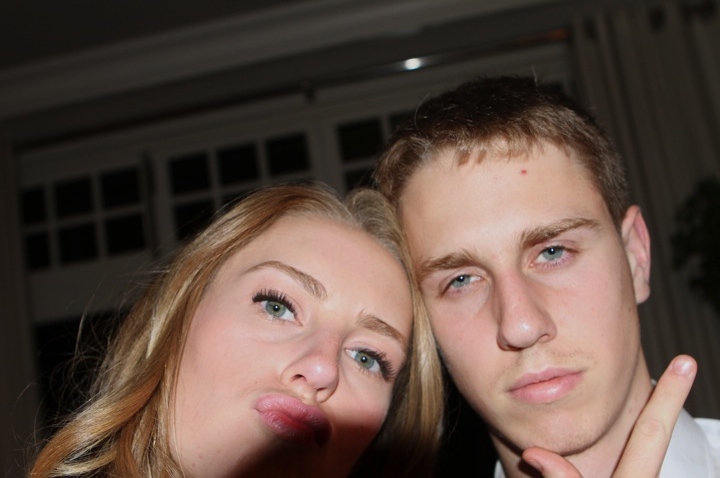 About
Hannah Jane
Just a girl sharing the baubles she loves & the bliss she experiences!
Related Posts