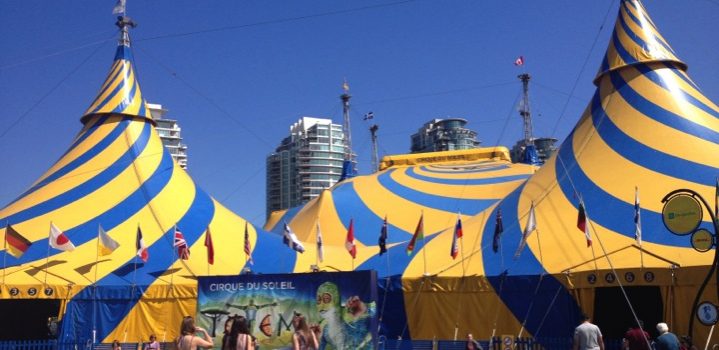 Cirque du Soleil
7 years ago / in Bliss
Last weekend my dad surprised our family with tickets to Cirque du Soleil's Totem! In case you've never heard of it, Cirque du Soleil was started in 1984 by a hand full of street performers from Quebec & has become an international sensation with shows & artists from all over the world. "Totem" is the Cirque show currently in Vancouver & as a thank you from the building my dad leases office space from, we were invited as VIP guests! We got to the event early & had drinks & appetizers before heading under the big top. (P.S. apologies for some weird photos…all were taken on an iPhone & some even had a strange filter on. I guess I was too caught up in the circus life to notice…)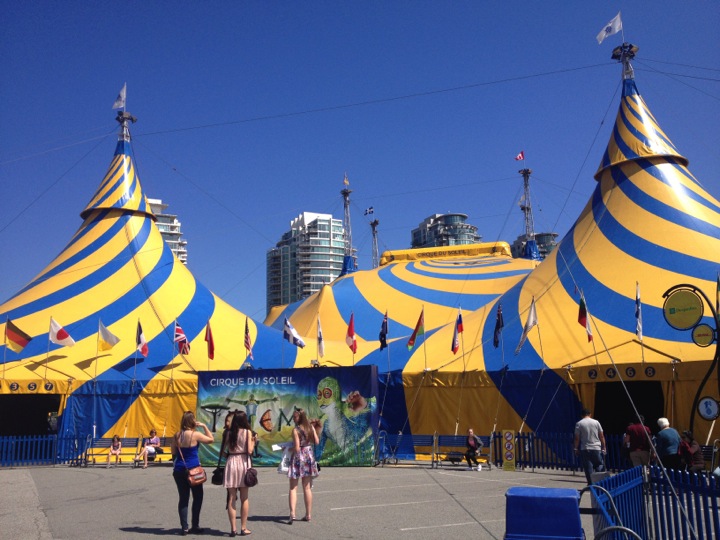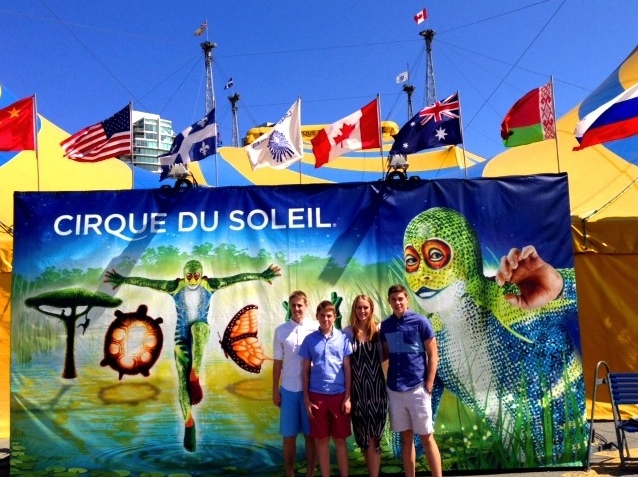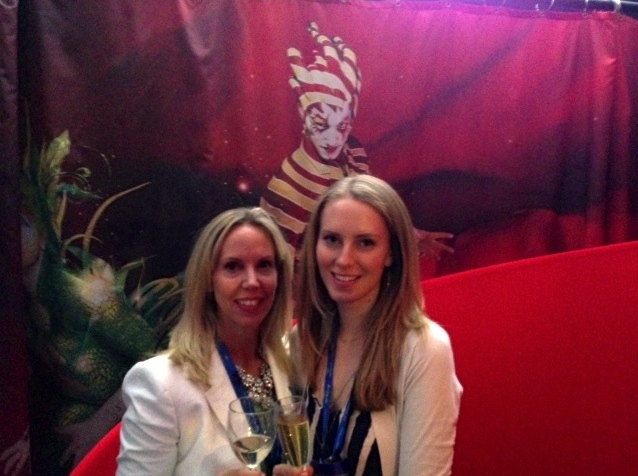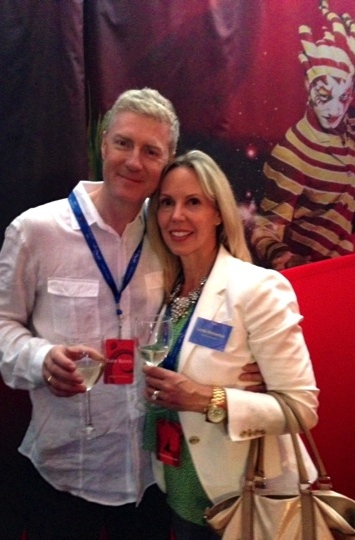 The show was amazing, full of intricate costumes, death defying stunts, & beautiful music. The performance portrayed the evolution of man with everything from unicycles & high bars to roller-bladers & clowns. Unfortunately we couldn't take any photos, but I took some of what I could, which ended up only being the gift shop. The hand made masks were really a sight to see though. We actually ended up getting the black & white one with the feathers pictured below! Now someone has to invite me to a masquerade ball already.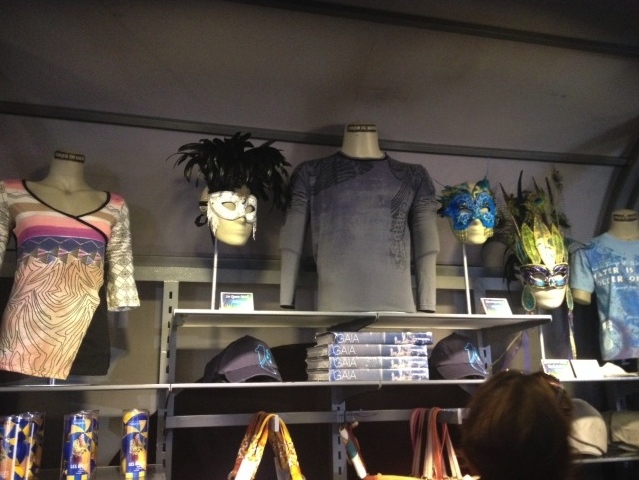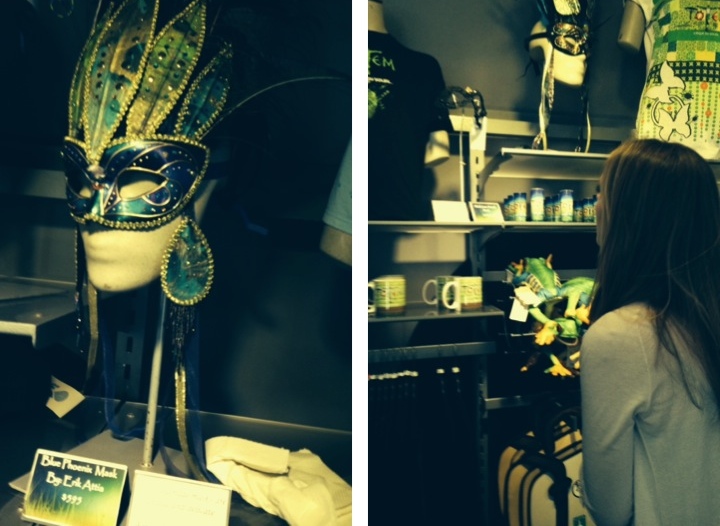 We had so much fun & decided to end off the night with some raspberry beer & spicy calamari on the patio at Yaletown Brew Pub…yum!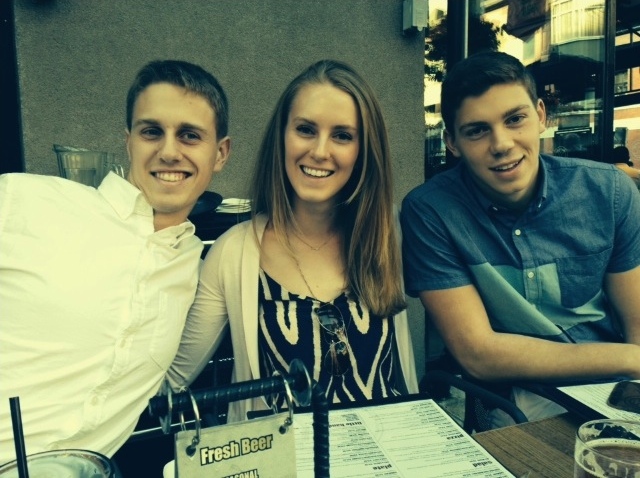 I think we may just run away & join the circus! The only thing holding me back is the fact that I would be living with clowns. Actually, now that I think about it, it's a deal-breaker…that & the fact that I can't ride a 7-foot tall unicycle while throwing bowls with my feet & catching them on my head. Guess I have to work on that.
About
Hannah Jane
Just a girl sharing the baubles she loves & the bliss she experiences!
Related Posts