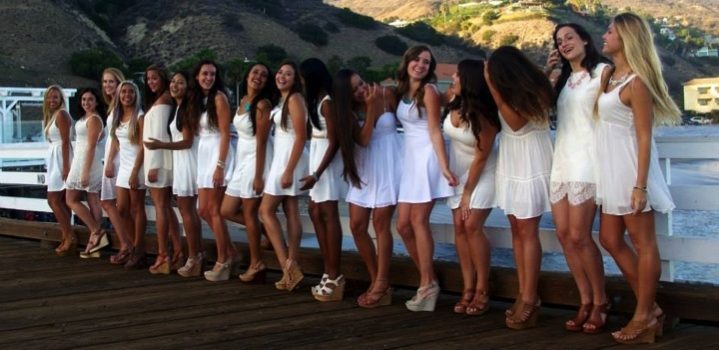 Shout "Opa" & Go Greek!
9 years ago / in Bliss
Hello world! Missed me? I can't even believe how long it's been & how much has happened in the last month! Since my last post I finished my internship at LUSH & spent the last two weeks of summer with the family up in Kelowna on the lake. Now, I just finished the first week of my junior year at Pepperdine, Caroline & I have our own apartment, & I don't even know where the summer or the last two years of my life have gone. Coming back from abroad, it's like nothing has changed. It is amazing to see my Lausanne family again & even greater to see everyone I missed last year, especially my sorority sisters. Part of the reason I've been so busy, (besides dealing with all the grown up things that come along with an apartment…what do you mean the gas was shut off?!) is because it's that crazy time of the year called Recruitment. Two years ago I was just a potential new member & now I'm on the other side. Going into Rush as a freshman from Canada, I really had no idea what Greek Life was all about or if it really was for me. Now, looking back, joining Theta was one of the best decisions I've made in my college career thus far & I wouldn't change a thing. So, in honour of Recruitment, I thought I'd share with you 10 reasons why you should go Greek!
1. Establish life-long friendships.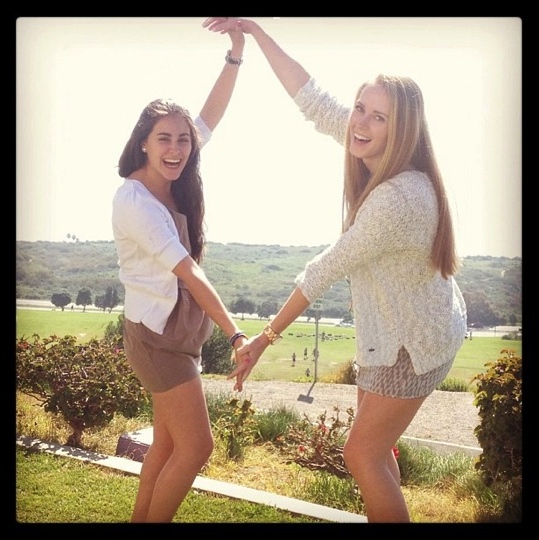 Greek Life isn't just a club you join in college, it's a life-long commitment to a brother or sisterhood & you're guaranteed to meet some amazing people you otherwise wouldn't have.
2. You raise a lot of money to support amazing causes & organizations like CASA.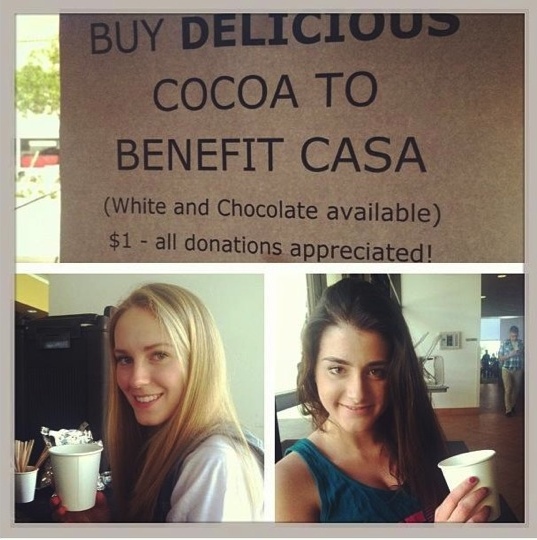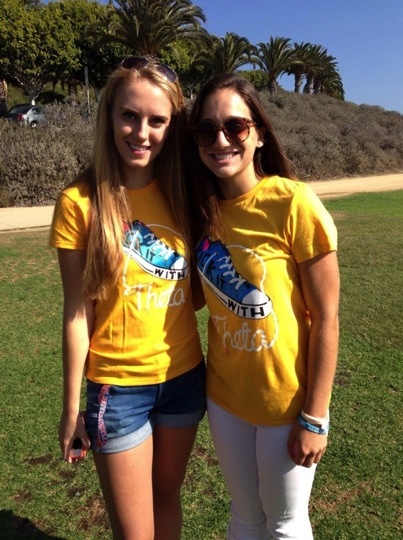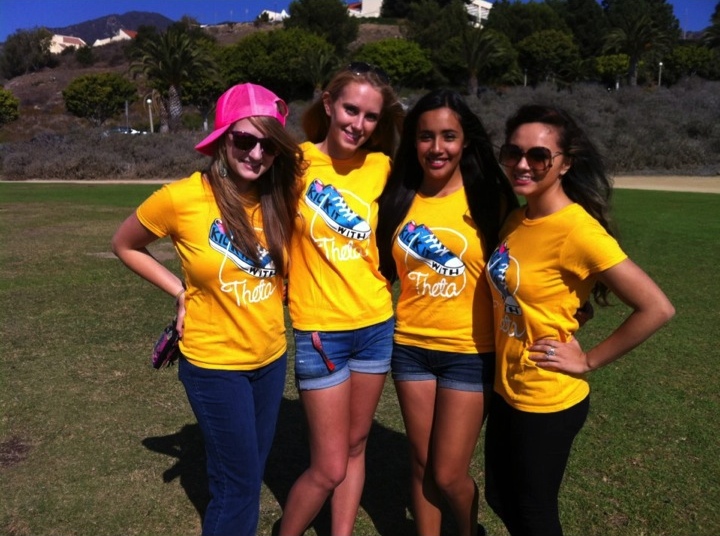 As a chapter of Kappa Alpha Theta, we, like all other Theta chapters, support CASA (Court Appointed Special Advocates). It's feels great to give back & know that together we are making a difference in the lives of children across the nation.
3. You become more involved on campus!
I never knew how active Greeks were until I joined & suddenly had a full calendar. From fundraising events to mixers, there's always something going on.
4. I finally have people I can call "sister"!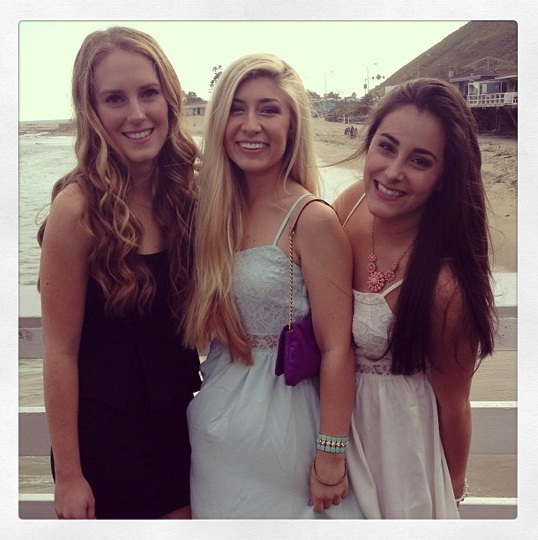 Don't get me wrong, my brothers are awesome & I love each & every one of them, but it's nice to finally have someone around who will let me paint their nails & not destroy my dollhouse.
5. Opportunities galore!
With so many smart & talented actives & alumni around there are always internship & job opportunities popping up. Some are so tempting that I might have to upgrade my student visa to a work visa…#internationalbutnotreally
6. Prove stereotypes wrong!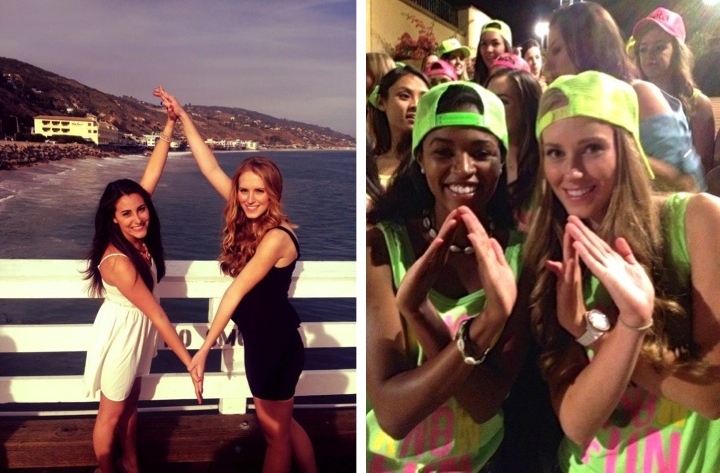 Sororities & Fraternities usually have negative stereotypes, but use your own judgment to determine what Greek life means to you…your experience will be what you make of it!
7. You always have a go-to pose!
I am not exactly a natural when it comes to being in front of the camera & I often suffer from awkward-hand syndrome. Sometimes I just don't know what to do with them, especially since I'm not really a hand-on-the-hip kind of girl – it's just not natural for me! Anyways…solution? Kite!
8. Travel the world together!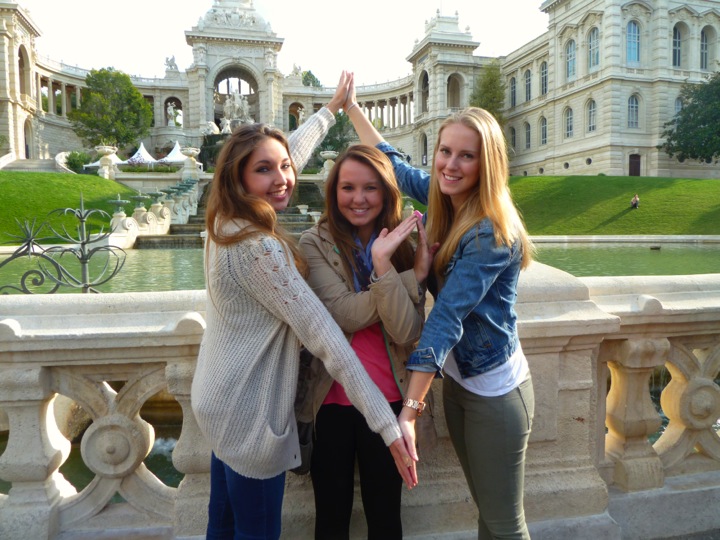 I loved having my Theta sisters in Lausanne with me this past year, even if they stayed for only a semester. You'll even run into people wearing your letters around the world!
9. You can sit with us.
You always have someone to go on a Starbucks runs before convo with.
10. You get to hang out with these lovely ladies.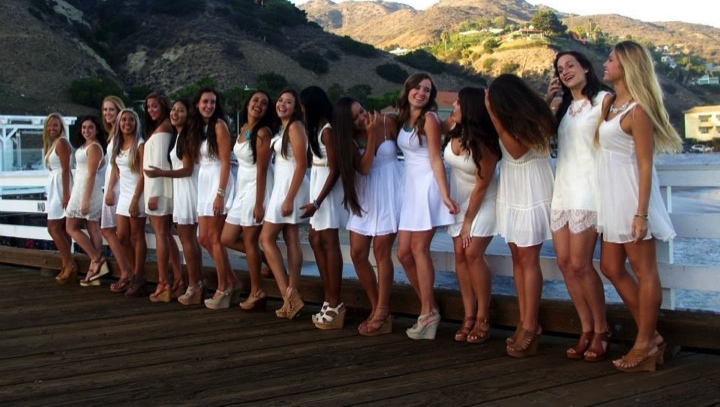 Need I say more?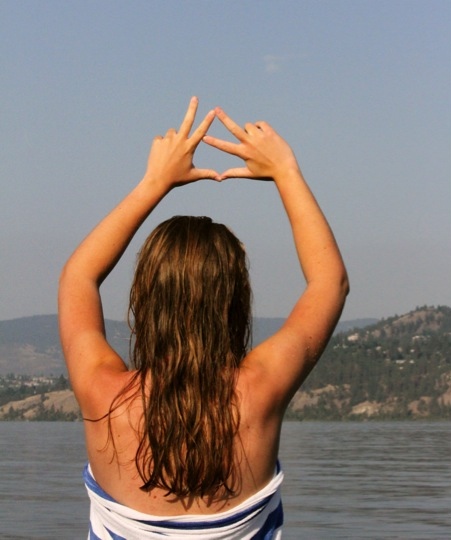 Learn more about my wonderful sisterhood here.
About
Hannah Jane
Just a girl sharing the baubles she loves & the bliss she experiences!
Related Posts