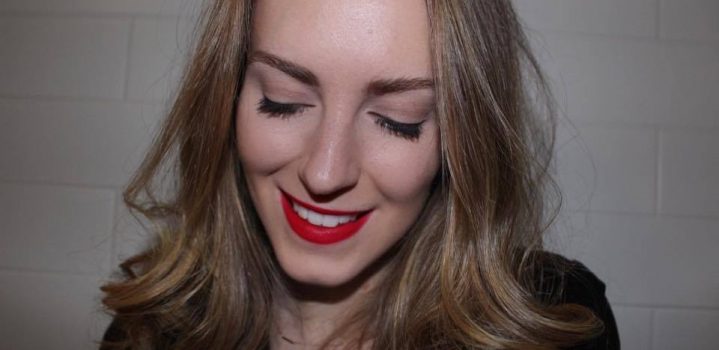 New Year, Bold Lips
7 years ago / in Baubles
Makeup was never something that came naturally to me. I guess I could blame it on having three brothers, but if I'm honest, I really just think it was because it was all intimidating. How far are you supposed to wing out your liner? Which colour eye shadow looks best with my eyes? What is the deal with contouring? Well, over the years I've tackled these questions & slowly worked out a really simple & basic routine that works for me. However, something that has never been apart of that routine is lipstick. Don't get me wrong, I've dabbled in some glosses & sticks in a more natural shade. What I'm talking about are the bold reds & bright pinks. I've always admired the girl who is confident enough to rock a strong red or step out in a cool fuschia. I was always too worried about fading or getting it all over my teeth to try anything too bright. But, with a new year, comes a new perspective & now's a better time than ever to try going bold.
Smashbox Be Legendary Lipstick in "Red Rage"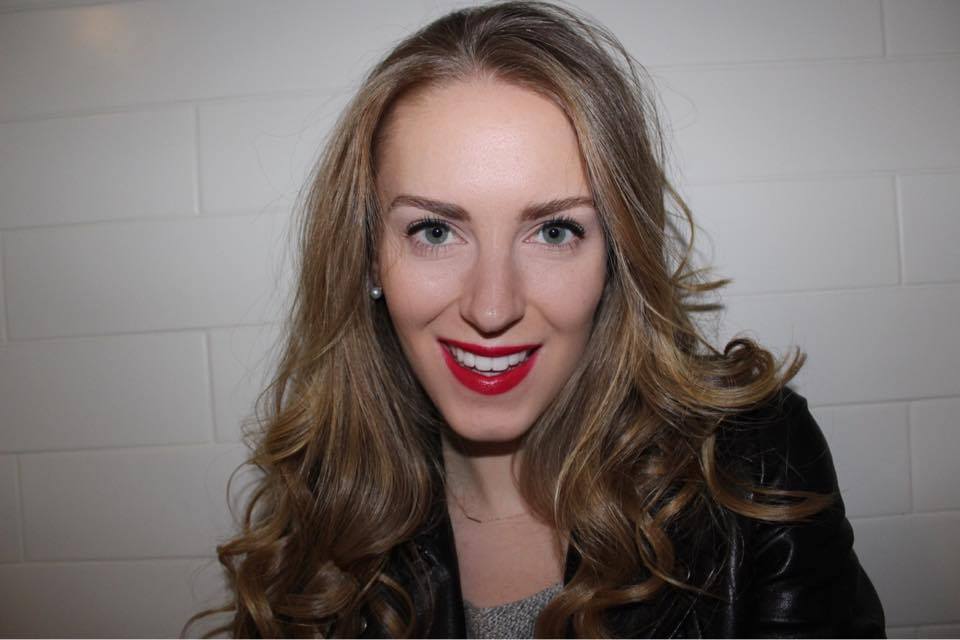 Smashbox is one of my favourites when it comes to lipstick. One of my favourite everyday shades is "Mauve Matte". The smooth application & glossy finish make it easy to wear & keeps your lips looking fresh throughout the day. "Red Rage" is a true red & I found the formula to be the glossiest. I tend to prefer more of a matte look, but this is definitely a timeless colour that doesn't dry out.
Albeit in "Violette"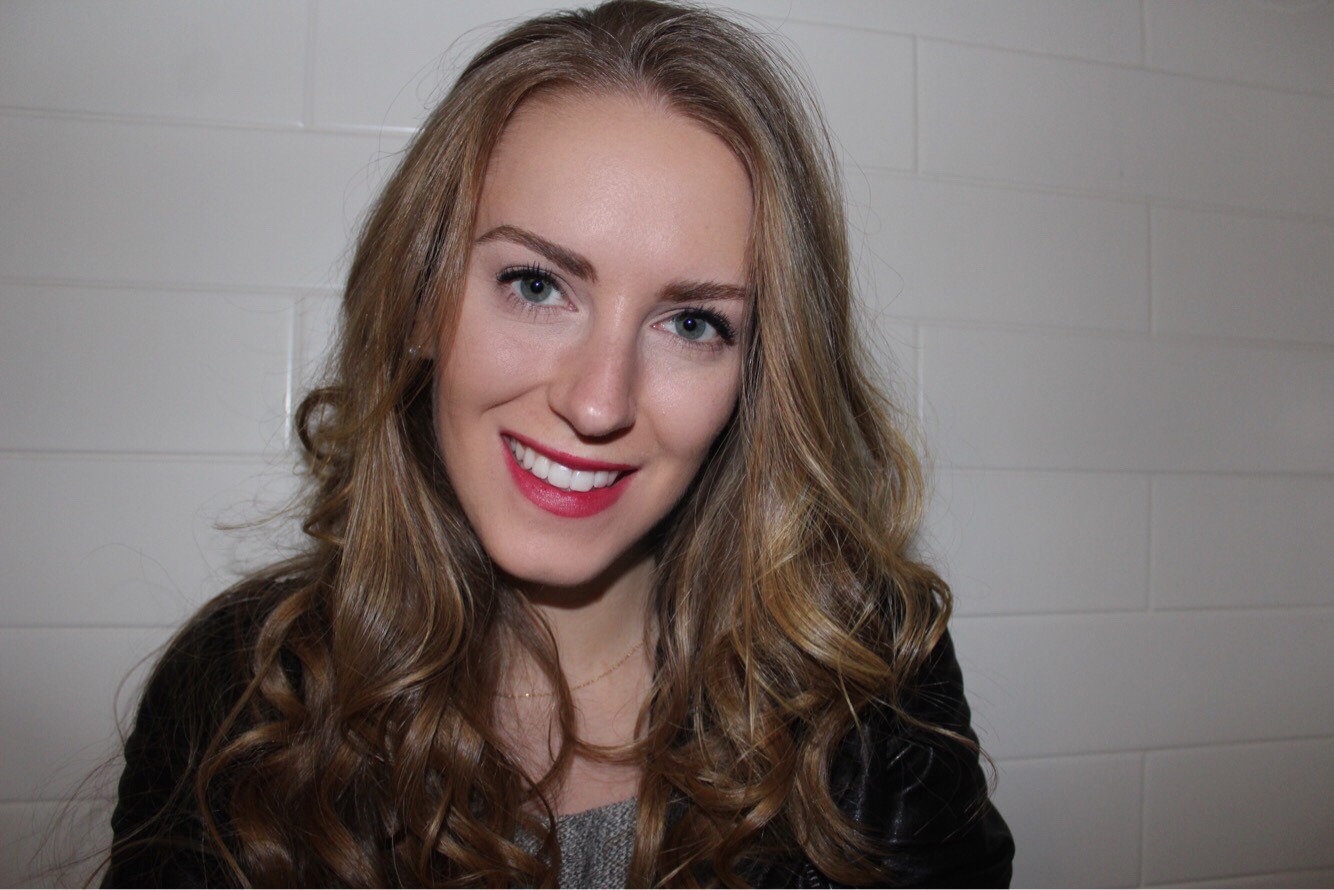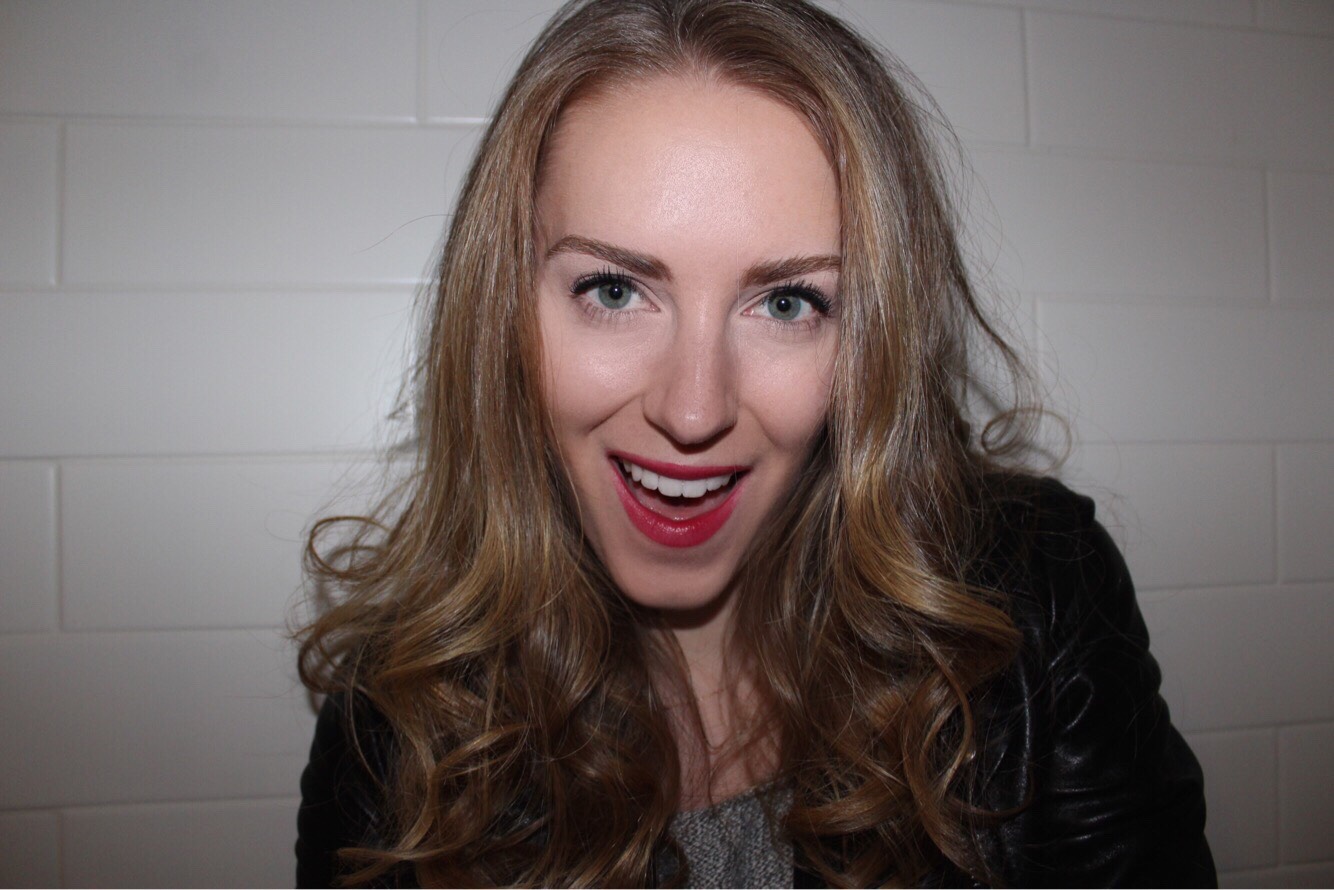 Anthropologie carries Albeit & after reading the reviews online & watching customers come back for it time & time again, I decided to give it a try. I fell in love with "Violette" the moment I put it on. It is a much more muted red with more blue undertones. I felt a little more comfortable in this shade & thought it would be a good first step in the transition into a bolder lip. This one had quite a glossy finish as well, but I decided to add a thin layer of Smashbox's "Insta-Matte". Not only does it cut the shine, but it makes the lip last a little longer, which I find the Albeit needs, as it wore off much quicker than others.
L'Oréal Paris Color Riche Collection Exclusive in "Blake's Red" (402)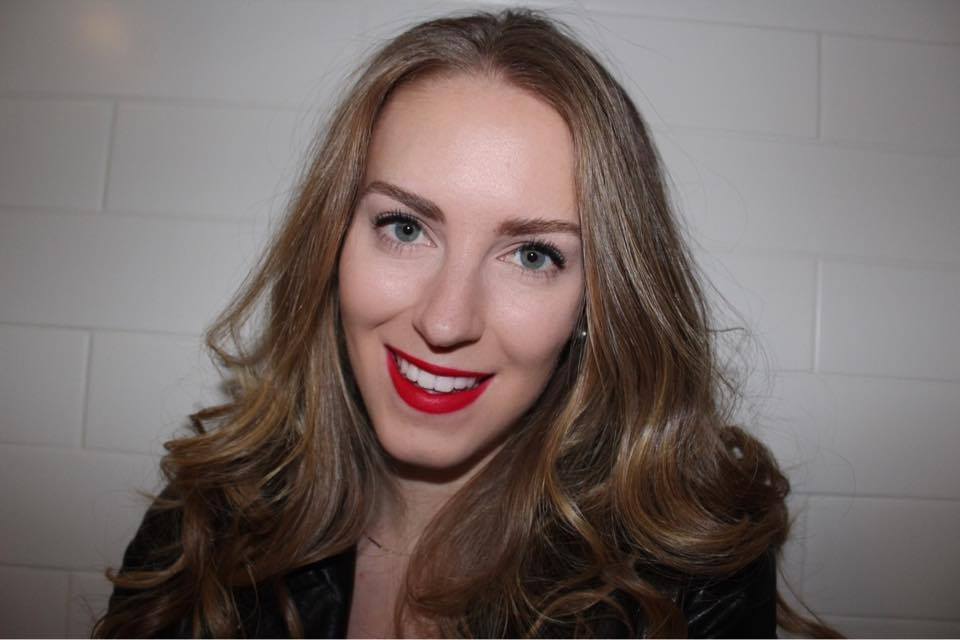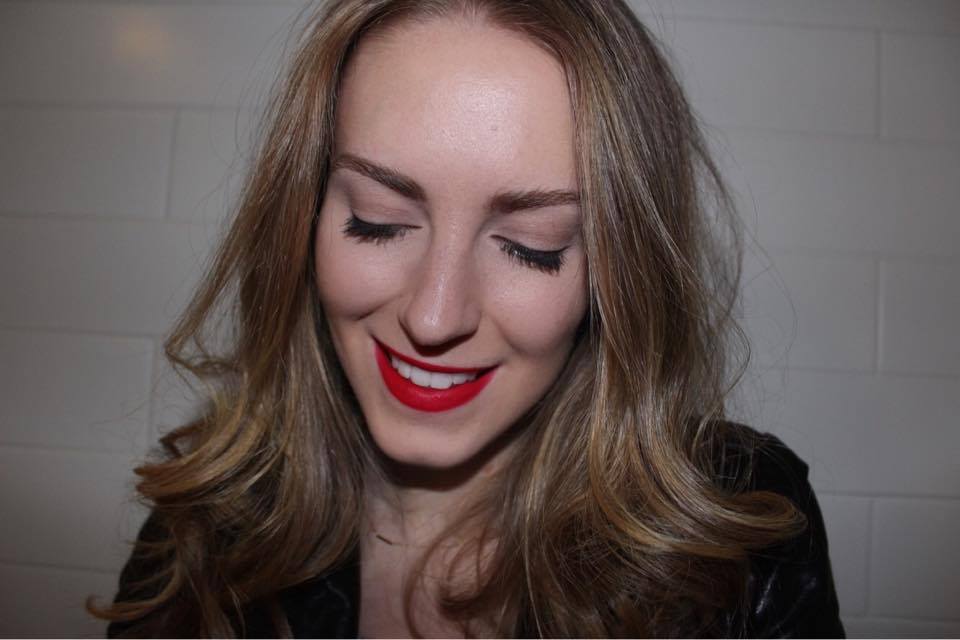 Okay, so it's no secret that I am OBSESSED with Blake Lively. She is hair, makeup, fashion & just life goals in general for me. So, when I heard that she was collaborating with L'Oréal to create her own red, my next stop was the drug store. This is red at it's reddest people. With a matte formula that stays put, this one is in it for the long haul. I would say that this is the boldest of the 3 shades & put me furthest out of my comfort zone. But all I really want to know is…do I look like Blake?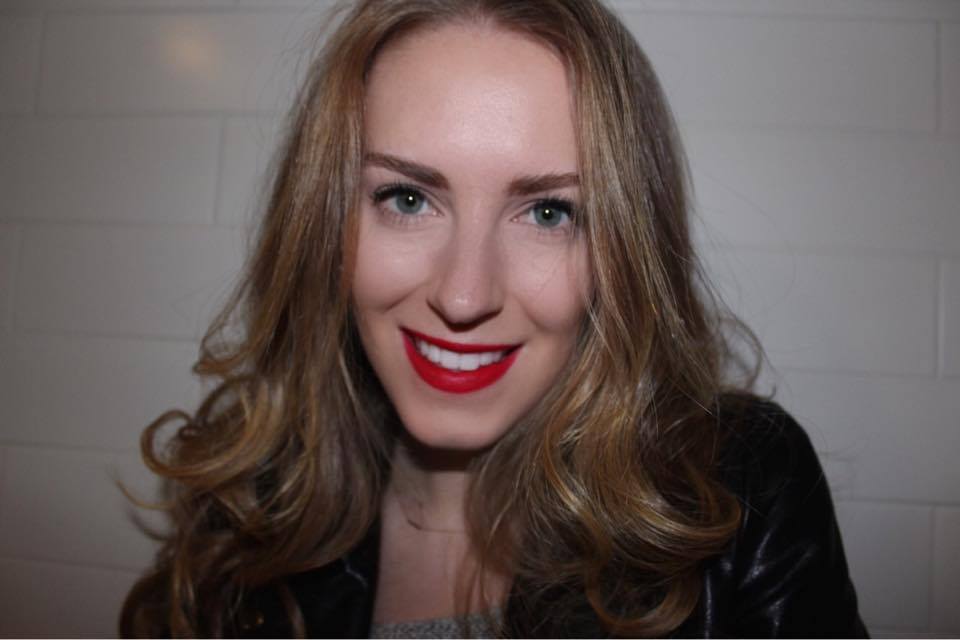 Are you a bold lip kinda gal? & for real…do I look like Blake? Maybe even a little bit?
About
Hannah Jane
Just a girl sharing the baubles she loves & the bliss she experiences!
Related Posts